BANG AVERAGE CHAT THAT YOU won't want to END.
I can only see downloads, so if you're going to listen, please can you download the episode. I'll love you forever!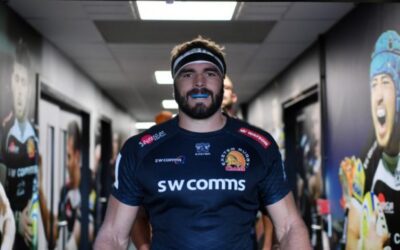 Great to talk to Don a second time, this time with a sprinkling of Rugby, his back ground, and what it takes to be in the mind of a professional athlete. I'm not sure he would have made it as a boxer mind 😉
The guy is infectious, and I can't wait to see where his post rugby career goes, after winning it all in England with Exeter.