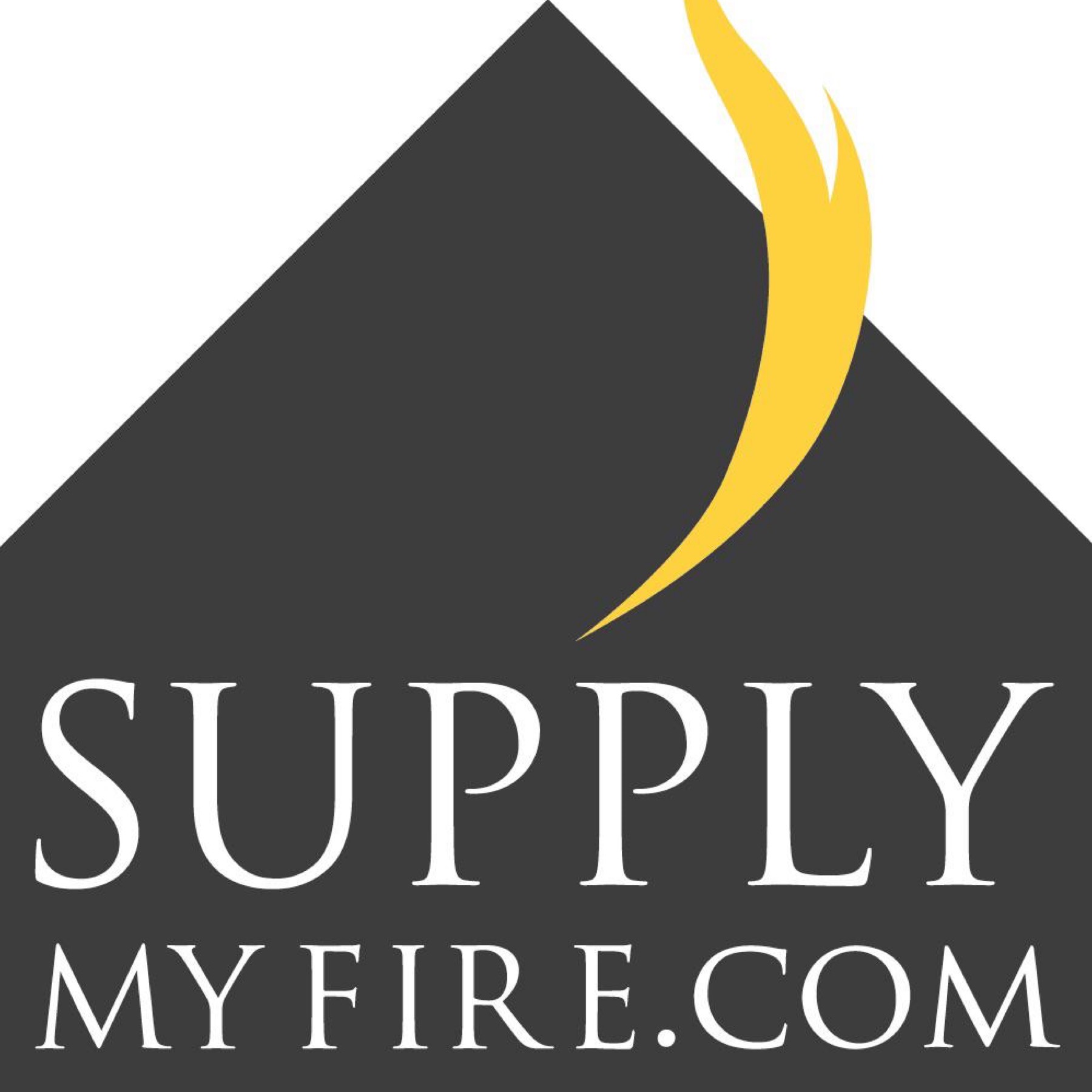 Their aim is to help and guide you through the process of choosing a fire or fireplace, or maybe both for your home.
They will explain the process selecting the right fire to meet your needs, arrange the supply of the goods and help to organise the installation with the appropriate Gas Safe or HETAS installers if required.
Wood Burning Stoves
Mantels and Fireplaces
Gas Fires and Stoves
Electric Fires
Media Walls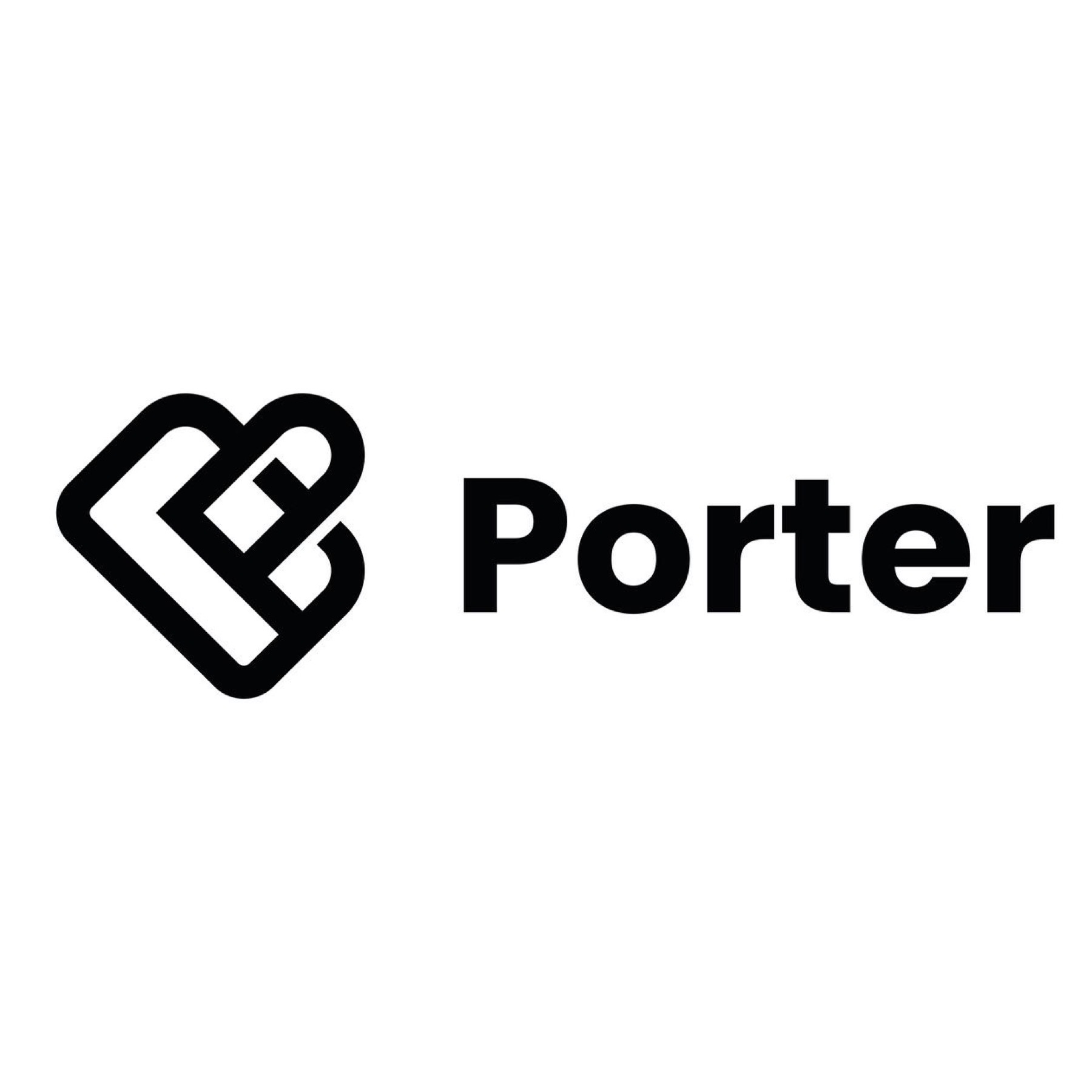 Porter simplifies hotel booking, only recommending your best matches. They believe discovering the right hotel should be a joyful experience.
Porter is a digital travel companion desgined to make travel booking as effortless as possible. Rather than presenting thousands of results, Porter learns about the things important to you, and recommends a shortlist of your best matched hotels!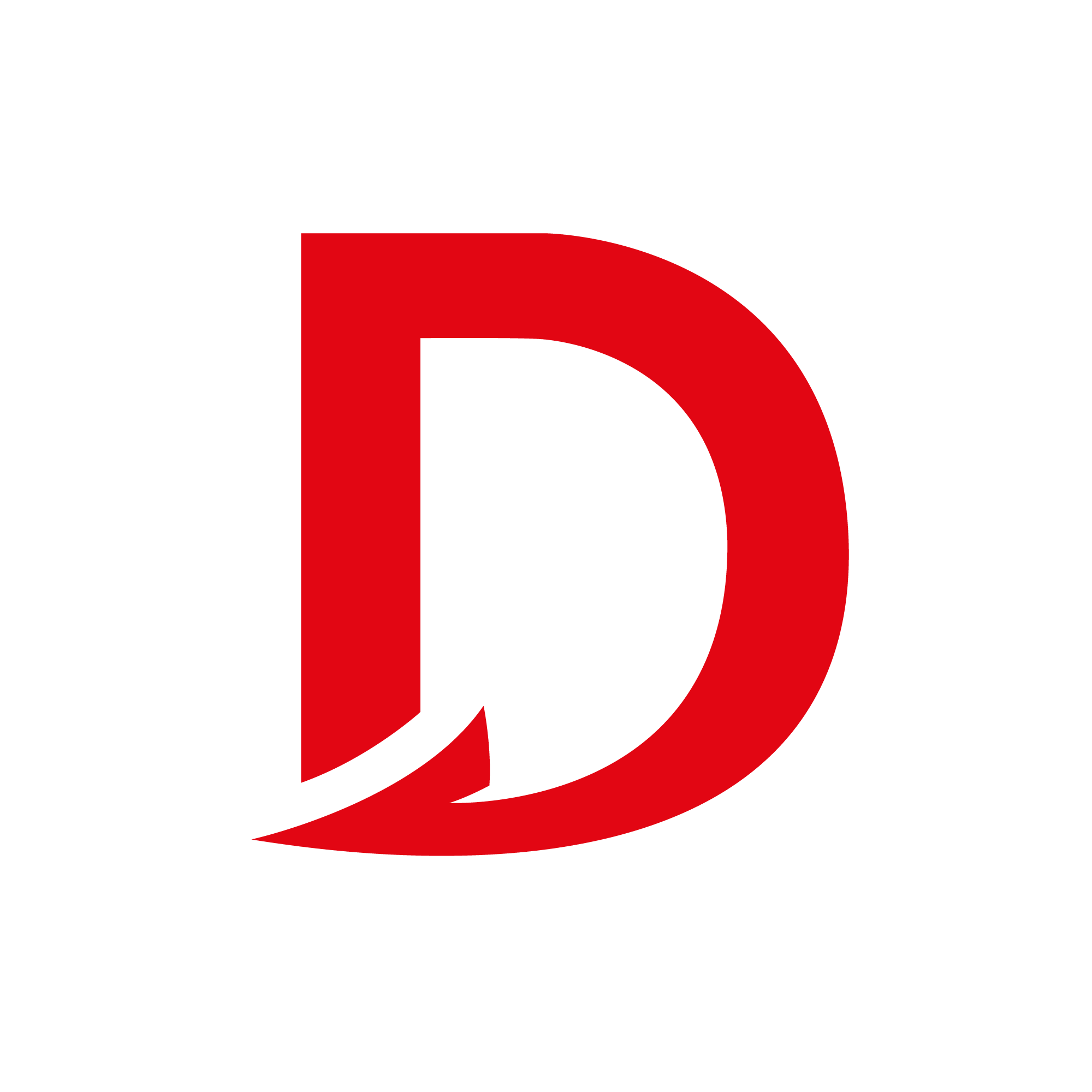 Dragon Signs design, manufacture and install signs all over the UK. They have been helping organisations to
#brandoutfromthecrowd
for over three decades from their HQ in Cardiff.
Their dedication, renowned customer service and quality work have lead them to become one of the UK's leading signage providers.
Unlike many other signage providers, Dragon Signs have the in-house capabilities to turn clients' visions into a reality using their design, manufacturing and installation teams.
Dragon Signs' expertise spans across retail, construction, sport, and government bodies. The Dragons specialise in identity signage, retail signage, shop front signs, illuminated signs, promotional signs and actually quite a bit more!
If you want an introduction to Dragon, then let me know! A huge thanks to Rhys, Nathan, and the team at Dragon!
"I'm fortunate the guys at Tiny Rebel give us beers for every episode, and what an eclectic mix of beers they are! For someone who was predominantly a Cider drinker, these guys have turned me away from the dark side and in to the light.
With brilliant branding, an online store to buy your favourite beers, spirits and Merch, and with a heap of Bars in South Wales that does genuinely incredible food, there's no reason not to give Tiny Rebel a go! I highly recommend getting a table at the Brewery itself, in Newport, or the Bar on Westgate St, Cardiff. 
Check them out online for beers and merch too!