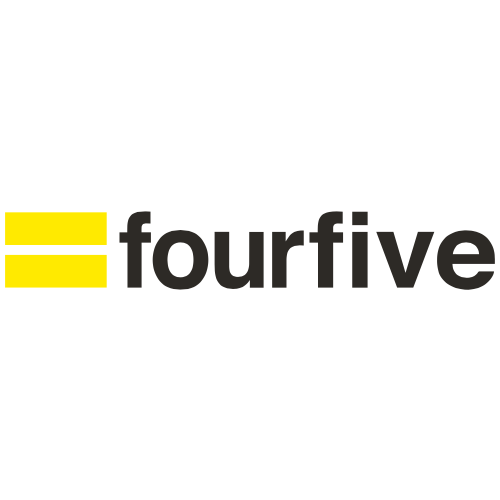 From Dom and George…
We created fourfive after both suffering from a string of injuries and discovering the power of CBD in our recovery. As sportsmen we were immediately shown the direction of prescription drugs that had numerous adverse effects on our bodies and minds. We set out to find an effective, natural remedy to our pain and loss of sleep associated with injury and were surprised by the lack of sports trusted CBD products in the UK. 
Using CBD had a transformative effect on our injuries, we were able to come off painkillers and continue injury free so we decided to create the UK's first BSCG and Informed Sport tested CBD and Vitamin nutrition supplements brand. To bring a premium, top quality and trusted health supplement brand to the market that included top quality supplements and CBD. We believe in the power of CBD on your everyday health and wellness, you don't need to be a top sports professional to feel the benefits of using quality CBD oils, capsules and Vitamins in your everyday routine, but you can trust that we've created the very best. After all your body is a temple, let's not fill it with rubbish.
"I'm fortunate the guys at Tiny Rebel give us beers for every episode, and what an eclectic mix of beers they are! For someone who was predominantly a Cider drinker, these guys have turned me away from the dark side and in to the light.
With brilliant branding, an online store to buy your favourite beers, spirits and Merch, and with a heap of Bars in South Wales that does genuinely incredible food, there's no reason not to give Tiny Rebel a go! I highly recommend getting a table at the Brewery itself, in Newport, or the Bar on Westgate St, Cardiff. 
Check them out online for beers and merch too!