BANG AVERAGE CHAT THAT YOU won't want to END.
I can only see downloads, so if you're going to listen, please can you download the episode. I'll love you forever!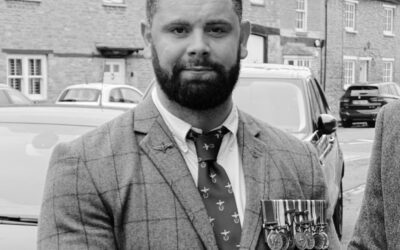 What a mental chat with Dave. A career in the military. Over 10 tours in hostile environments, being shot at and blown up. Paratrooper and Special Forces. PTSD and Personality Disorder. Multiple suicide attempts. And now a new career, a family, and a life left behind.