BANG AVERAGE CHAT THAT YOU won't want to END.
I can only see downloads, so if you're going to listen, please can you download the episode. I'll love you forever!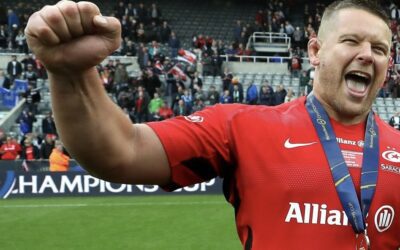 Great catching up with someone who's done it all in the club game. 4 Prem titles, 3 European cups, and a whole lot of songs in the back catalogue #Remiiiiiix
Now plying his trade and going well in ProD2 with Agen, he's loving his rugby, and life. Fingers crossed they continue to go well, and see them go up to the Top14!