BANG AVERAGE CHAT THAT YOU won't want to END.
I can only see downloads, so if you're going to listen, please can you download the episode. I'll love you forever!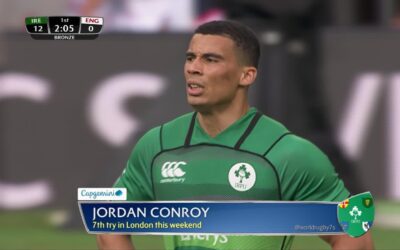 The toughest of upbringings, and not playing rugby until he was 18 – This didn't stop Jordan working his way to the top, and doing it all with a smile on his face. Tokyo2020, The World 7s series, and a few different TV shows – Everywhere he goes, people are left enjoying!