BANG AVERAGE CHAT THAT YOU won't want to END.
I can only see downloads, so if you're going to listen, please can you download the episode. I'll love you forever!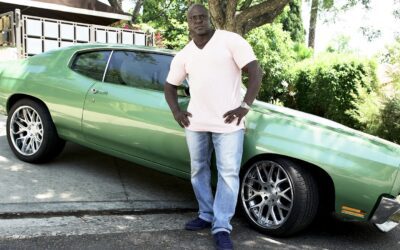 Big Herc 916 aka Marcus Timmons
Quite possibly the most mental background of anyone I have met. From straight A student and avid Skateboarder and Basketball player, to selling drugs on the streets, starring in Porn films, and robbing a bank at gunpoint, followed by a high speed chase in California. Big Herc is now a successful business owner and started his YouTube channel, Fresh Out Series 10 years ago! What a wild ride.