BANG AVERAGE CHAT THAT YOU won't want to END.
I can only see downloads, so if you're going to listen, please can you download the episode. I'll love you forever!
9 years a Chief, a few caps, winning the LV, the Premiership, and the European Champions Cup, after a few tussles with a certain team, but we hardly spoke about Rugby in this hour. Social Media, Mental Health, transitioning to business, and being a good bloke in general were all covered instead, as well as his vision for the gaming industry!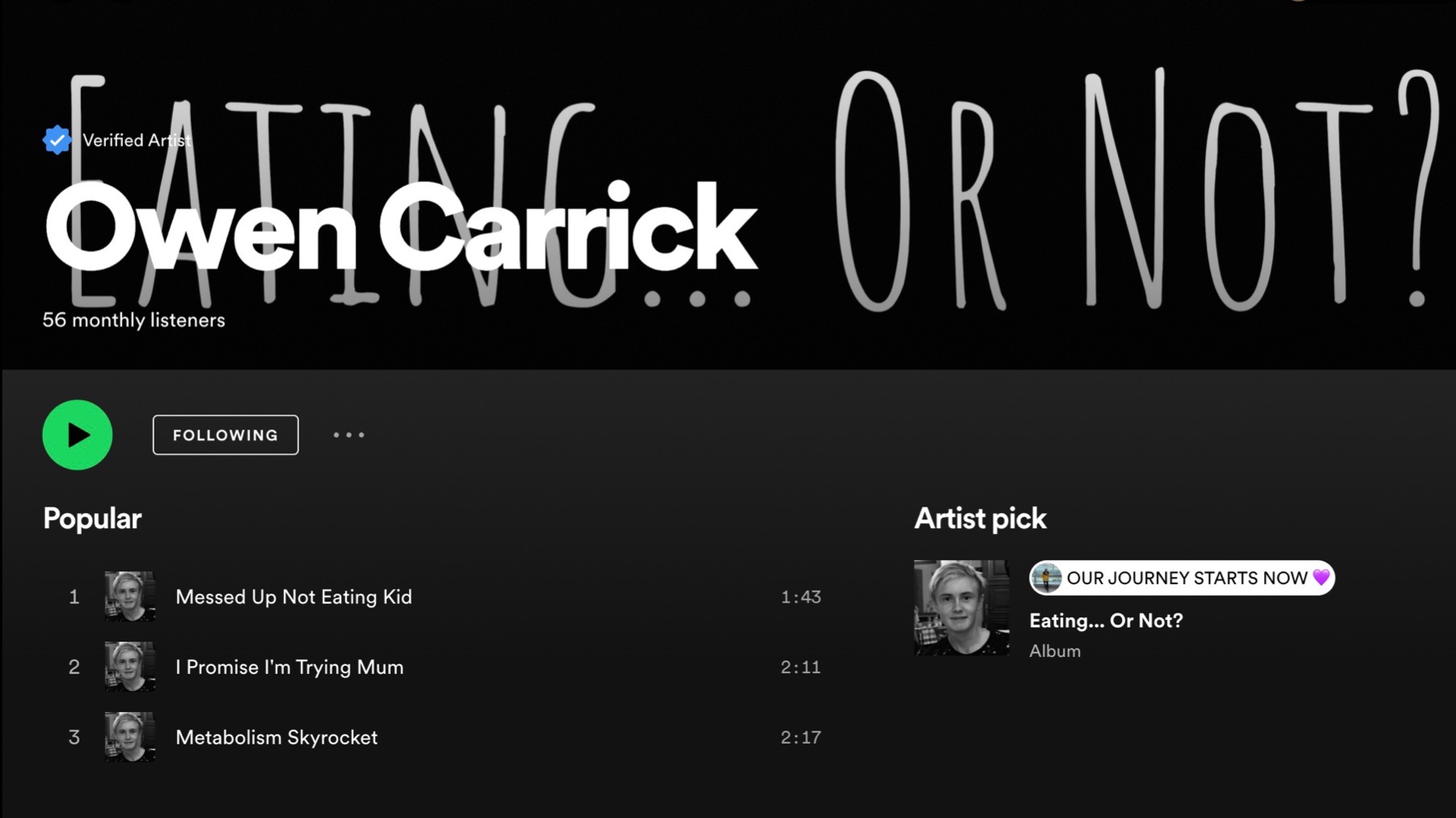 Whilst we normally associate Anorexia and Bulimia with eating disorders in Women, 1 in 3 men have an eating disorder of some type. Owen has lived with this condition for over 6 years now, and got down to only 6 stones, at 5″4 tall. Whilst he's doing better now, it lead to depression and more.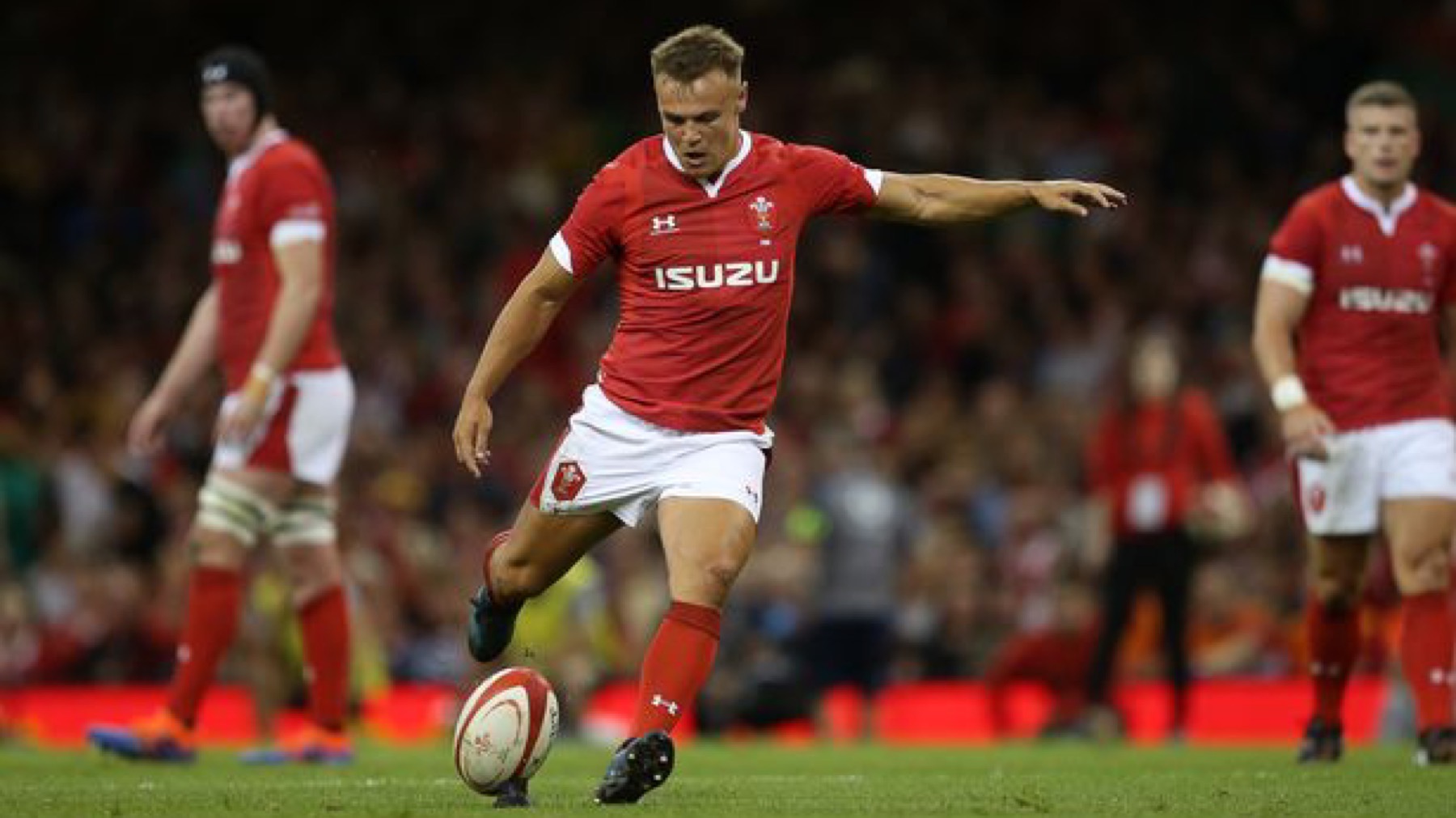 A top lad with the world at his feet Rugby wise. All the talent in the world, but happens to have been playing at a time when there's so much competition for the 10 jersey in Wales. You could tell he was frustrated with recent results and the stop start nature of the last few years in general.
We spoke about being a women in predominantly male orientated industries, owning and driving Supercars, competing in Formula Racing for Women, and social media trolls. Her passion is infectious and looking forward to where she takes things!
This is a difficult listen at times, and there's graphic talk of Suicide.
Perry is a Dr, training to be a GP, and talks of his story living with depression, which spiralled, and working in the NHS too. He's written a new book 'The Cost of Caring' which can be bought on Amazon, at Waterstones etc too.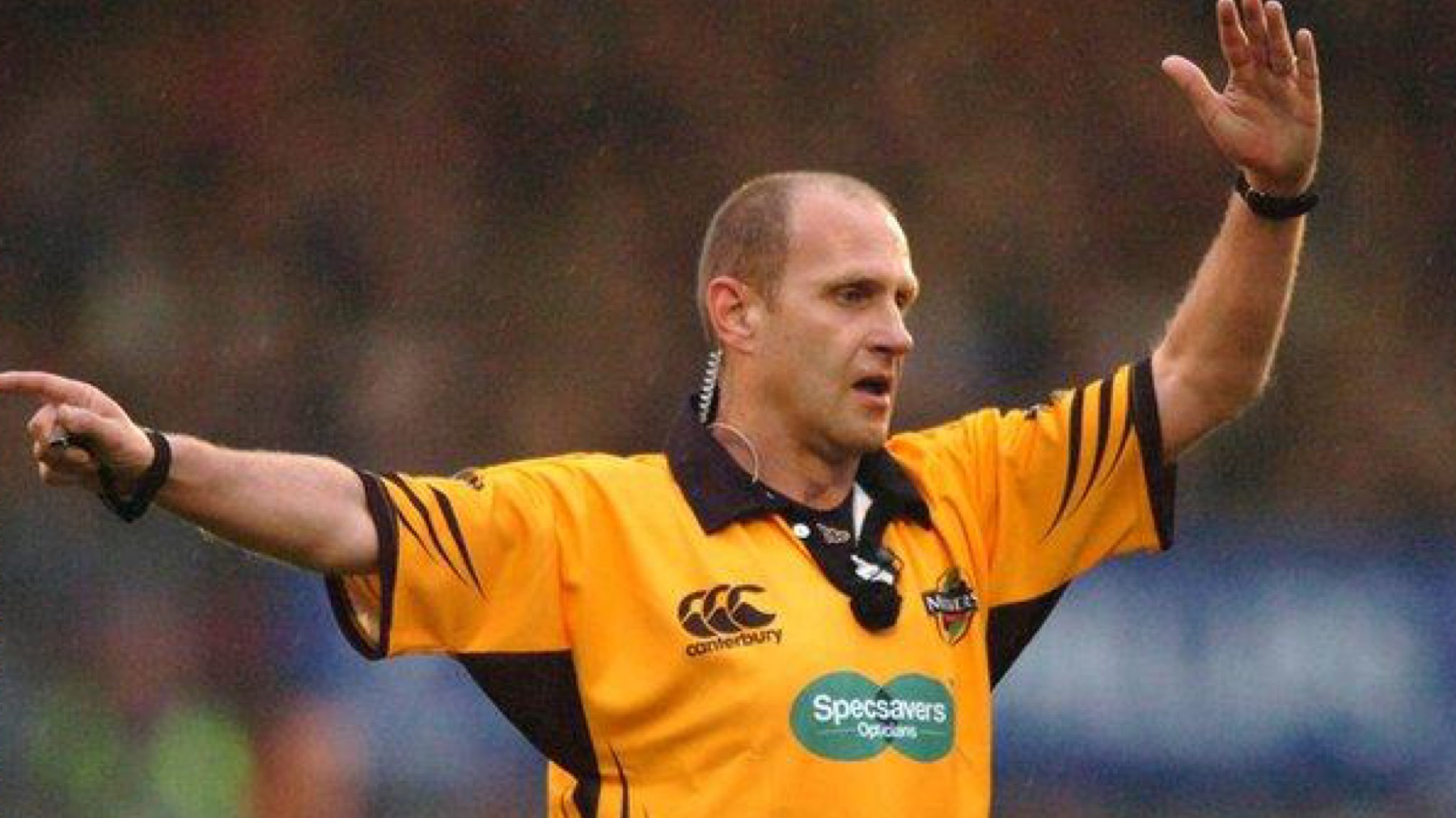 20 years a Ref! Great chatting with someone on the other side of the whistle, and to get their views on rugby today, law interpretations, but in an engaging way. RWC07, Tri Nations, 6 Nations, the 7s Series, Celtic League and Heineken Cup – There isn't much Hugh hasn't seen on the pitch!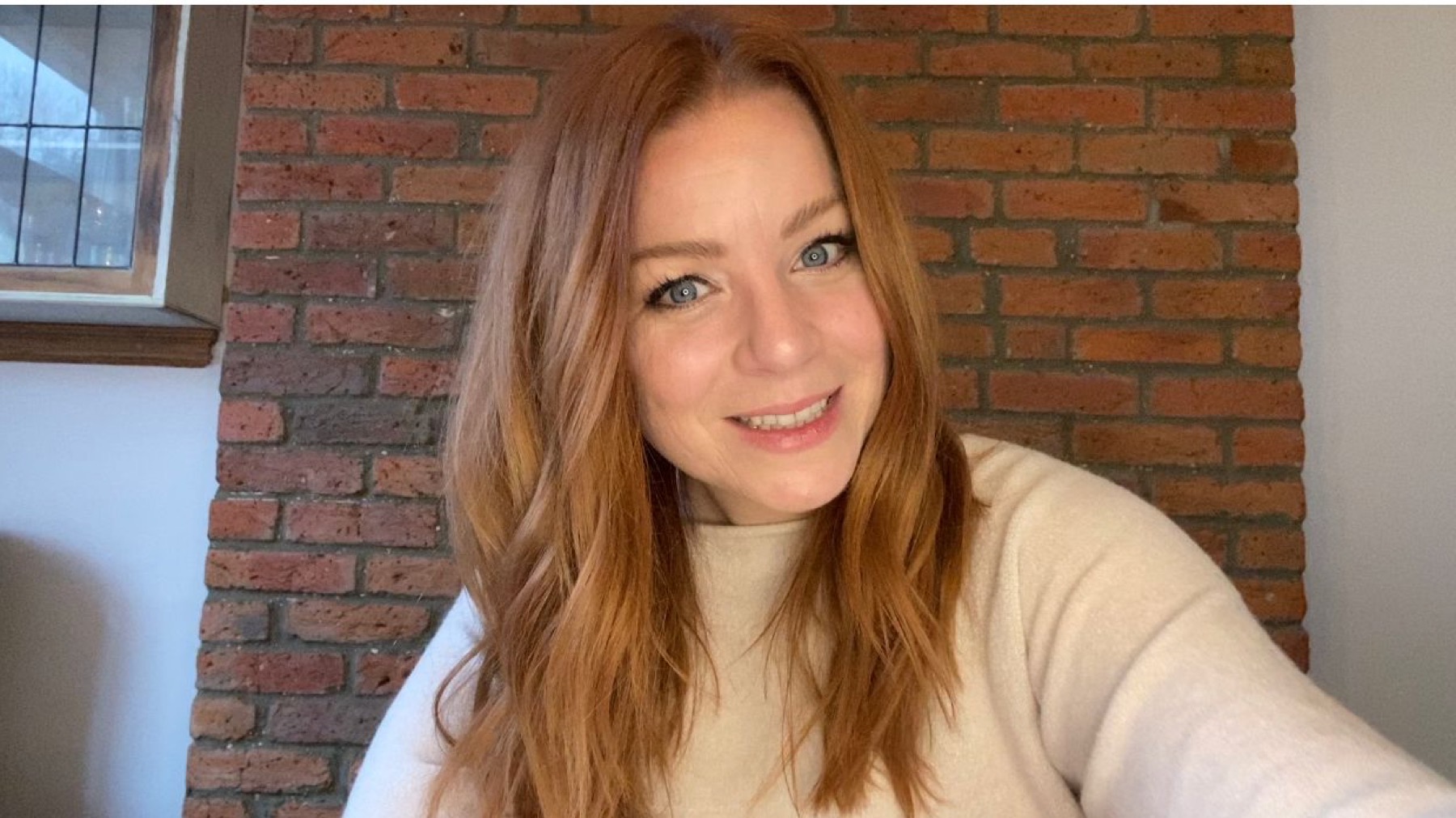 @Ginge_Unhinged (Aunty Victoria)
I knew my Aunty had been through some stuff. I never understood the duration/complexities or severity of her conditions, nor how common they were amongst women. This was tough for me. I heard things I hadn't heard before, and it hits closer to home when it's family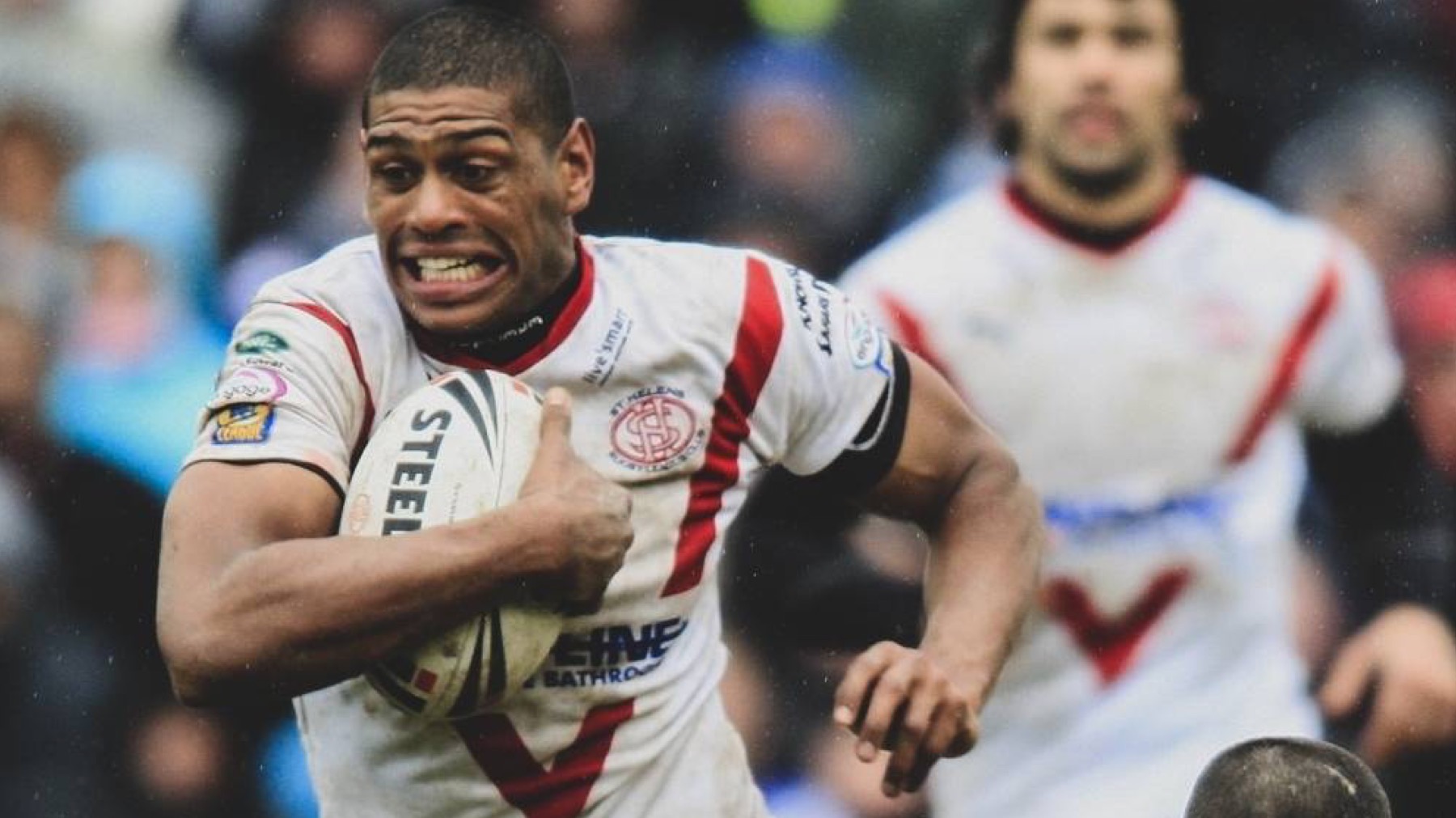 What hasn't this guy seen or done? Played with and against the best players the world had to offer. Won it all as a team and individually. One of the best Rugby League players England have produced, who did it his way.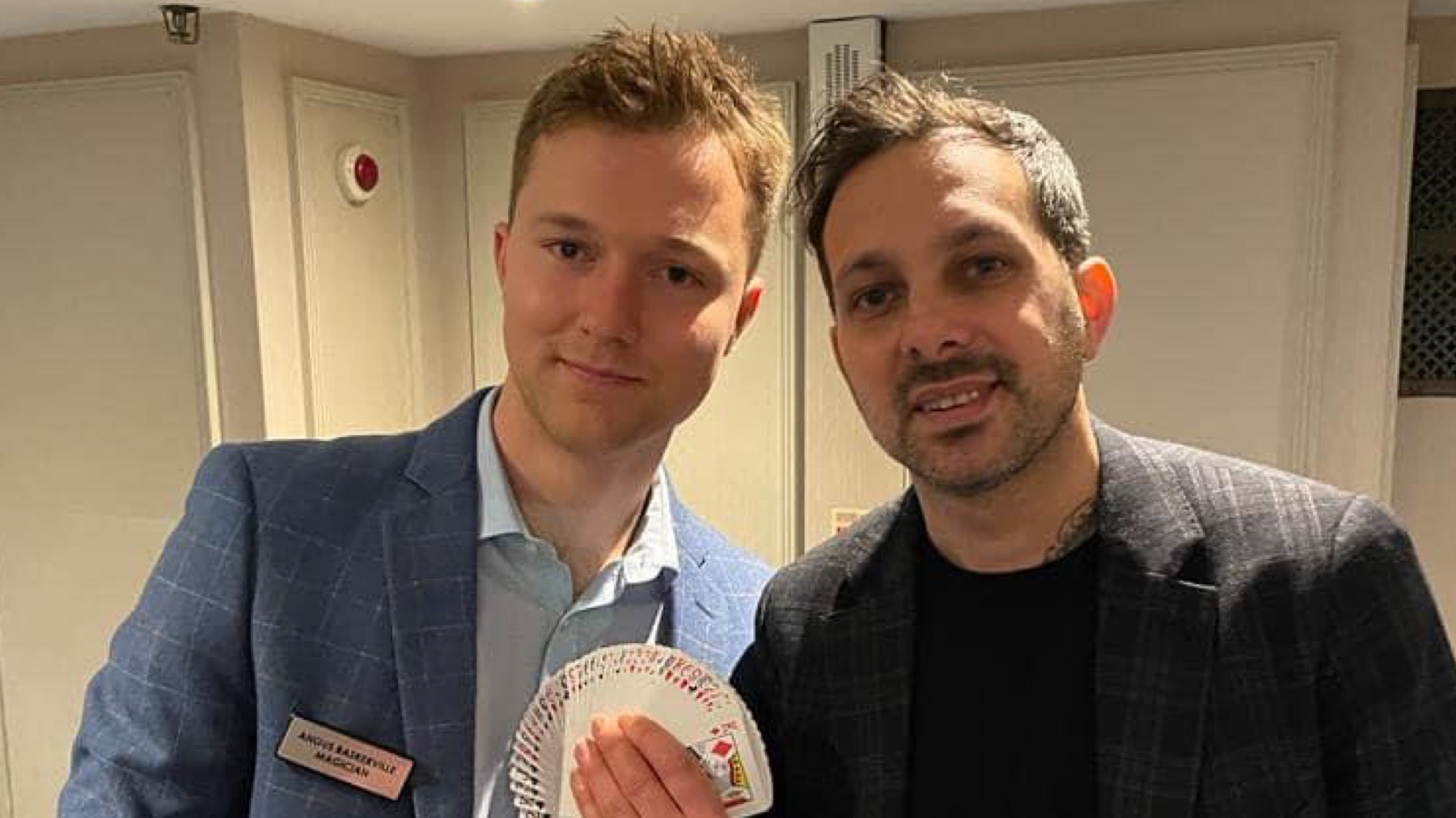 We met by chance at a wedding a few weeks ago, and it amazed me, not only how good he was, but his journey. We spoke then, and in more detail on the pod, about growing up with ADHD, Asperger's and Autism, in a different country, and how finding magic saved his life, quite literally.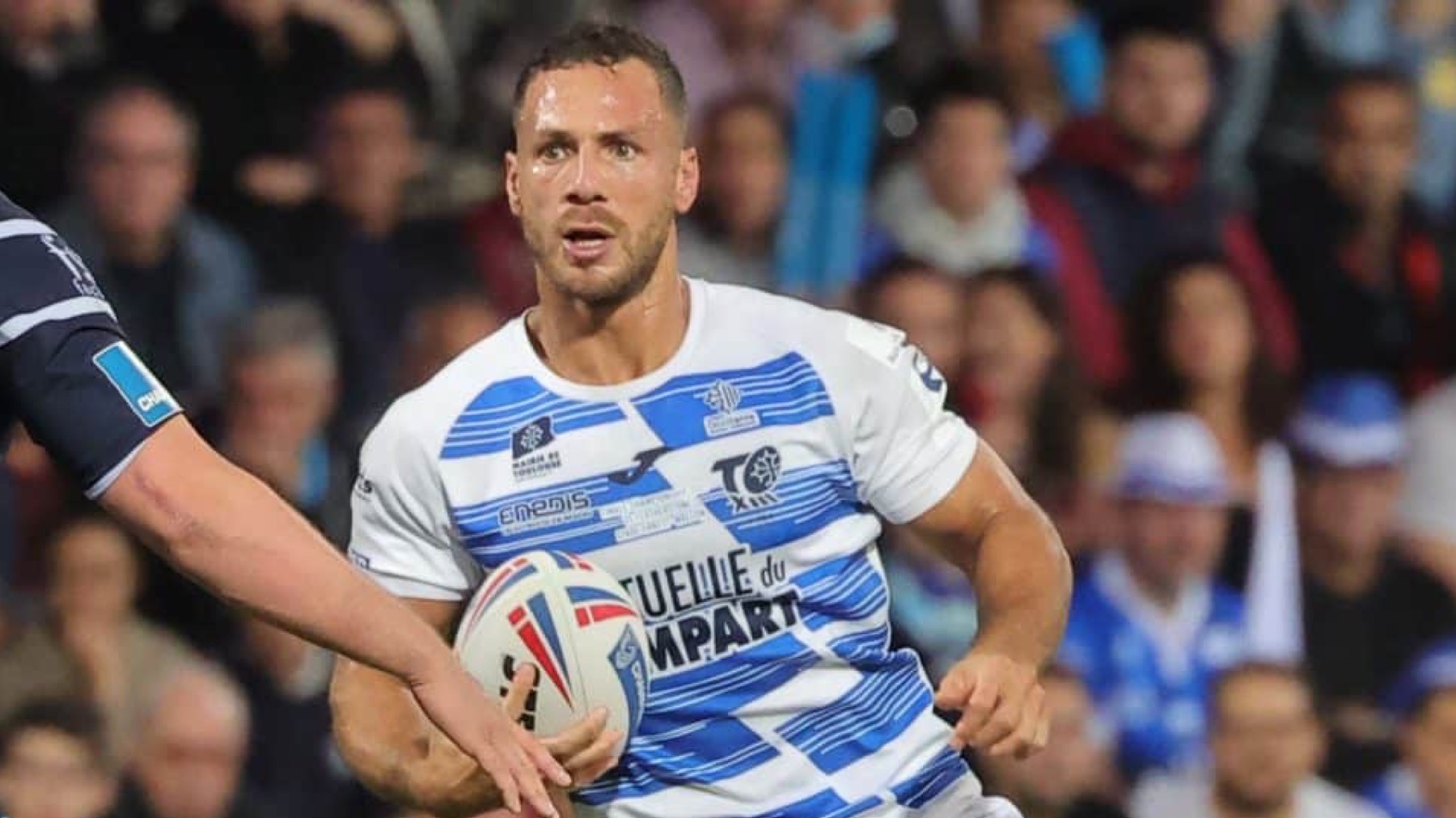 Over 200 professional games, and lining up against England, New Zealand, and Australia. He's been there and done it all, with his sights set on more seasons and RLWC 2022 for Jamaica!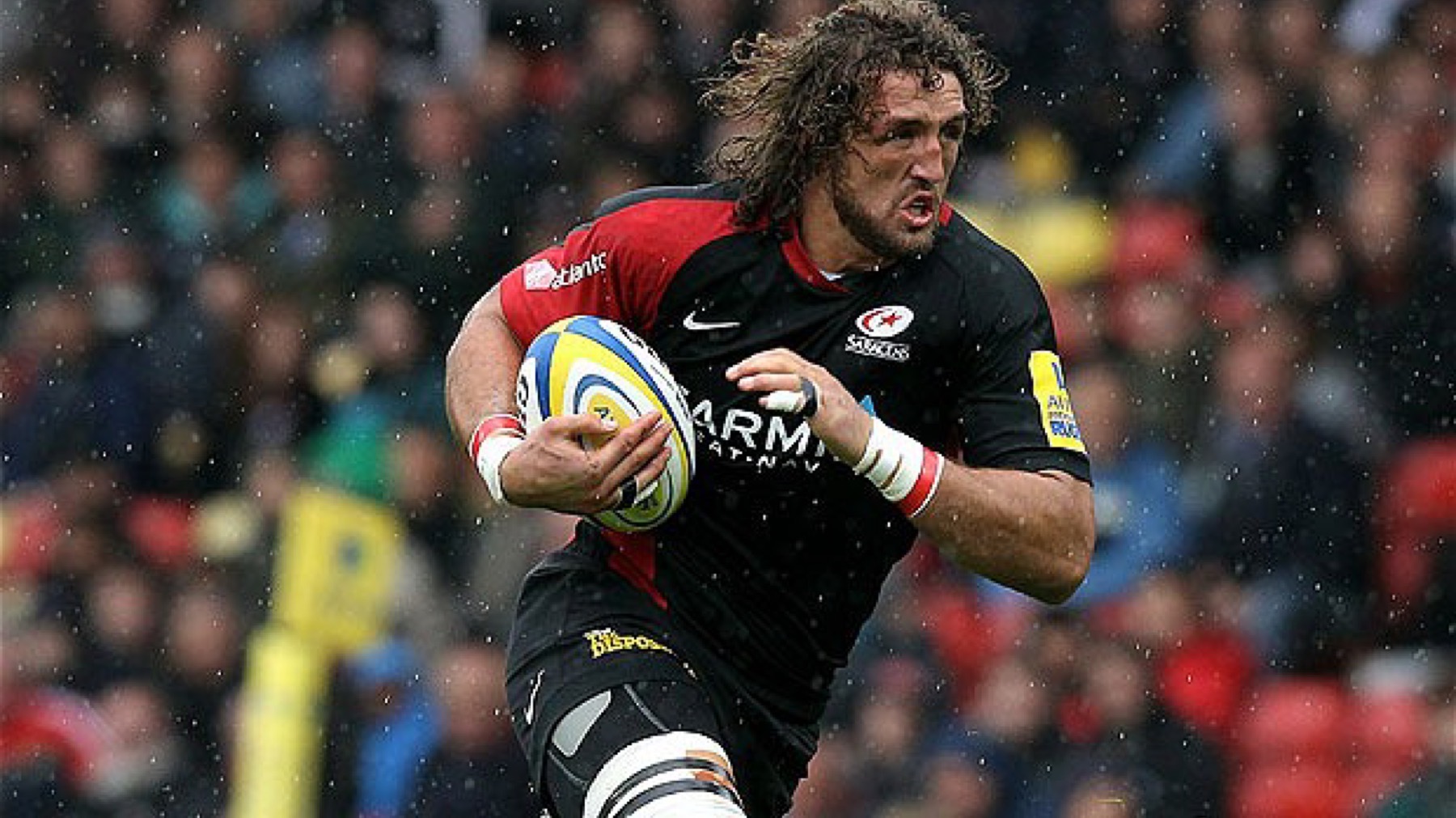 Maybe one of the hardest players in the game – the guy absolutely loved melting people in half! It was class to catch up with Jacques, and chat about a stellar career, some of the things holding Namibian rugby back despite him playing at 3 RWC's, and some of the teams and players he loved playing with and against.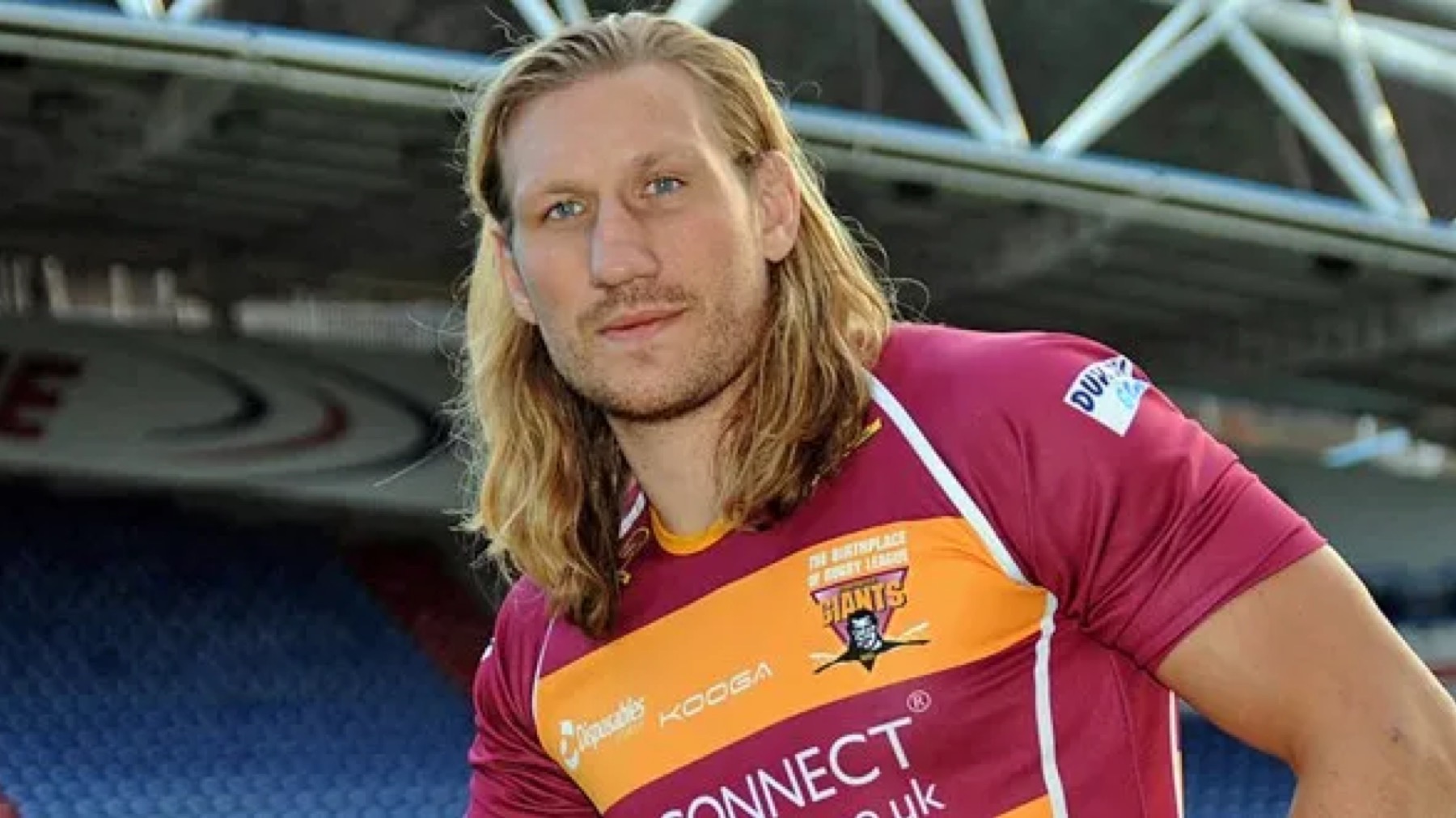 Both Union and League as a kid, Eorl grew to be a one club legend with Huddersfield Giants in the Super League, getting his England caps on the way, and now working as part of the Giants commercial team.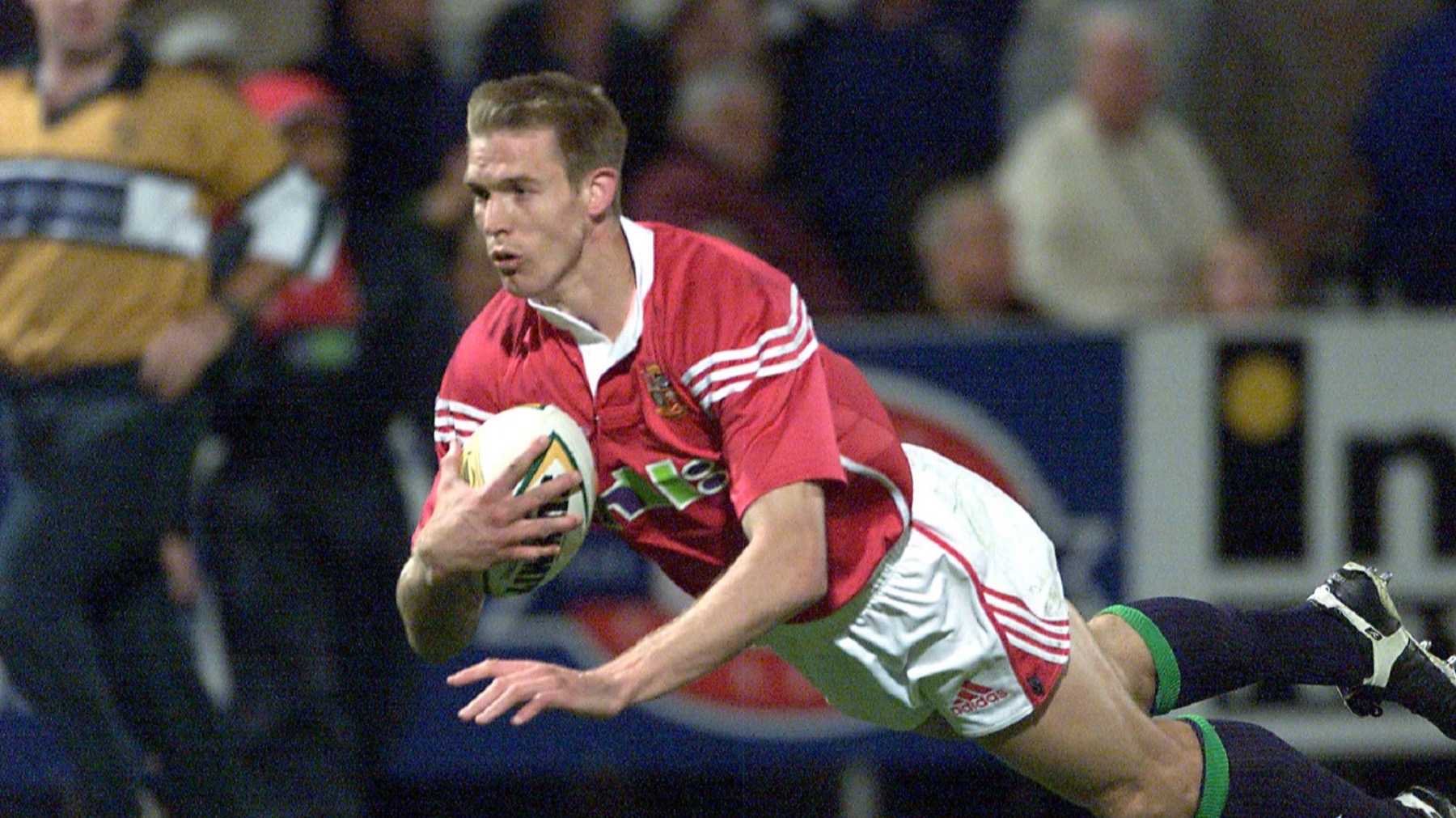 I won't lie, this was tough to record, and edit. Dayfdd was a superstar of the Game. Lions 01 (3 Test Starts), one of the top scorers ever in the H-Cup. But since leaving Rugby, he has struggled, and is still struggling.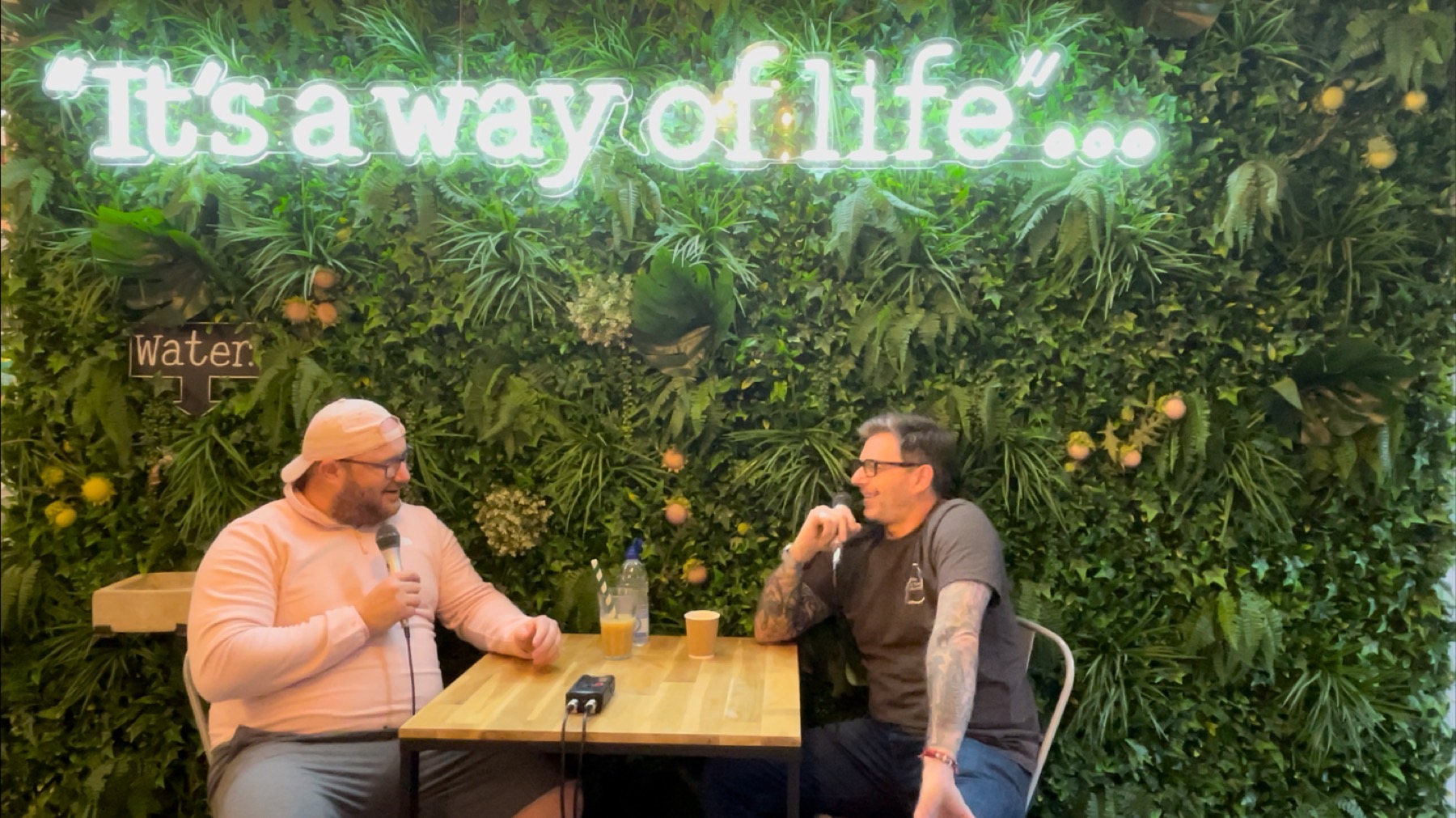 Healthy Hangout UK & my relationship with food
The Healthy Hangout have come on board to help me finally shift some weight! They will be providing my meals for the next few months, and keep me on track! I open up about my relationship with food, current weight, goals and how The Healthy Hangout are helping. Who knows, I may even see a 6 pack in time 😉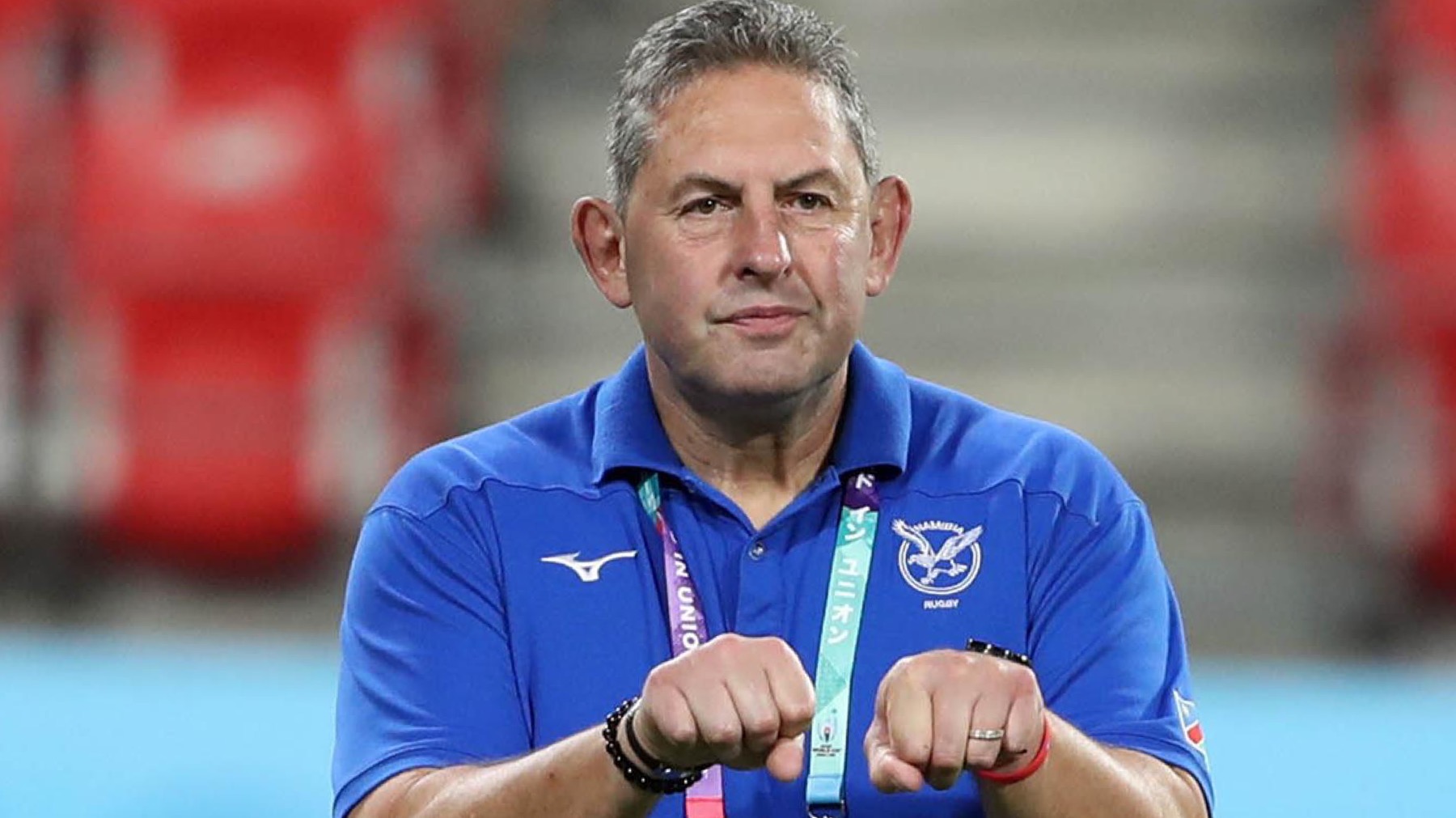 Phil was a 46 cap Wales 2nd and back row, who's also spent 20+ years coaching at the top too. Teams in England, Wales, France, and Namibia across two RWC's, there isn't much he hasn't seen or done. Love his enthusiasm still, and how he tries to build good men and teams, rather than just focus on the win.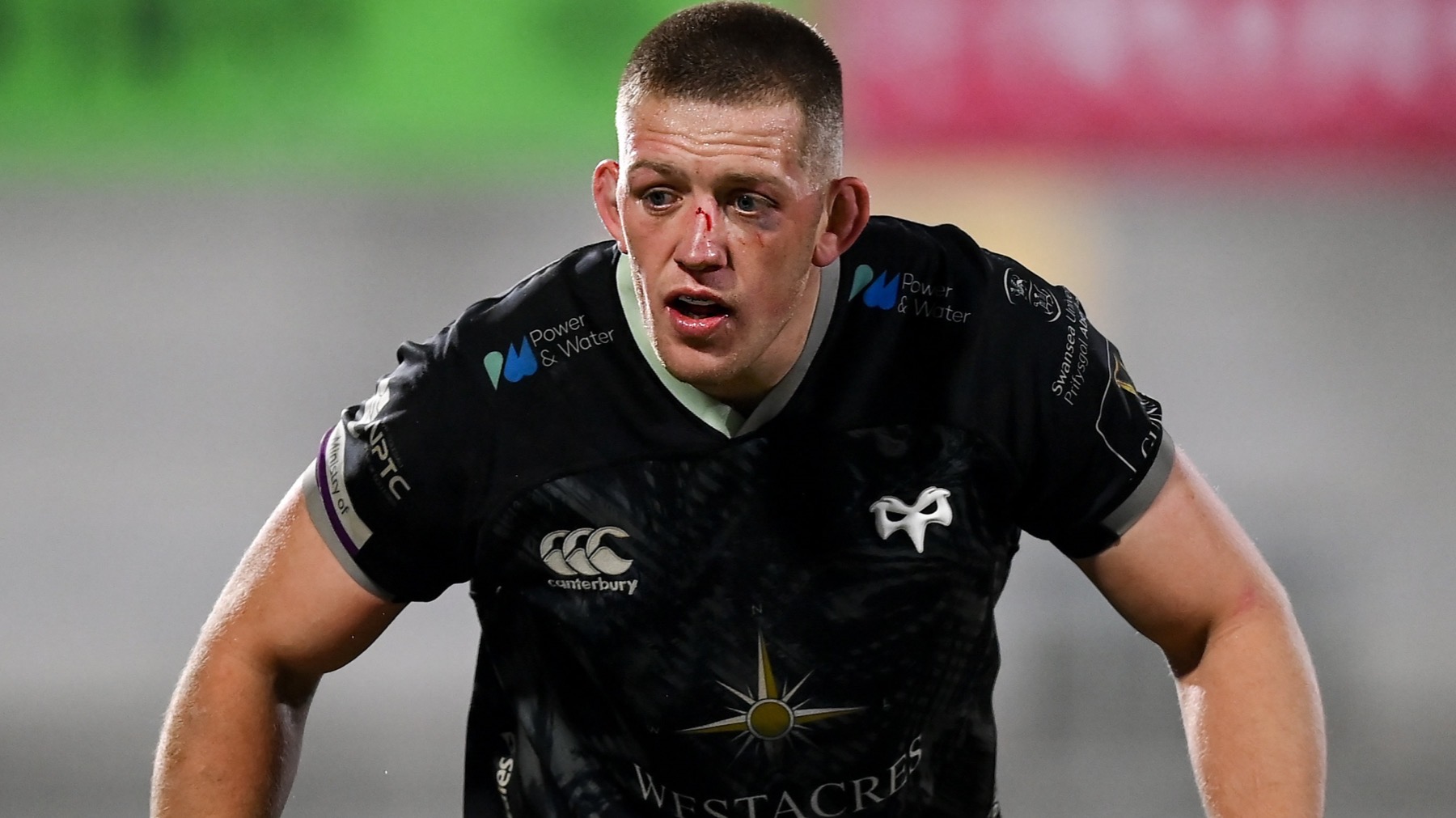 Living well with Lloyd Ashley
Great catch up with Lloyd. Over 150 professional games for the Ospreys and Scarlets, and his fair share of injuries, low points and career highlights, but it's his work in Mental Health we spoke most about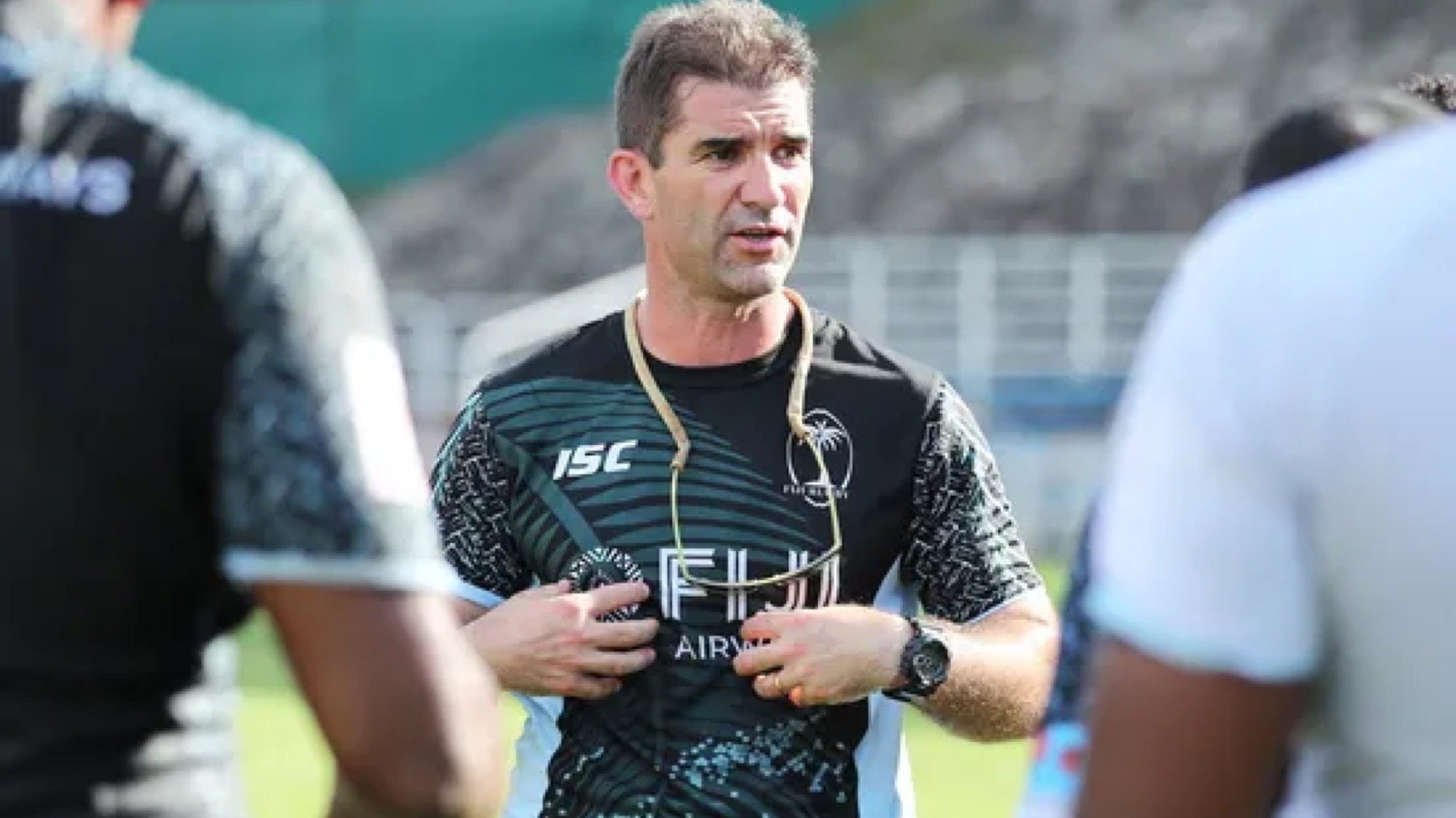 Fascinating to see Rugby through the eyes of a successful coach. Gareth is currently plying his trade up in Scotland, but previous has coached Fiji 15's, taken Fiji 7s to a World Series win and the Olympics in 2021, and coached Cardiff Rugby, Hong Kong 7s, and more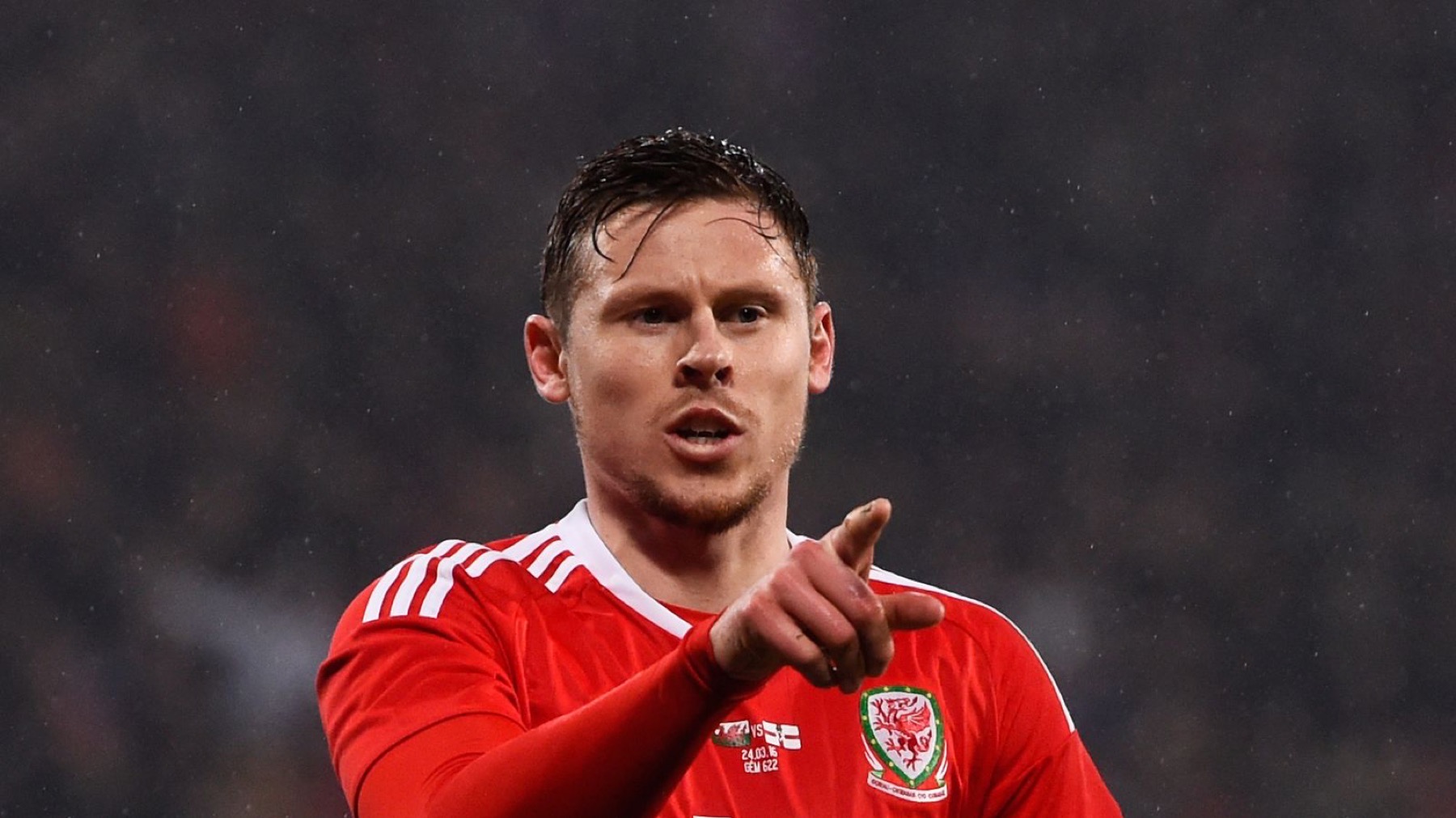 Simon really lifted the lid on what it was REALLY like to be a professional footballer, brutally honest about having to retire with injuries in his prime, and THAT trip to the Euro's in 2016
A multiple weight, champion boxer, who has had his fair share of up's and downs over the years. Was great to learn about his journey in to boxing, what he's up to now, and some funny stories along the way. Love his no nonsense attitude and view on the world!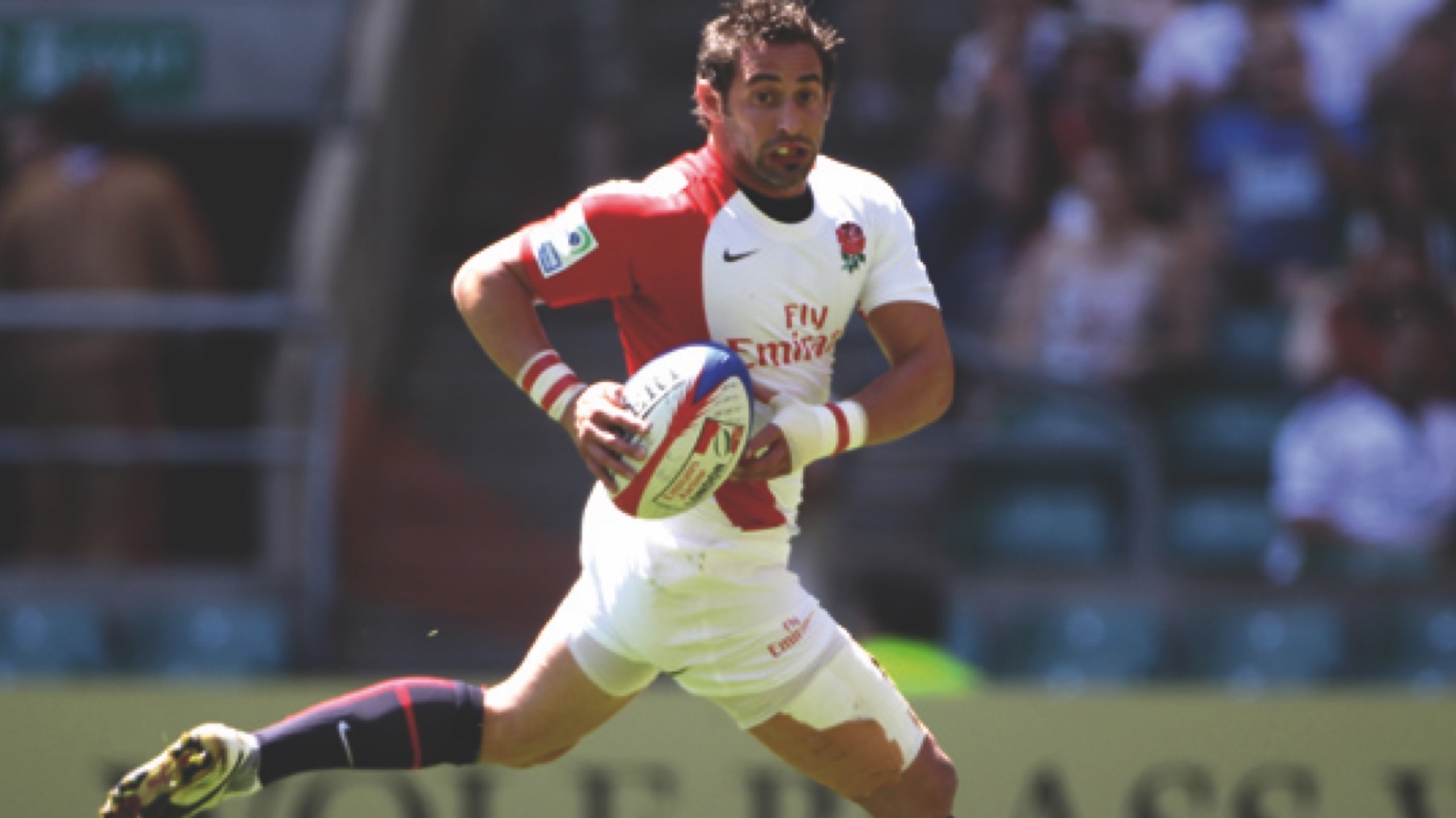 Great to catch up with Ben, who I watched growing up on the 7s circuit, becoming the all time top points scorer on the World 7s series – Something I don't think will be beaten for a while. I love his outlook on life – Wanted to travel the world, took his boots everywhere, and played both 15's and 7's at the top level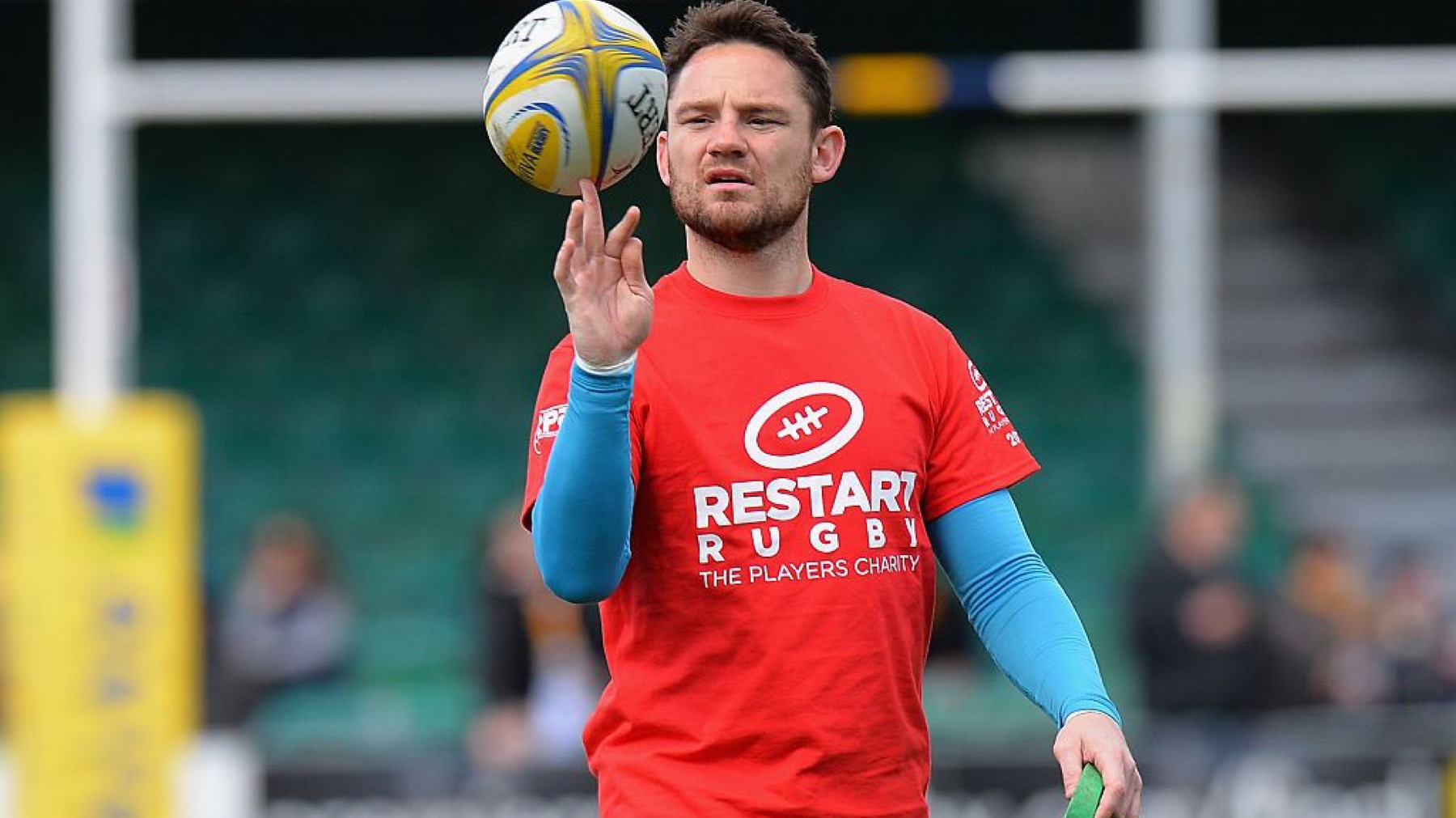 Ryan's now coaching at Plymouth Albion, after a career at Gloucester, London Irish, Northampton, Leicester, Worcester, La Rochelle, the Scarlets and England through the age grades. Not much he hasn't seen or done! Some class stories!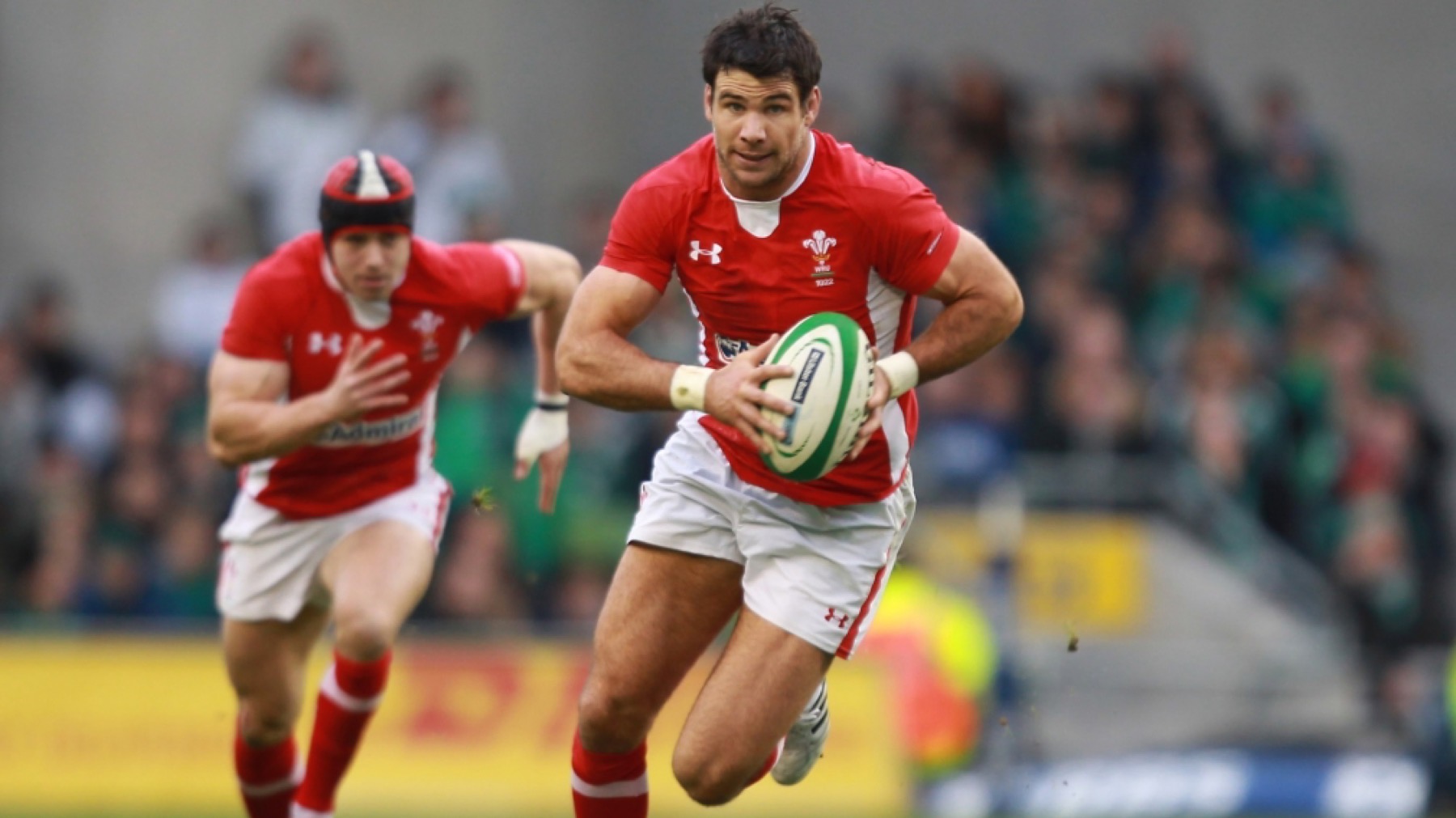 Mike's book, 'Half Truths' is out now on Amazon, and I highly recommend it! Some of the stories are unreal! Not only a brilliant career with Wales and Lions, but also backed that up at club level too, in Wales, France and England.
We chat about all things in his stable, his boxers, his journey through boxing, some Welsh legends, and the state of the game at the Heavyweight division. He also delves in to the differences in coaching boxing to boxers, and MMA fighters.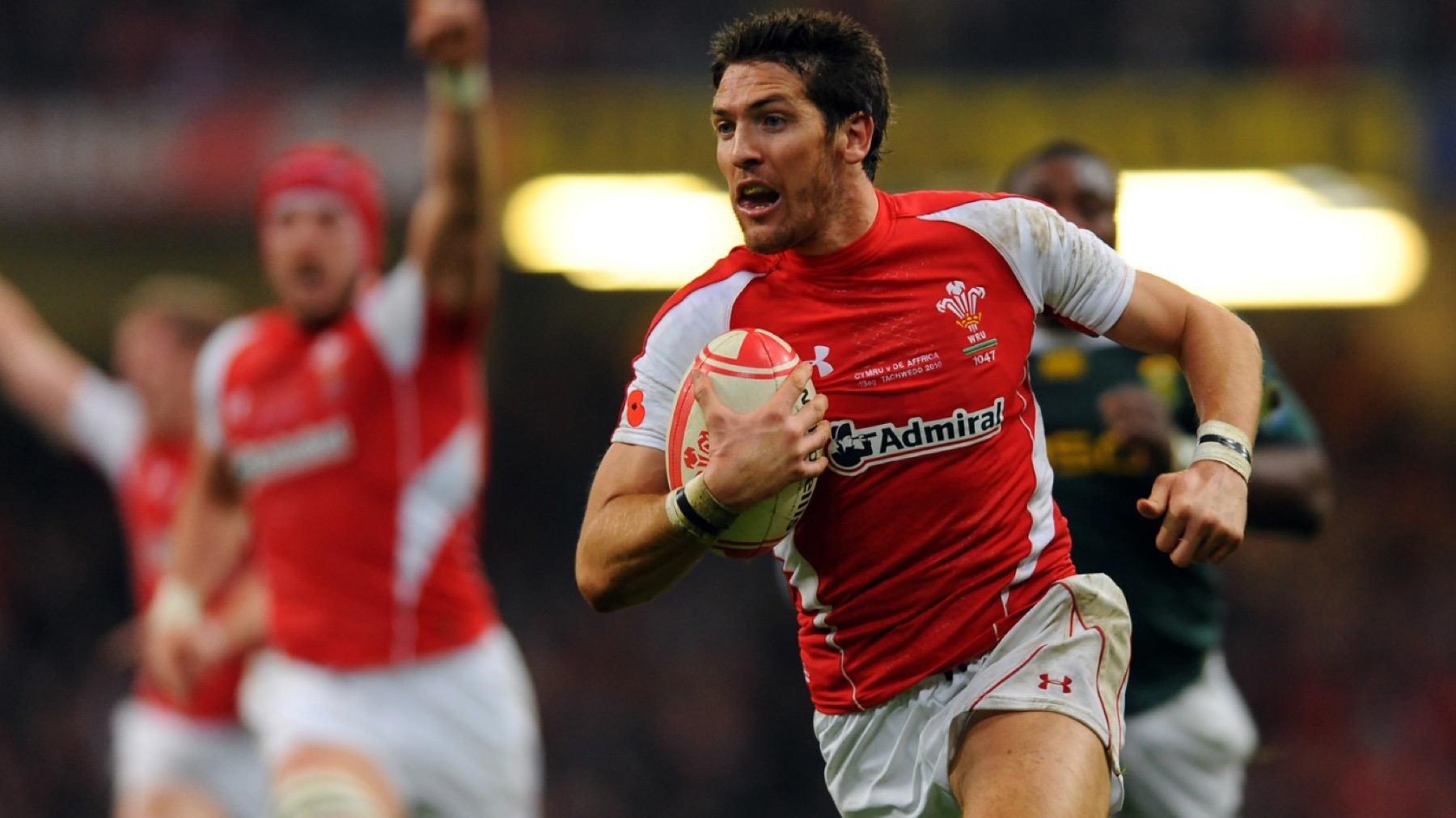 Loved the honesty, his outlook not only on playing, but life, the clubs he represented, & his decision to retire on his terms. He's becoming a respected coach, & a top selling Author with his series of books 'Chasing a Rugby Dream'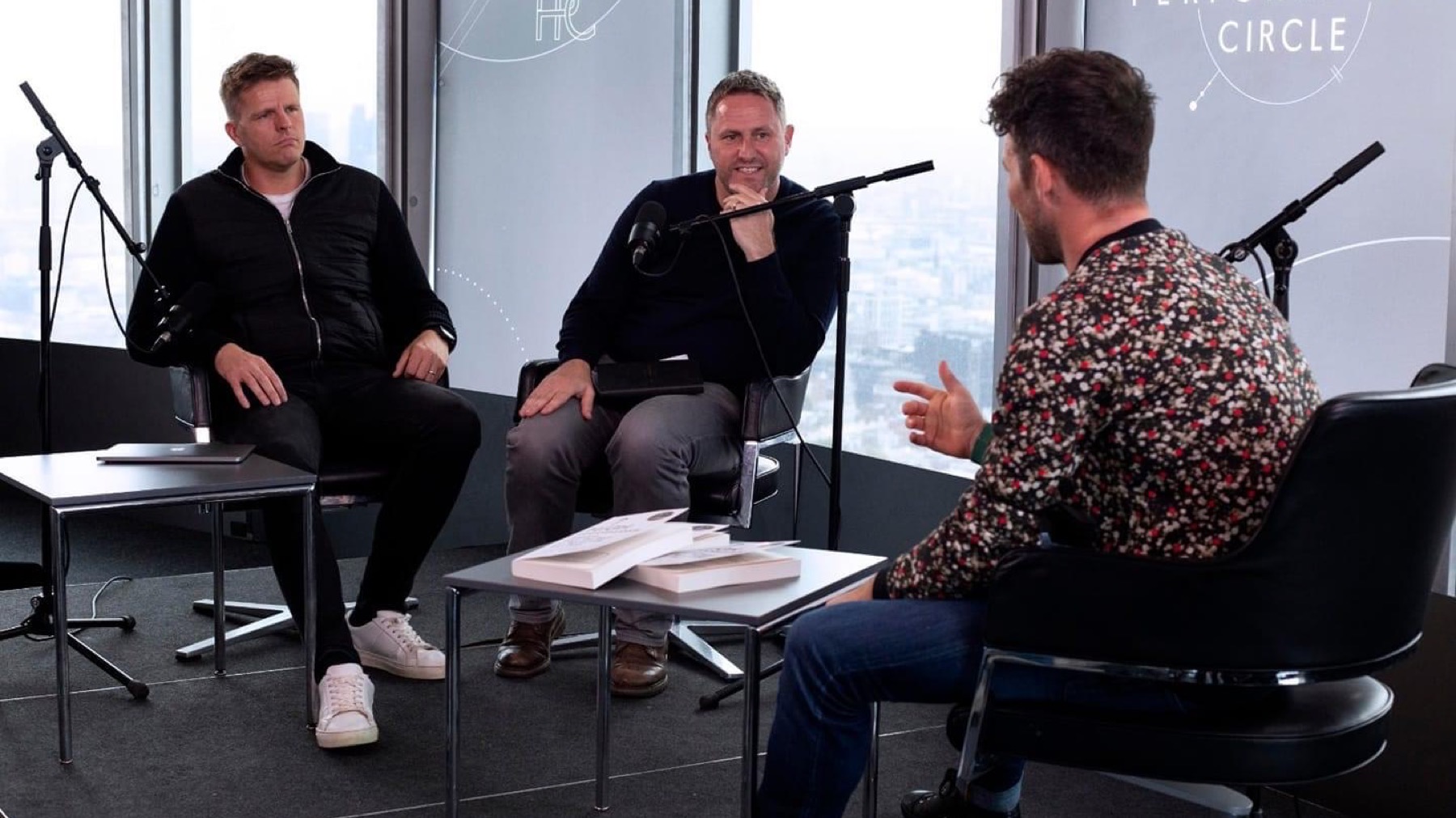 If you have listened to the High Performance Podcast, you'll know who Damian Hughes is. Fascinating insight in to a world of High Performance, and cultures in Sport.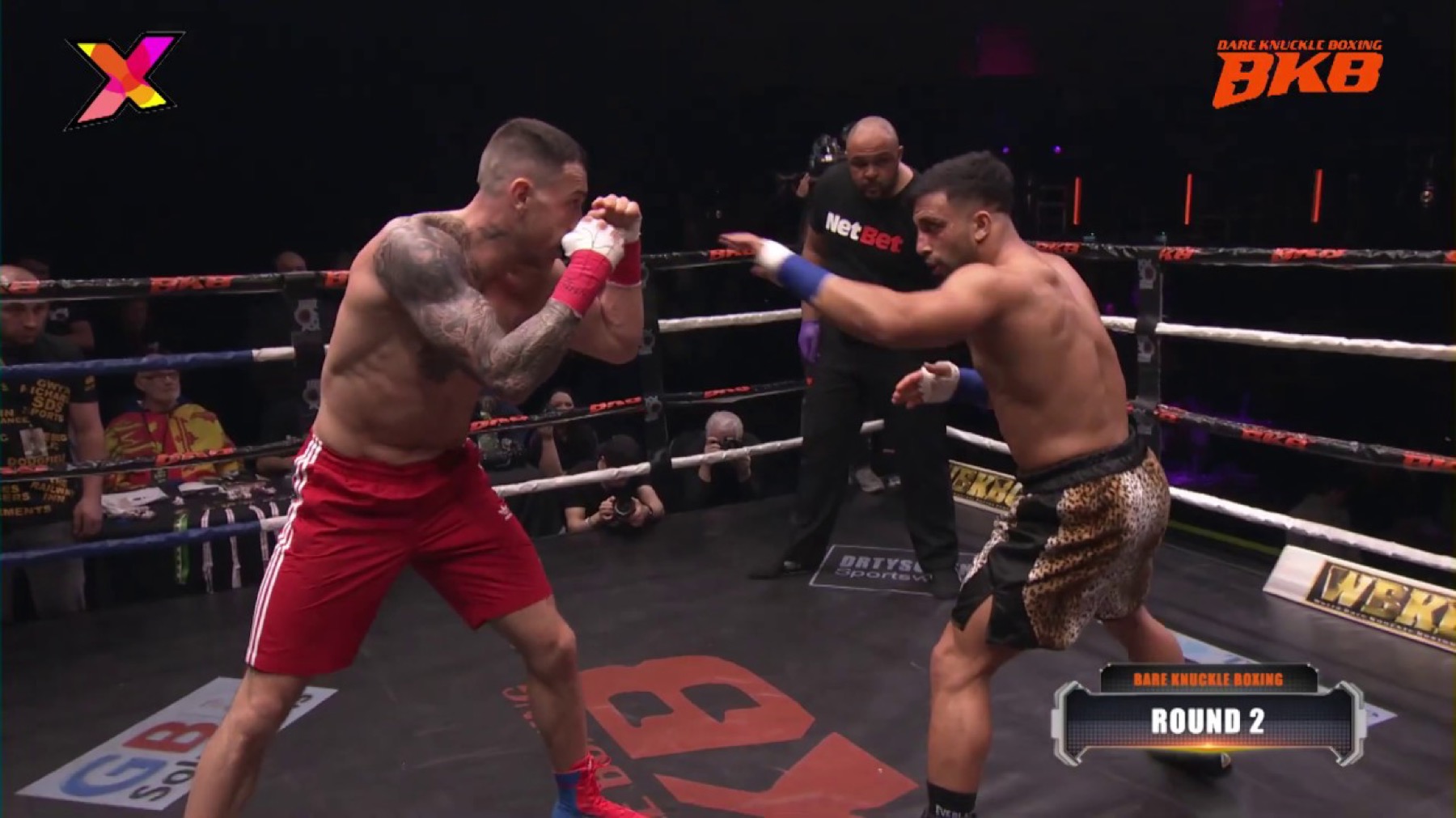 When you think of the world of Bare Knuckle Boxing, you might think "Snatch", or some shady types. Dan couldn't be more different. A horrific upbringing brought a desire to do better, be better, & help others.
Cardiff debut as a teenager, and having to retire at 28. THAT goal against Leeds. An attempted come back at Newport County. Managing throughout the divisions in Wales, and that brief stint at Cardiff City with Gabbidon, before becoming the Assistant Manager.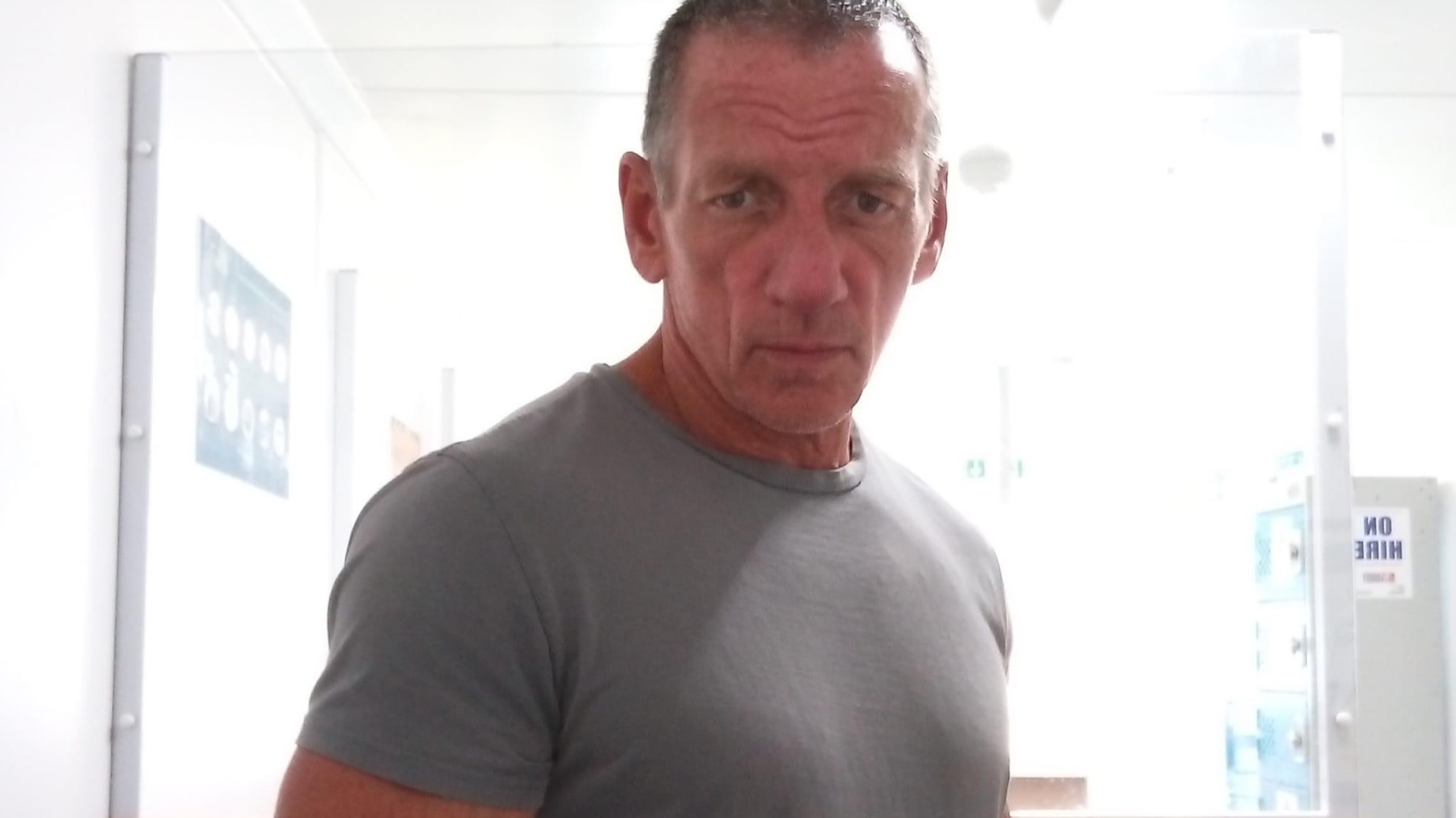 Drug Smuggling, both Hash and Cocaine. Over 14.5 years in Prison. Venezuela. Columbia. Portugal. The UK. The Cali Cartel (In Columbia). Getting caught. Being a transporter.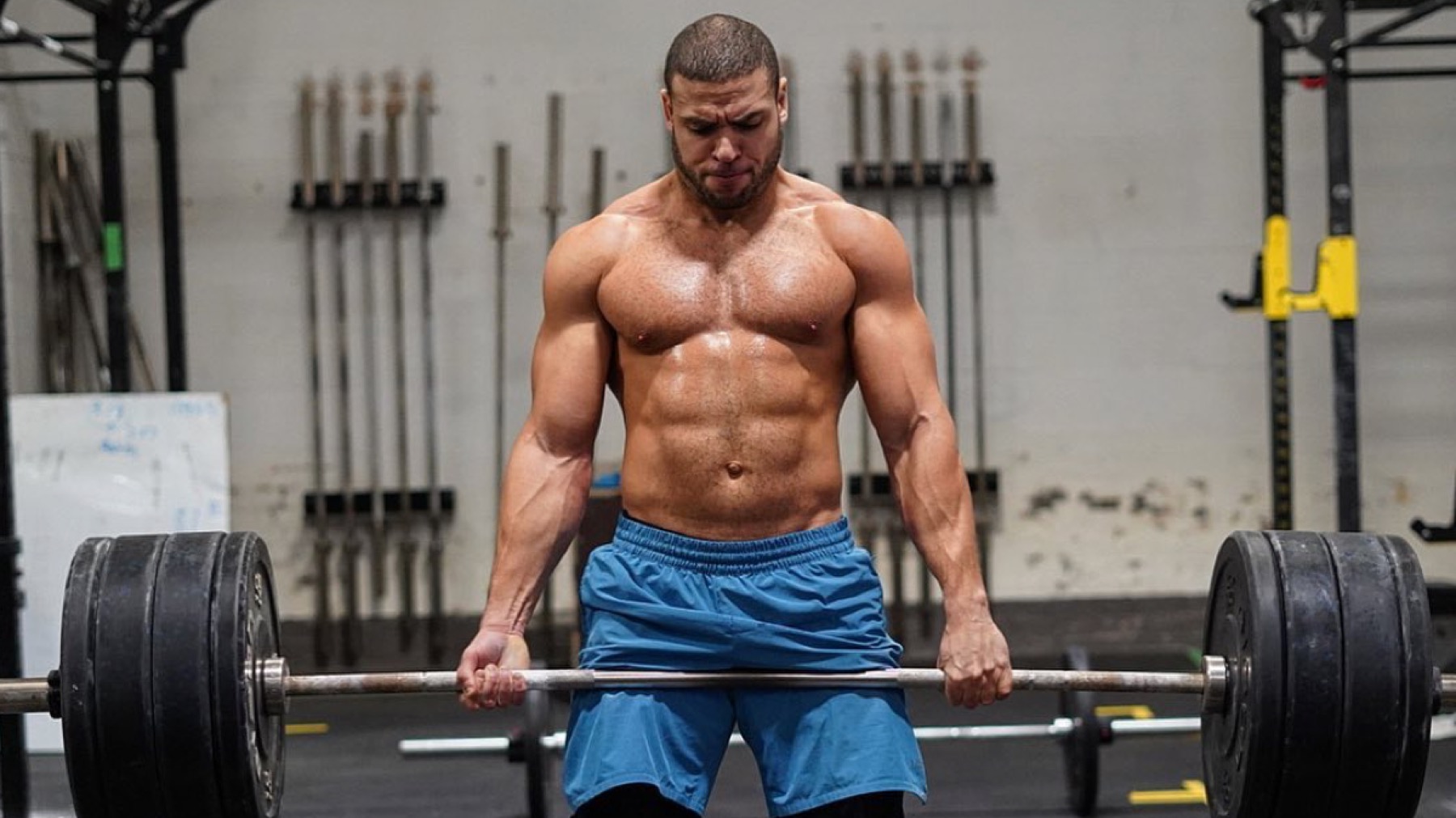 Zack has spent years growing up having a bad relationship with food, which is actually really relatable. He's risen to the top of the Crossfit community through grit, resilience and a determination based on his WHY, and after a disrupted 2020/21, I can't wait to see where he goes next!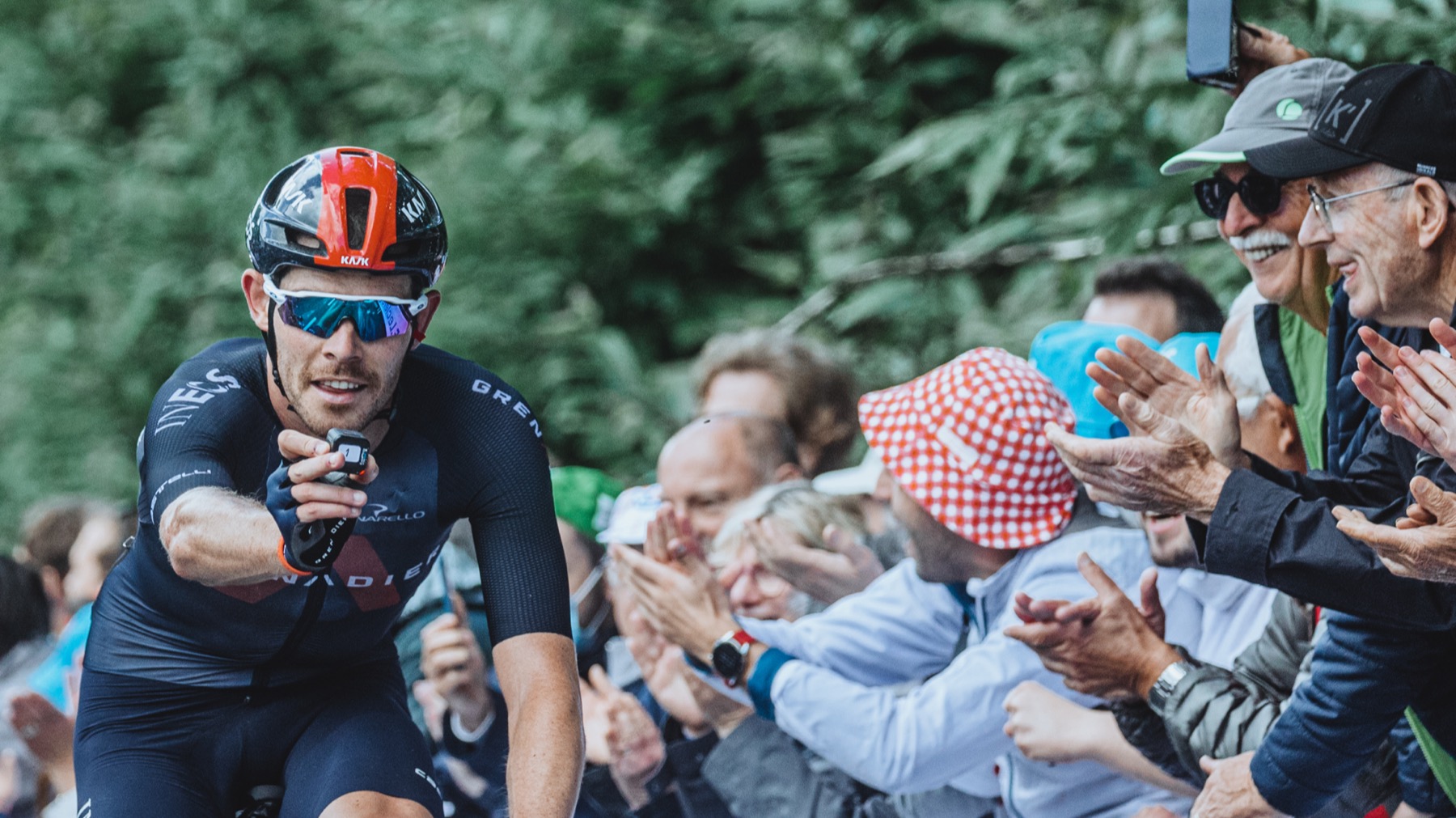 Luke is superb, giving honest insight in to Team Sky, Ineos Grenadiers, life in the TDF and other Grand Tours. The brutal realities of professional cycling and more – All a few days before the UCI Worlds in Flanders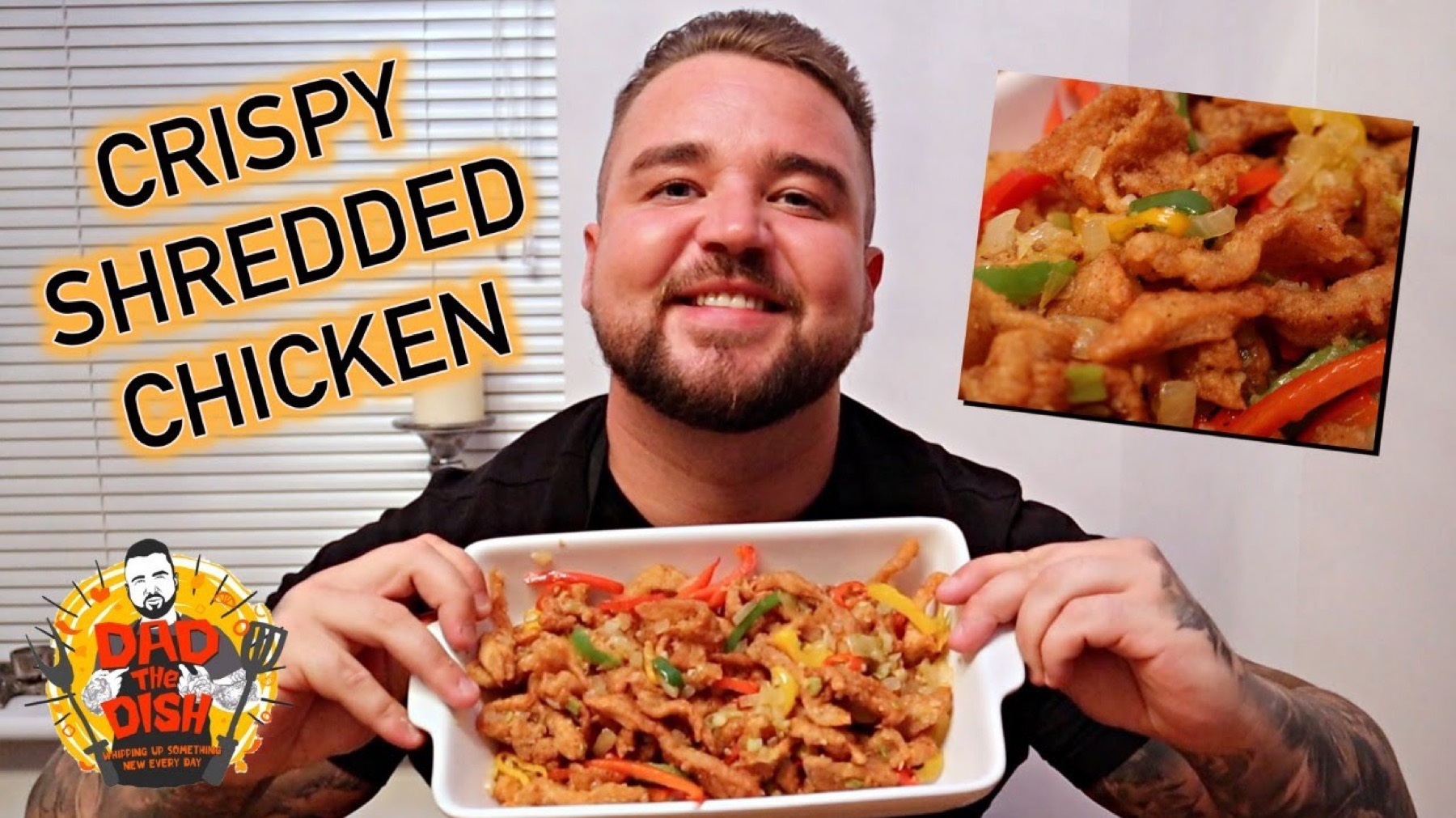 Dad the Dish has spent the last year showing everyone how to cook amazing meals at home, with step by step guides on socials.
That's incredible, for a guy who was once homeless as an adult and had nothing, and even now, continues to receive abuse on socials…
Good to catch up with Rob, reflecting on a quality career. 2 Lions Series, 3 RWC's, and played with and against the best players in the world.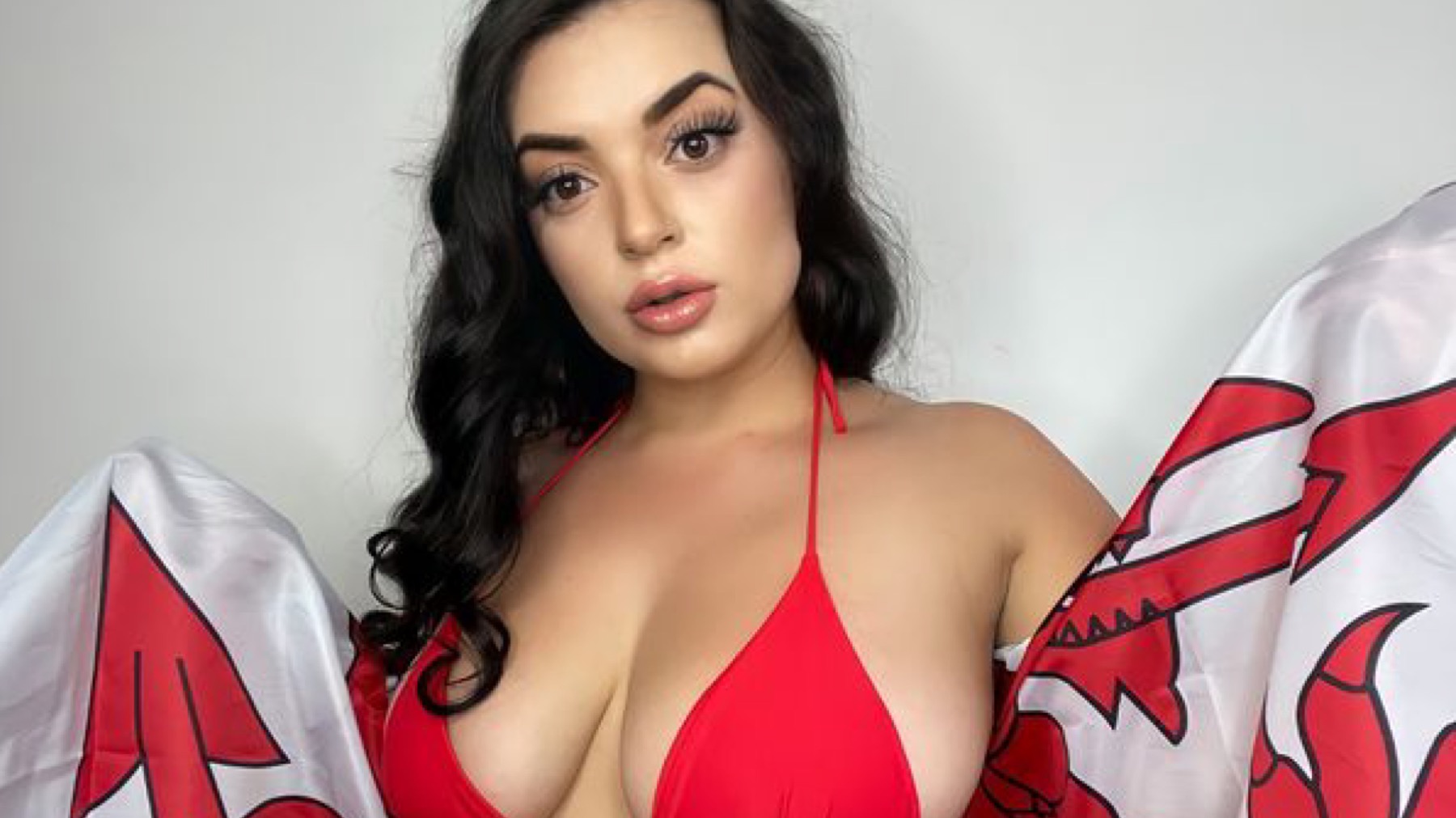 Only Fans is something I get asked about a lot, so it was great to have Alaw on to discuss all things OF, especially as it has been in the news the past few weeks.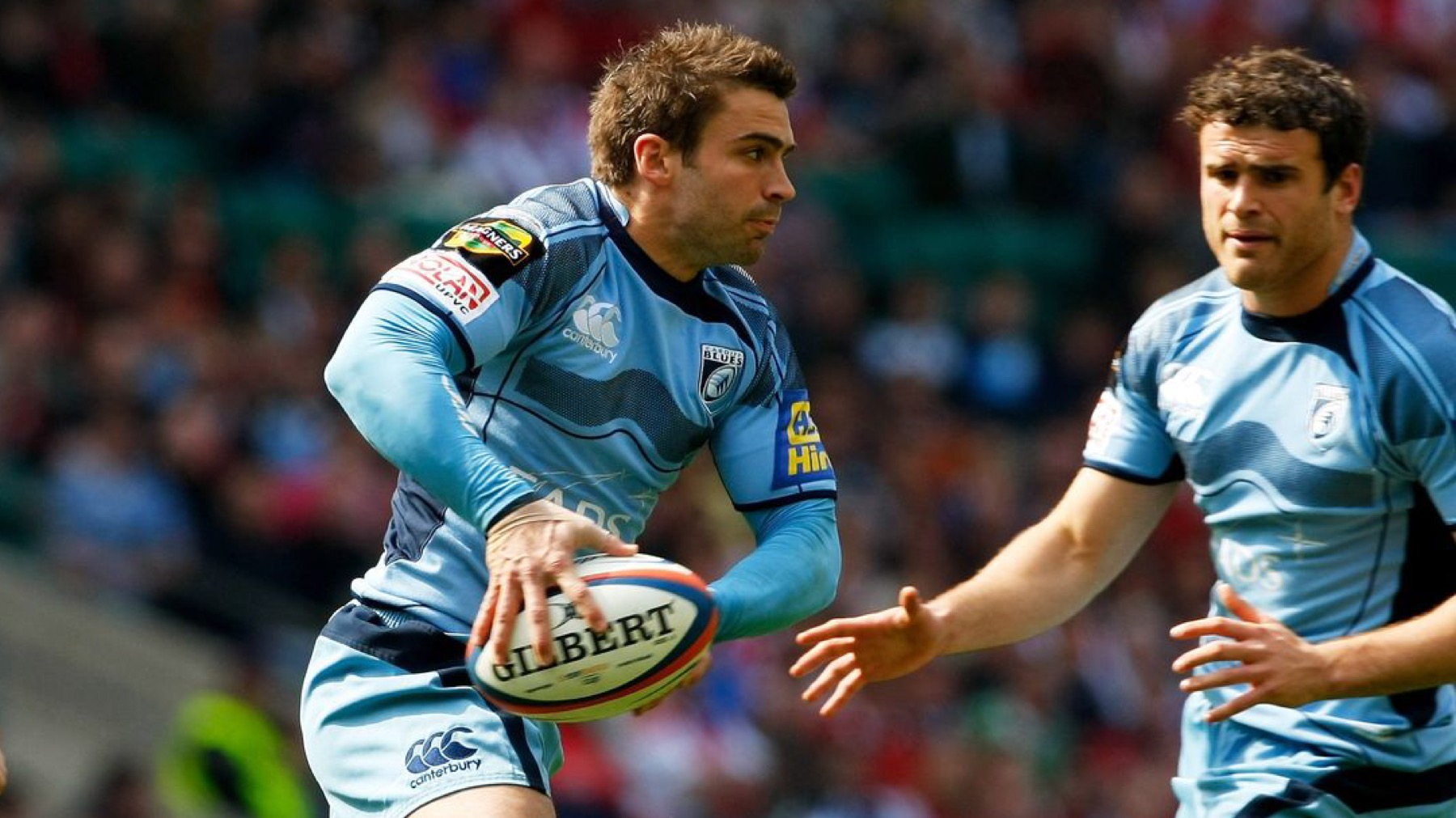 Having met Nicky recently, he's a good bloke, and I can see why he was so popular with his former teams. An amazing club career, which never quite rewarded him with what I feel he deserved at Int'l level, but no regrets all the same.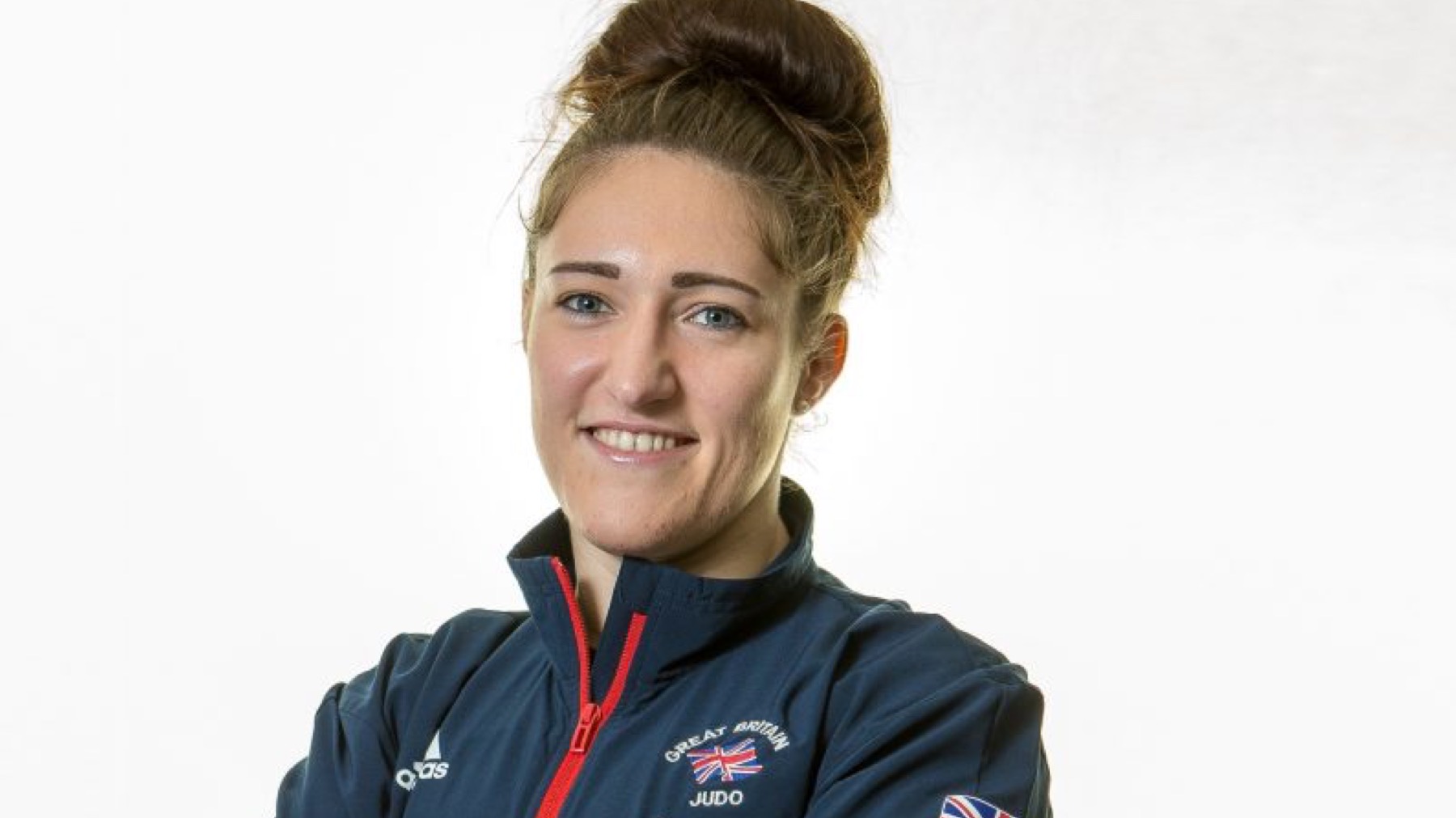 Natalie Powell – Tokyo 2020
I loved this chat, and so grateful to Natalie for coming on, so close after Tokyo 2020. Raw and emotional at times, coming to terms with a personally frustrating games, knowing she didn't achieve what she set out for.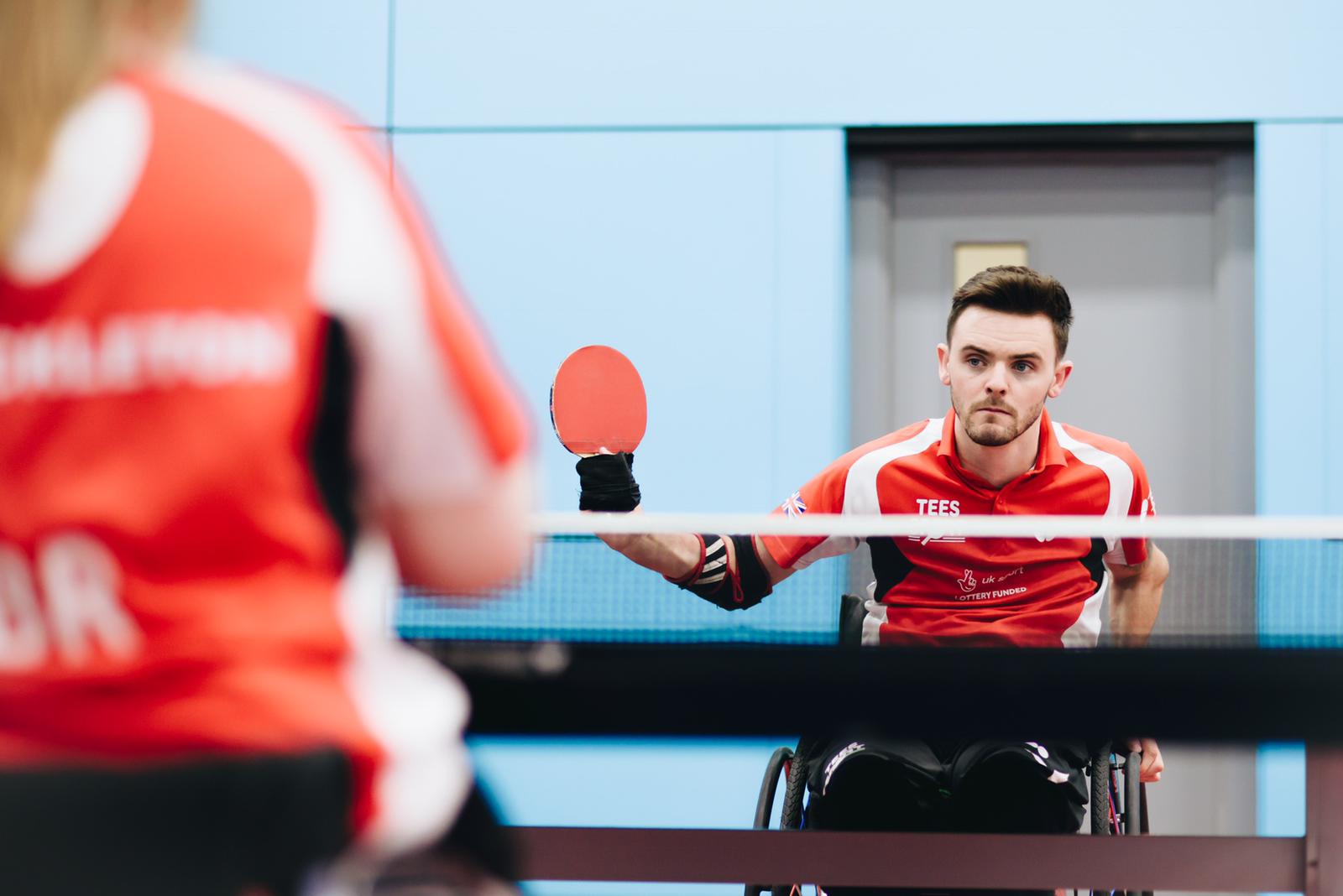 I loved this episode. To overcome a bike accident that puts you in a wheelchair, and then head to Tokyo as an Olympian, is incredible.
Honest and raw about the lows of life, and the highs of competing. I can't wait to see how Thomas and Team GB gets on!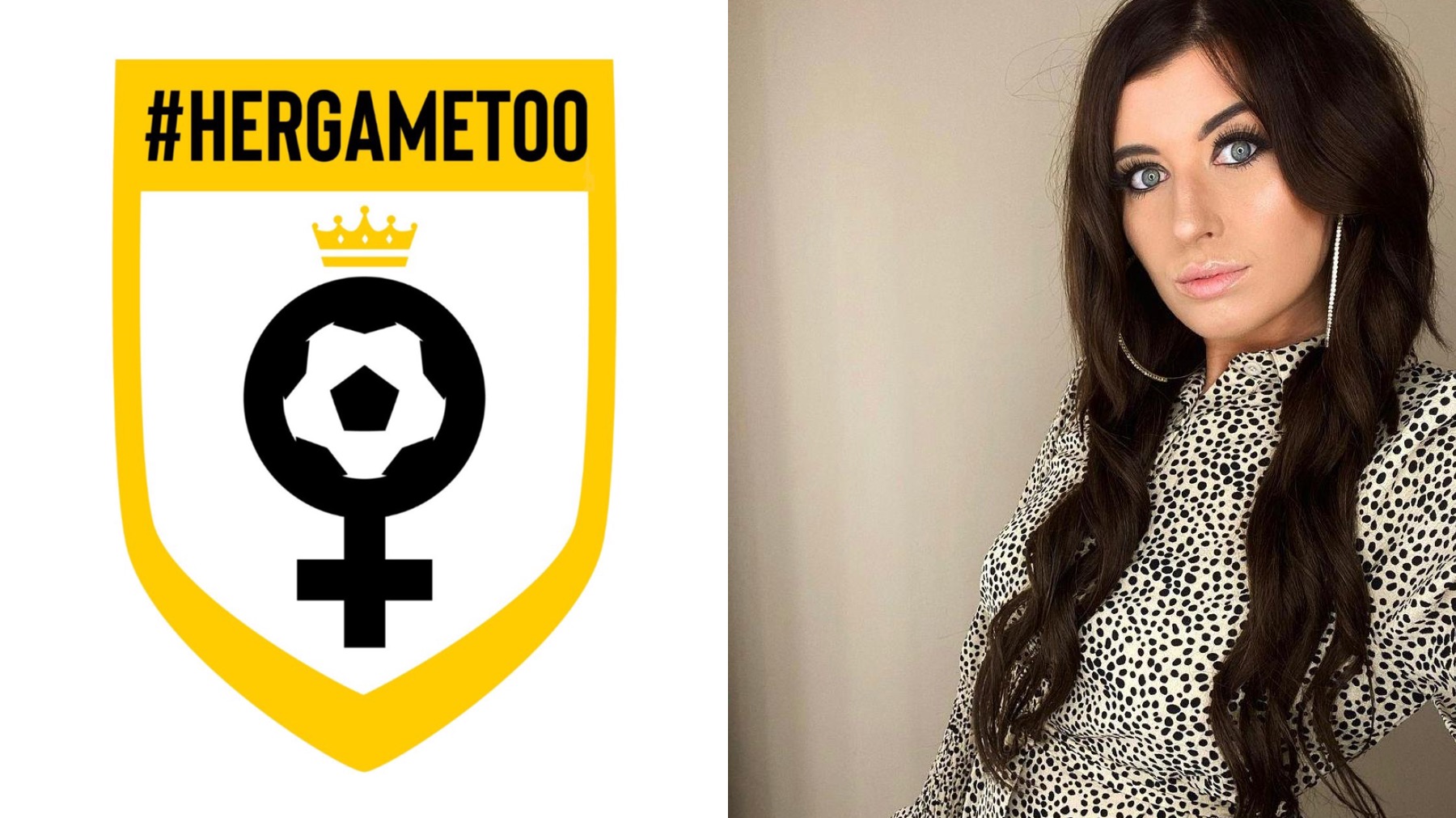 I noticed #HerGameToo trending on Twitter, and saw their video too. It made me think (coupled with what happened at the Euros final), what is it like for Women fans in Football
Thought provoking, both inspiring and shocking in equal measures, I love the work Caz and the girls are doing, and the growing support from professionals in the game.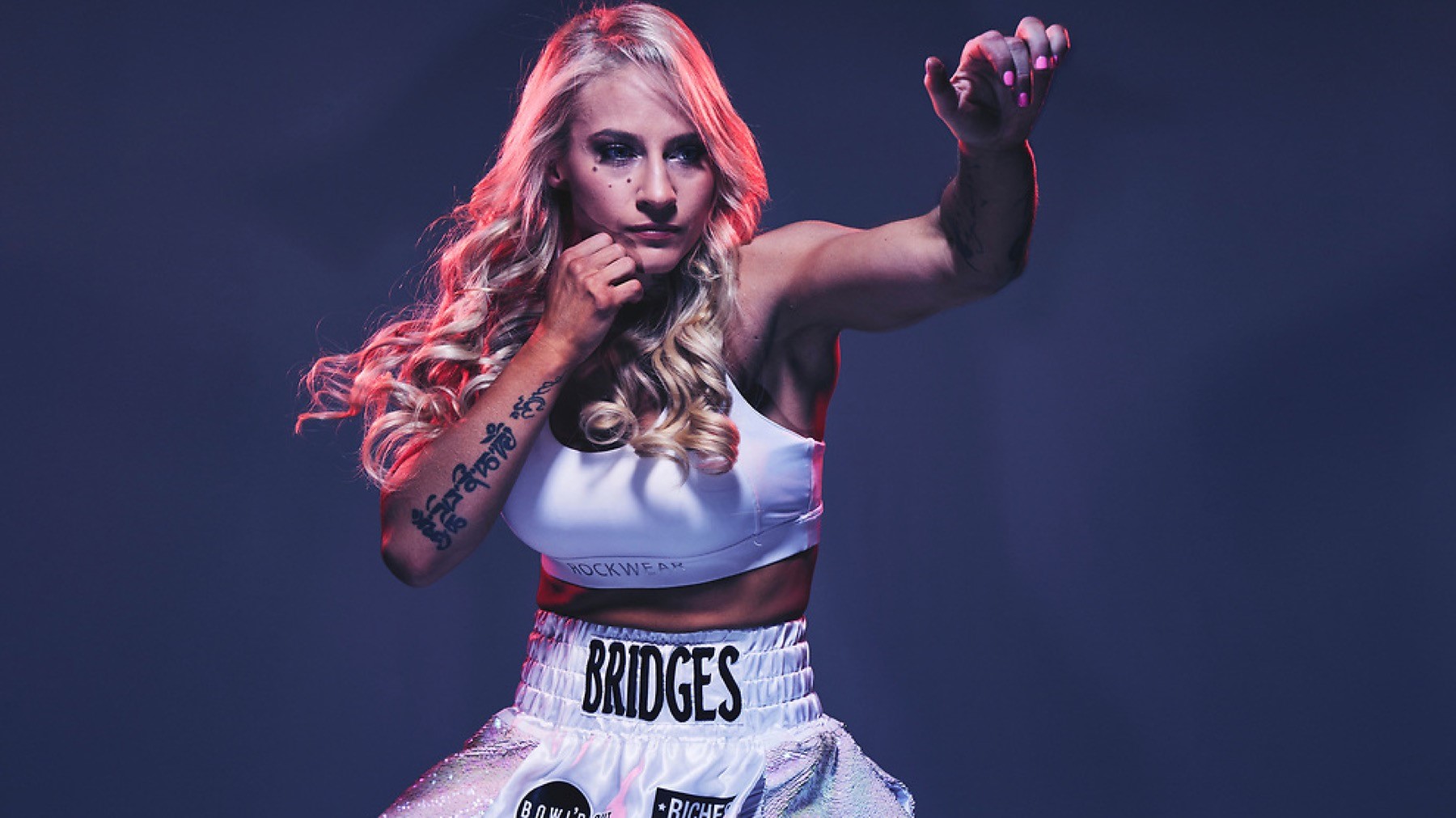 What a whirlwind of an episode. I was lucky to get a quick hour with Ebanie, and she just brings raw, unfiltered chat with a lot of energy!
World Title fights. Breaking your ankle on debut, and winning. Selling dirty socks. Trusting no-one. Creating your own luck. UK fight fans. Resilience. Not judging a book by it's cover. I loved it, and can't wait to see her fight again in 2 weeks!
Ben John – The Rugby Trainer
A promising career at the Ospreys with approx 80 caps, & talks of a Welsh call up, all stopped by repeated concussions, affecting Ben's everyday life.
Fast forward a few years & he is carving out a new career in Rugby, with @therugbytrainer on Instagram – Funny, insightful & engaging content for any rugby player who wants to get better!
What a career, playing for some of the biggest clubs in England, and also Wales, France and NZ. 4 Rugby World Cups, a heap of stories, playing with the likes of Serevi and CauCau, but it's the simple things in life he loves. Friends, family, and being a good bloke.
It's been a mixed start to his UFC career, but I loved how brutally honest he is about it all, and I have no doubt he will be a UFC world champion in time, after being a 2 weight Cage Warriors Champion. It is amazing a man who pays the bills with controlled violence, can talk to articulately and with such clarity.
Good to catch up with George after a successful first season out in Japan. Fascinating to hear his journey & thought process on leaving Saracens for Japan, & his desire to travel the world to gather experiences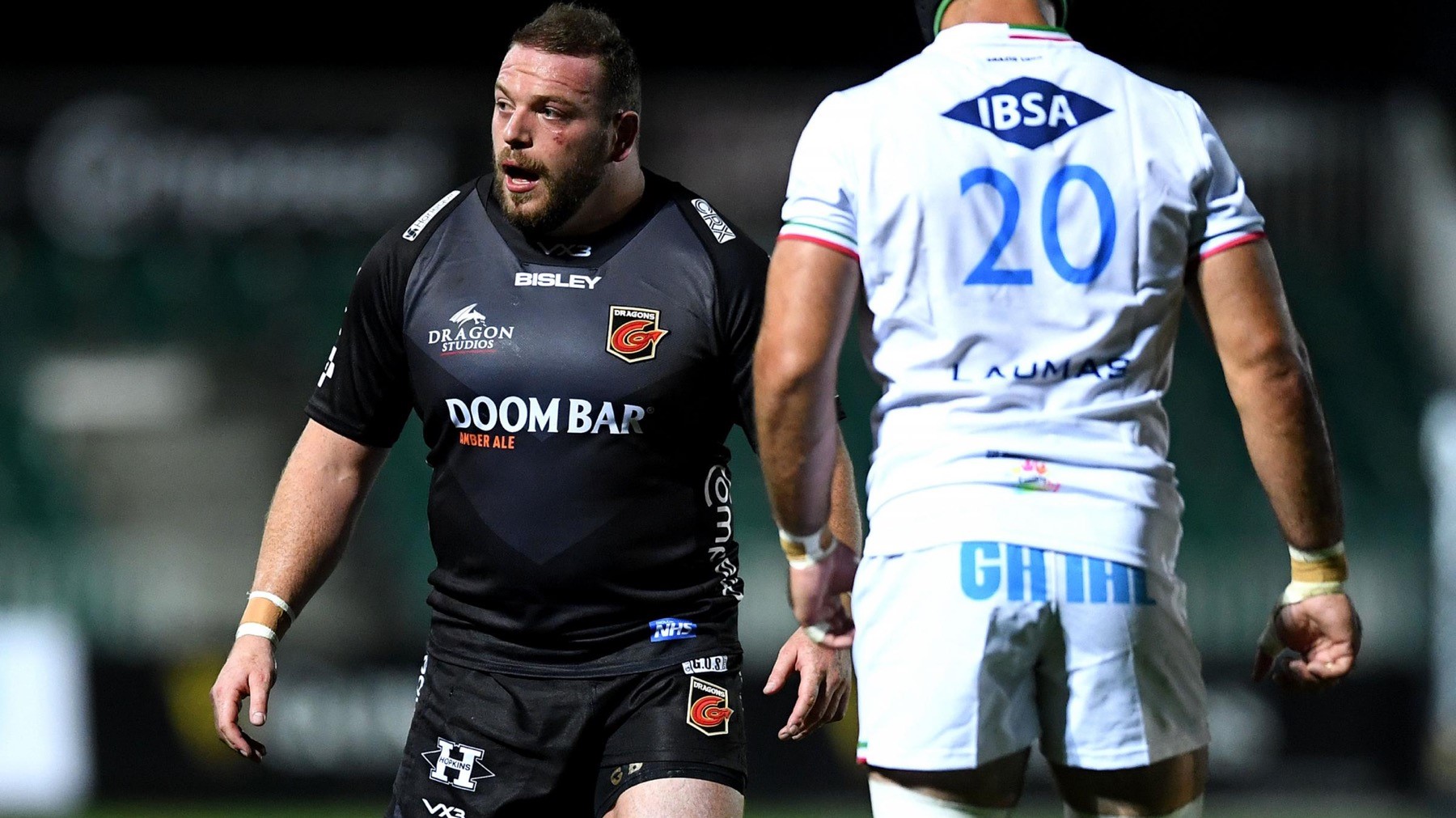 What a fantastic bloke Greg is, and some personal journey he's been on. Mental Health, The Peoples Captain beers and how that started, what it actually stands for, society, social media, counselling, depression, all linking back to Rugby and Greg's experiences.
Code PSC003 at check out for 10% off, over on www.peoplescaptain.co.uk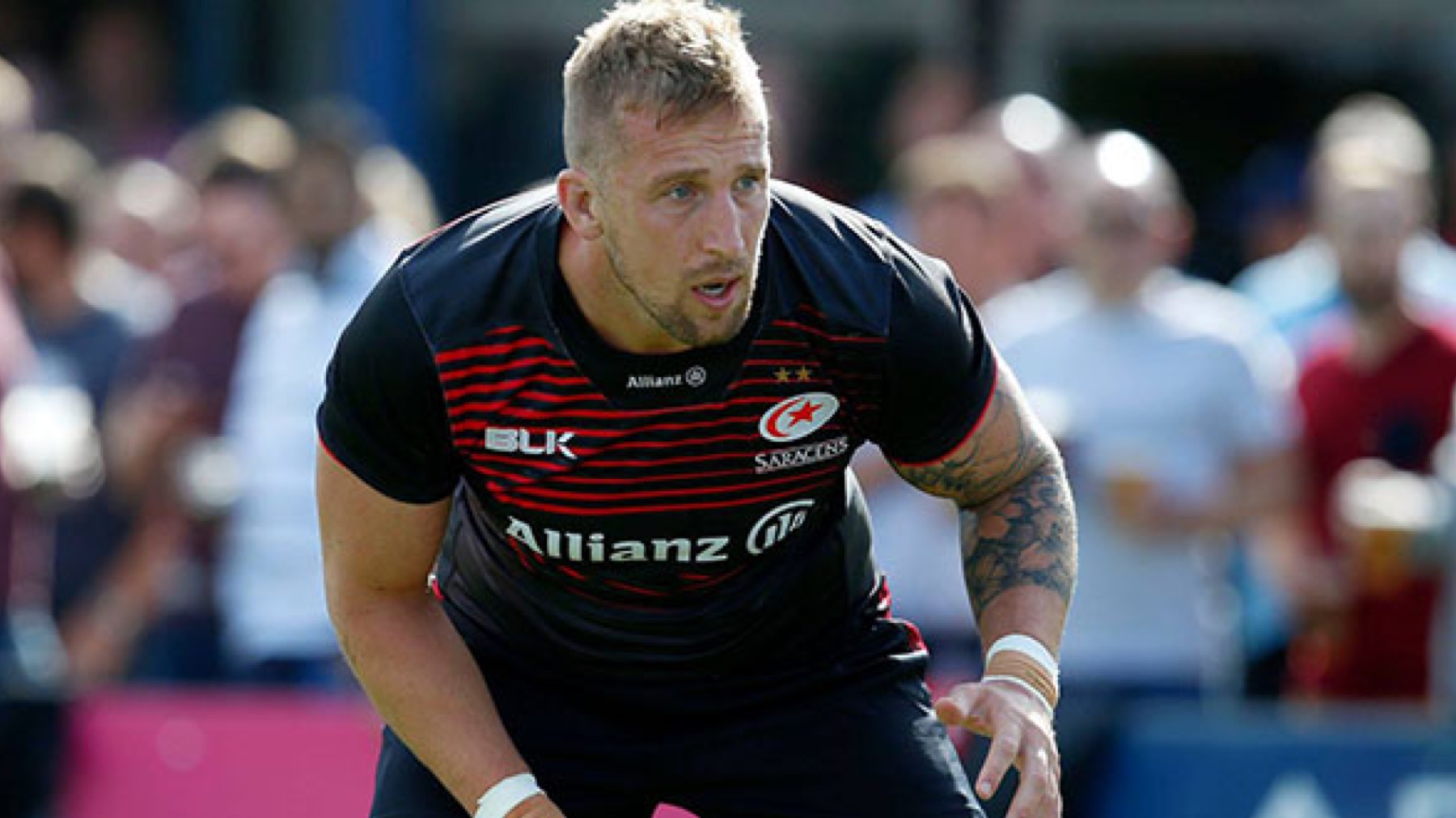 Good to catch up solo with one half of FourFive CBD, one of my best mates, Dom Day
What a Career – Wales, Saracens, Melbourne Rebels, Toyota Verblitz, Bath and the Scarlets. RWC15, 6 Nations, European Cups and Premiership wins.
Having been through a mental journey over the last however many years, from growing up in Devon, to the Rio2016 Olympics, and then getting wrongfully banned from the sport, Sonny is living proof you can do anything, and make your life better, if you're passionate enough about it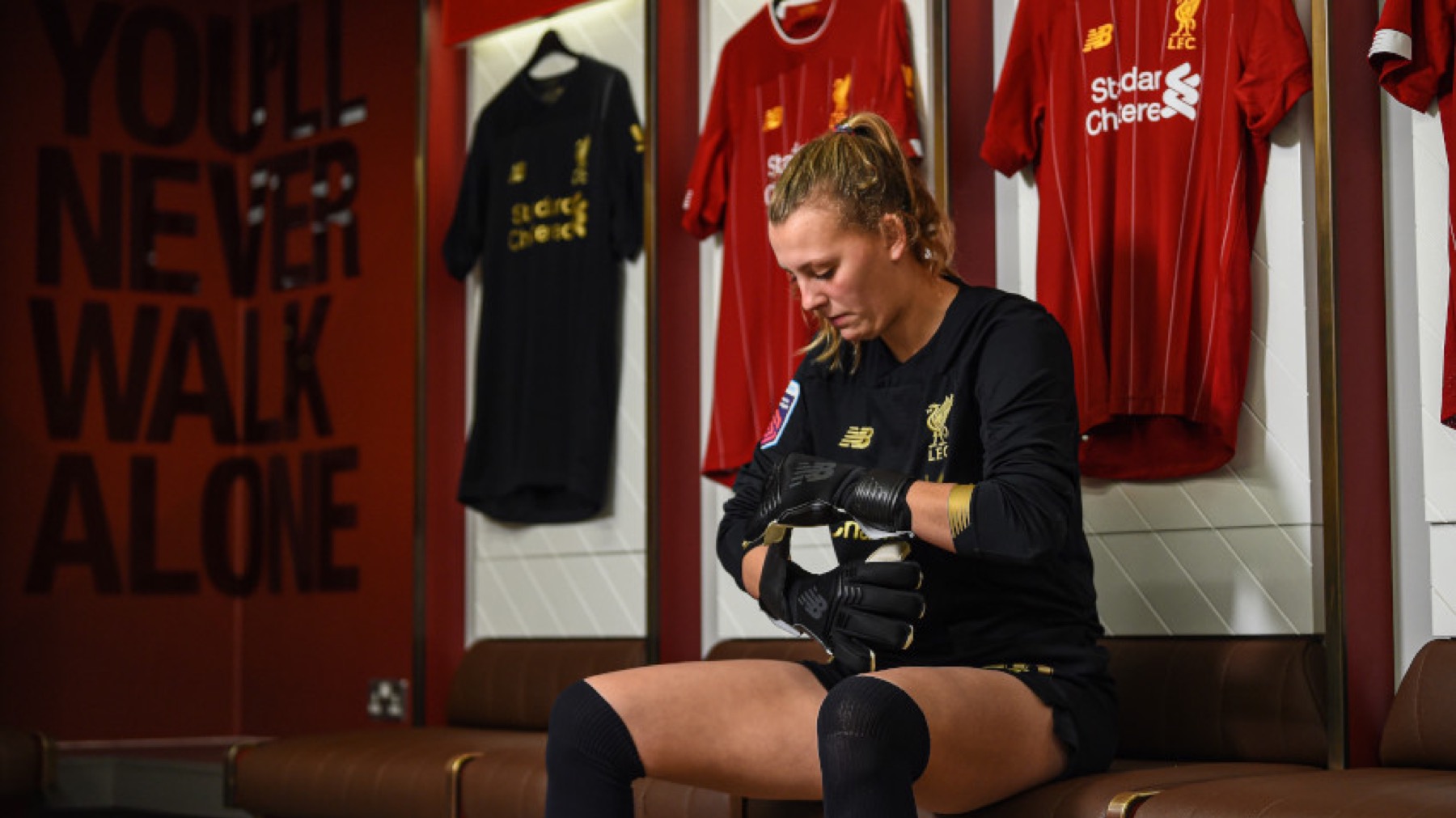 Rylee is very much focused on one thing – Being the best Goalkeeper in the world one day. The confidence is amazing. I loved getting an insight in to playing football in Canada, her roots to Liverpool FC, playing College Soccer in the USA, & her dreams of being No1 for both LFC & Canada.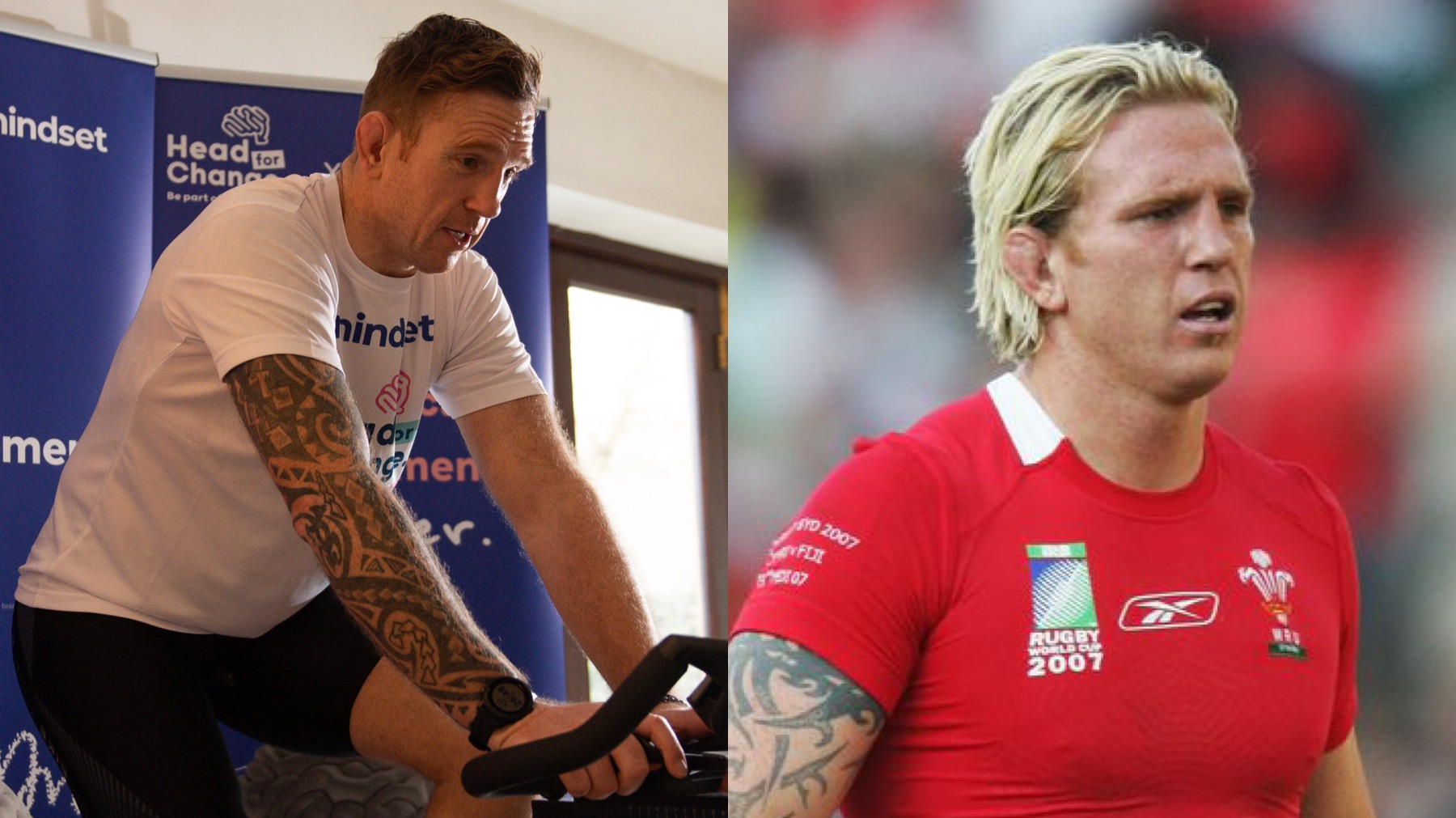 Alix's positivity since revealing his condition, and the condition of others, has been unreal. Inspiring and sad listening to his story, but the changes he wants to see to make the game of Rugby (and other contact sports), safer for all, whilst making it more enjoyable to watch, are welcomed!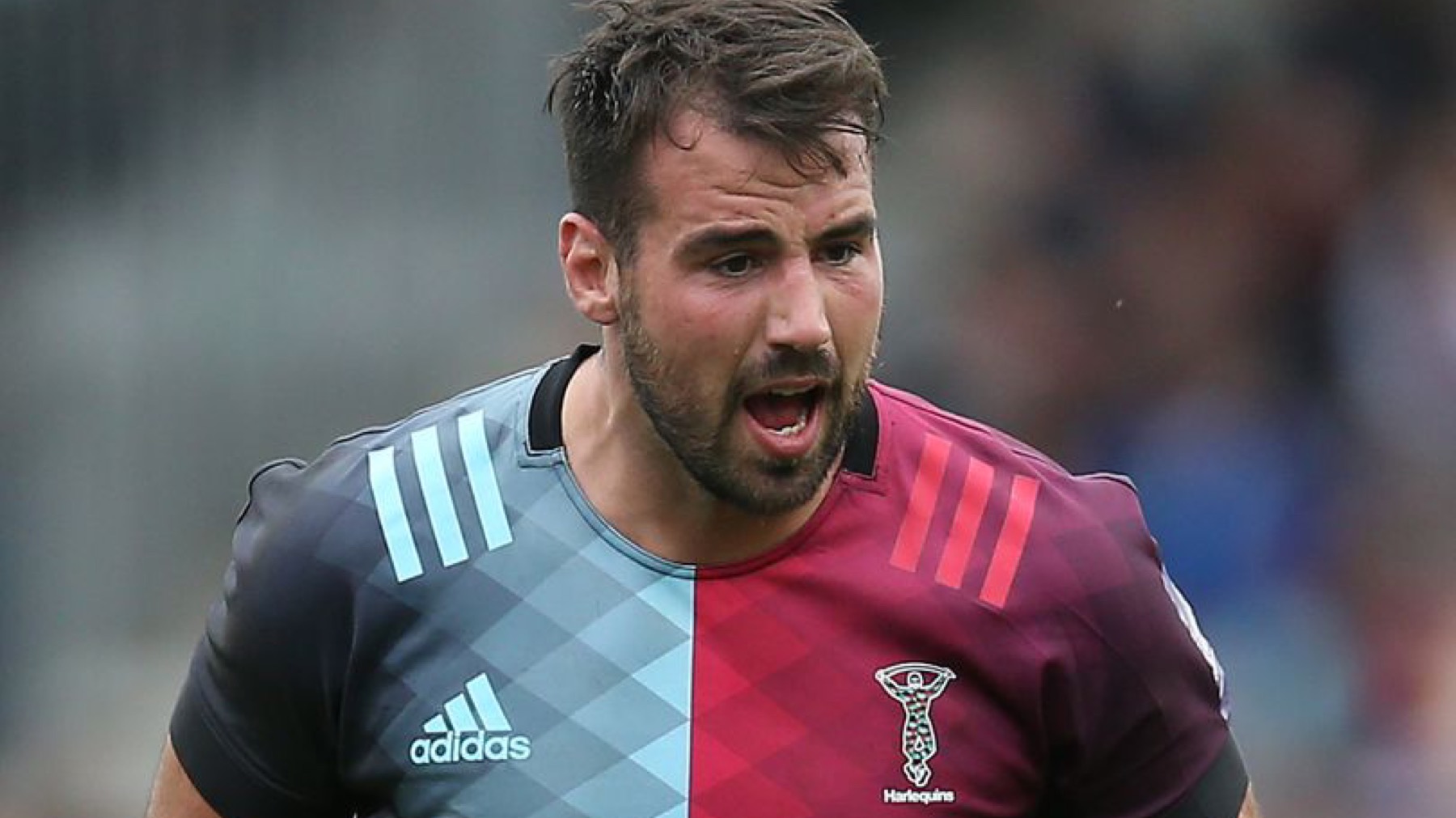 Scott is a top bloke, and loving his rugby atm. Absolutely love the brutal honesty about a heap of topics – Rugby, Wales, Harlequins, Addictions, judging people wrongly, and more!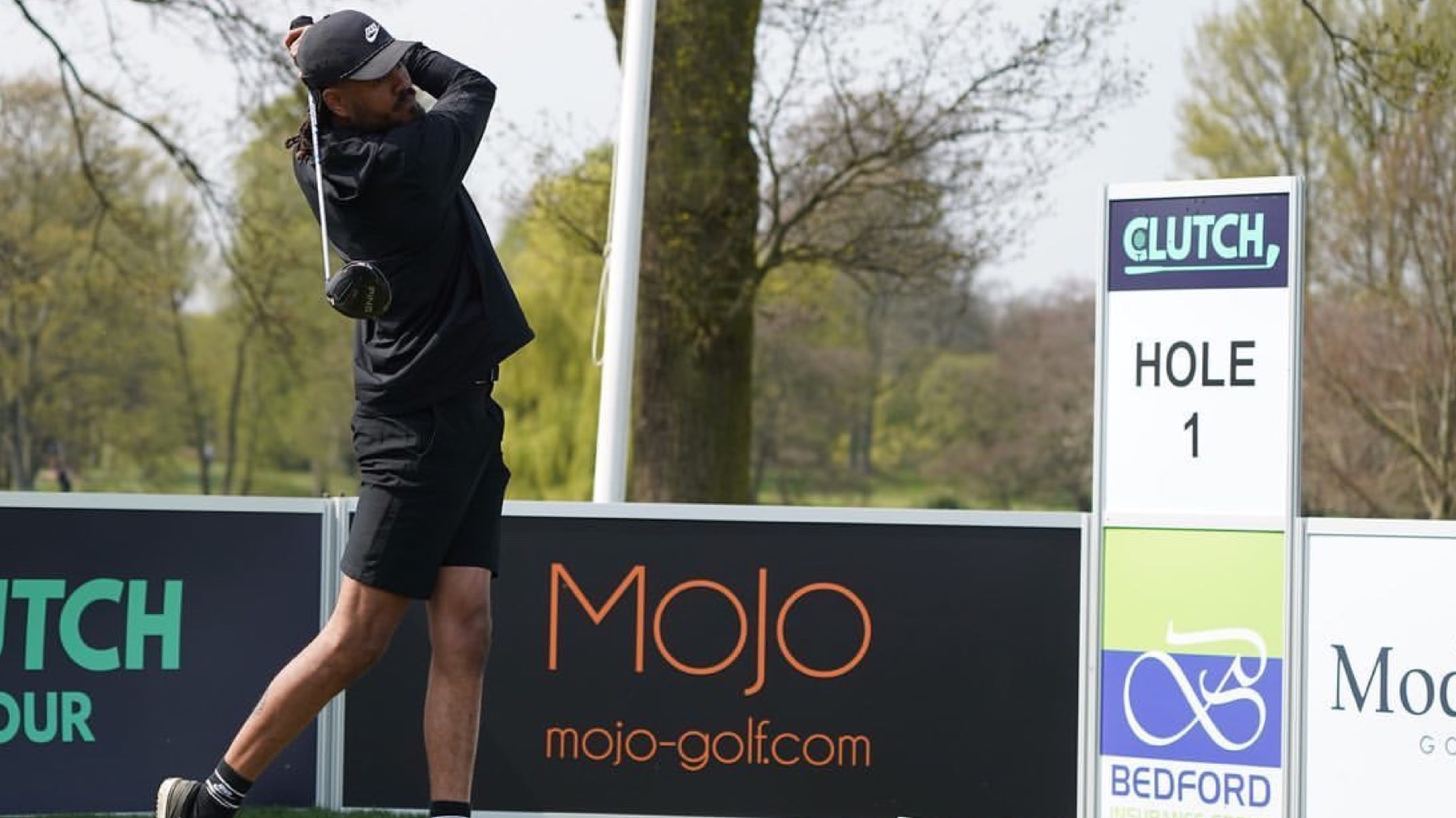 Cutting his teeth in the pro game, & aiming to get on the European Tour this year, we spoke about life in Pro Golf away from the elite, & what it takes both physically and mentally, to keep earning each week