I can only see downloads, so if you're going to listen, please can you download the episode. I'll love you forever!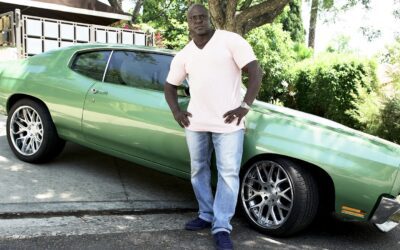 Big Herc 916 aka Marcus Timmons
Quite possibly the most mental background of anyone I have met. From straight A student and avid Skateboarder and Basketball player, to selling drugs on the streets, starring in Porn films, and robbing a bank at gunpoint, followed by a high speed chase in California. Big Herc is now a successful business owner and started his YouTube channel, Fresh Out Series 10 years ago! What a wild ride.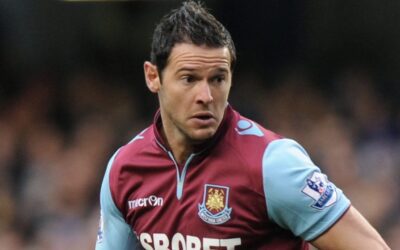 What a great guy Jarvo is, and he's more than just a footballer. Over 400+ professional appearances, an England cap at a time when they had an abundance of talent, and played with and against some of the best players to grace the Premier League. Promotions. Relegations. Injuries. Dark days and unreal highs. He keeps himself busy now, and looks back on his playing days with a smile on his face.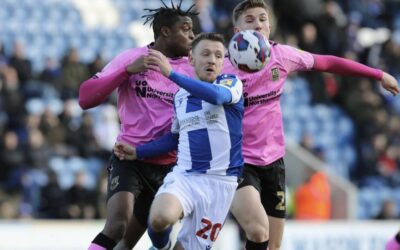 A class conversation about professional football, away from the riches of the Premier League. Matt is an Exeter legend, having spent the majority of his career there. His move to Colchester United has seen him step out of his comfort zone, and he's working hard to make a positive impact. I get the feeling he's different to most professional footballers, and definitely different to the stereotype that footballers get.
I'm lucky to be supported by some pretty great partners. I couldn't do this without them and I'm looking forward to growing my relationship with them and collaborating with more in the future. Here's my nod to those I work with currently. Thanks for all your help.