I can only see downloads, so if you're going to listen, please can you download the episode. I'll love you forever!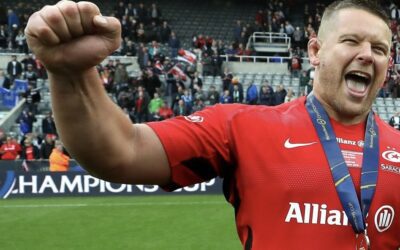 Great catching up with someone who's done it all in the club game. 4 Prem titles, 3 European cups, and a whole lot of songs in the back catalogue #Remiiiiiix
Now plying his trade and going well in ProD2 with Agen, he's loving his rugby, and life. Fingers crossed they continue to go well, and see them go up to the Top14!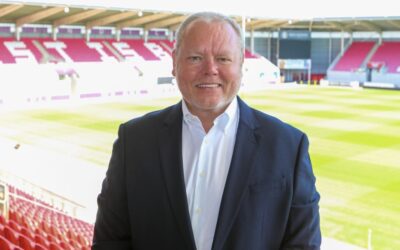 After a mental few months in Welsh Rugby, it was an interesting chat with the Scarlets Regional boss. He lifts the lid on the last few weeks and talks about what they need for the future, for both the Scarlets, and the WRU…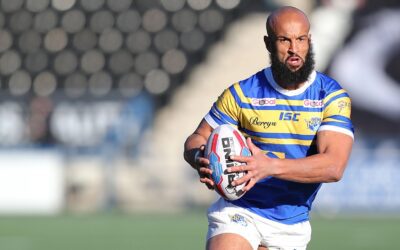 We tried to chat Rugby League, but like the first pod we did, the convo went off on a tangent again, albeit relevant in today's society. Rugby League or not, he's just a bloody good bloke!
I'm lucky to be supported by some pretty great partners. I couldn't do this without them and I'm looking forward to growing my relationship with them and collaborating with more in the future. Here's my nod to those I work with currently. Thanks for all your help.