I can only see downloads, so if you're going to listen, please can you download the episode. I'll love you forever!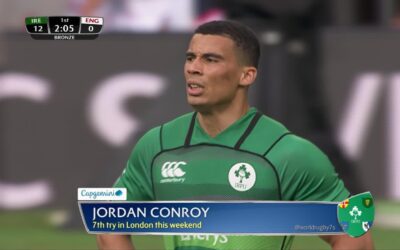 The toughest of upbringings, and not playing rugby until he was 18 – This didn't stop Jordan working his way to the top, and doing it all with a smile on his face. Tokyo2020, The World 7s series, and a few different TV shows – Everywhere he goes, people are left enjoying!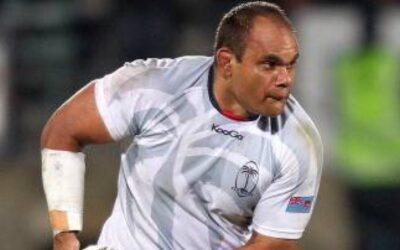 Great career in New Zealand, Wales, and captained Fiji too, although that wasn't always plain sailing. Tough as teak but always had a smile on his face, and could have ended up a Wales player at one point!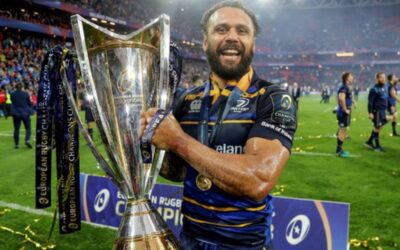 Down south he made a huge impact, but in the North is where he earned hero status – Winning everything with Leinster.
I'm lucky to be supported by some pretty great partners. I couldn't do this without them and I'm looking forward to growing my relationship with them and collaborating with more in the future. Here's my nod to those I work with currently. Thanks for all your help.