I can only see downloads, so if you're going to listen, please can you download the episode. I'll love you forever!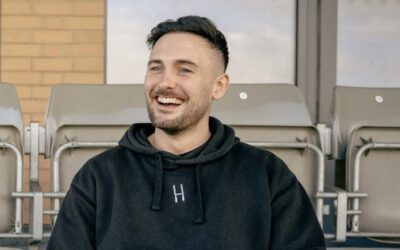 Looseheadz are doing some unbelievable work in Rugby, and with Mental Health. Their aim is to put a mental health lead in every rugby club in the world. They are approaching 1,000 clubs, but there's over 16,000 in the world!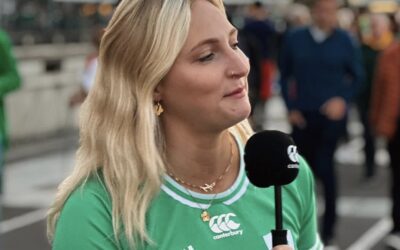 @RugbyWithAmy – Amy Humphries
A take on the Men's RWC from a content creators pov. Amy works for Canterbury and also creates for other brands too, bringing a fresh voice and energy to both the Men's and Women's game. We caught up ahead of the RWC 1/4's, got some predictions down, but also chatted about Amy's journey into the rugby world, and what it's really like to be a female in what is still a men's dominated world.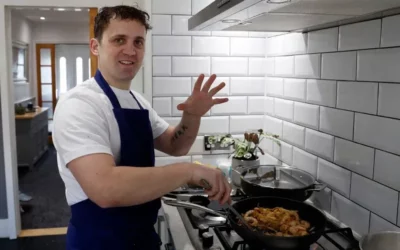 What a story – I love Jon's vulnerability and honesty. Wrong choices as a kid, early adulthood behind bars, to working for one of the most famous Celebrity chefs, and then going it alone. Jon has just released a book, and his story should be inspiring for anyone that has made wrong choices before. What a top bloke, and what a journey! 
I'm lucky to be supported by some pretty great partners. I couldn't do this without them and I'm looking forward to growing my relationship with them and collaborating with more in the future. Here's my nod to those I work with currently. Thanks for all your help.