I can only see downloads, so if you're going to listen, please can you download the episode. I'll love you forever!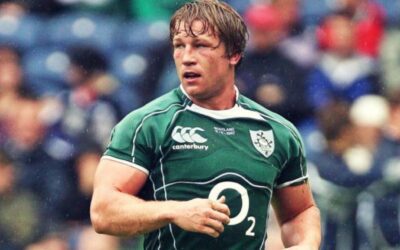 Spoke to Jerry midweek, and then watched Harlequins in a contender for game of the season whilst editing. It was so interesting listening to him talk, whilst watching what he's paid to do. He talks all things coaching, working with talent, culture in teams, that Munster changing room, playing for Ireland, and the Lions.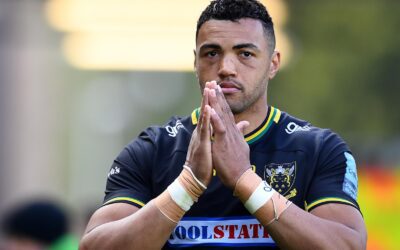 It was fascinating to chat about the recent press coverage, his experiences of Racism in Rugby, Rugby in general. and having a laugh with Eddie Jones. We laughed a lot in this episode and spoke in depth about some serious issues too. Top player, better bloke.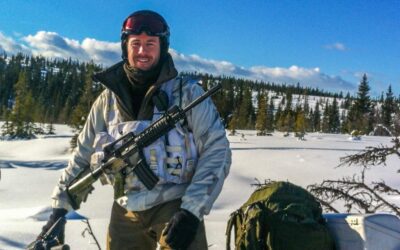 Interesting to hear him talking about mindsets, purpose, and the little things everyone in society can do to help themselves both physically and mentally. I can see why he is so successful with The Natural Edge, but also why he held a successful career in the Marines, Special Forces, and the SBS.
I'm lucky to be supported by some pretty great partners. I couldn't do this without them and I'm looking forward to growing my relationship with them and collaborating with more in the future. Here's my nod to those I work with currently. Thanks for all your help.