I can only see downloads, so if you're going to listen, please can you download the episode. I'll love you forever!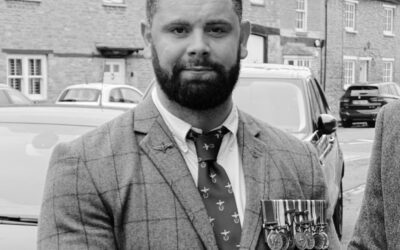 What a mental chat with Dave. A career in the military. Over 10 tours in hostile environments, being shot at and blown up. Paratrooper and Special Forces. PTSD and Personality Disorder. Multiple suicide attempts. And now a new career, a family, and a life left behind. 
What a grounded and top bloke Will is. He didn't take the normal route in to football, instead grafting, going to Uni, working, and playing in the Welsh Prem. Then came that Wales vs England game. Now he's creating waves over at Newport County, and things look good for Will.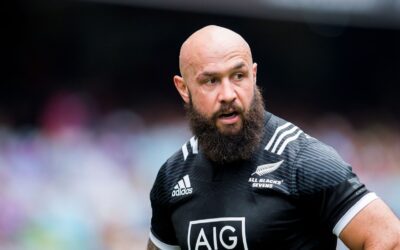 One of my heroes watching the 7s circuit over the years, with that huge beard and bald head – I was like DJ Forbes after 40 kebabs! Fresh from the Hong Kong 7s, a great chat with someone who's genuinely won it all in their field, played with and against some of the greats, became an Olympian, and has transitioned over to the other side of sport.
I'm lucky to be supported by some pretty great partners. I couldn't do this without them and I'm looking forward to growing my relationship with them and collaborating with more in the future. Here's my nod to those I work with currently. Thanks for all your help.