I can only see downloads, so if you're going to listen, please can you download the episode. I'll love you forever!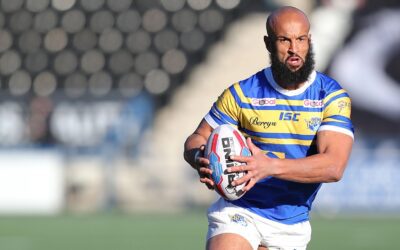 What a bloke. We spoke a lot about what he is up to since hanging up the boots. His purpose post playing. His vision, values and morals. They type of blokes he's built a career around, and what they have taught him over the years.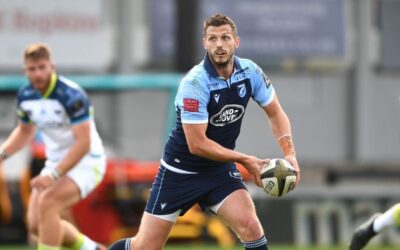 Jason only retired in the summer and is now playing amateur rugby, but he had so many questions come up on our Instagram and twitter, we thought we would use those as the basis to form our convo. Insightful, no holds barred, both scathing and funny at times – Here's a lad that's seen it all in Welsh Club Rugby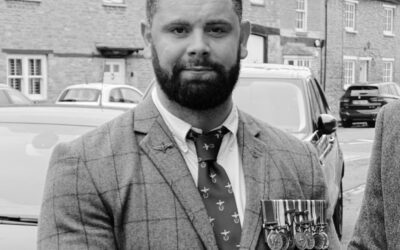 What a mental chat with Dave. A career in the military. Over 10 tours in hostile environments, being shot at and blown up. Paratrooper and Special Forces. PTSD and Personality Disorder. Multiple suicide attempts. And now a new career, a family, and a life left behind. 
I'm lucky to be supported by some pretty great partners. I couldn't do this without them and I'm looking forward to growing my relationship with them and collaborating with more in the future. Here's my nod to those I work with currently. Thanks for all your help.