BANG AVERAGE CHAT THAT YOU won't want to END.
I can only see downloads, so if you're going to listen, please can you download the episode. I'll love you forever!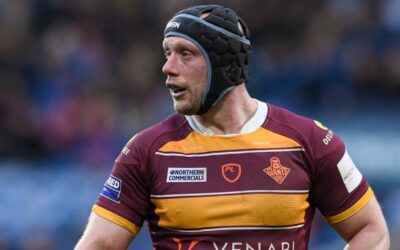 Had a great laugh with Chris, fresh off the back of England RL's World Cup warm up game on Friday vs Fiji, heading into next week's RLWC. Huddersfield, Warrington, Leigh, and Great Britain, Chris delves into them all, his career, and his businesses on the side too.