BANG AVERAGE CHAT THAT YOU won't want to END.
I can only see downloads, so if you're going to listen, please can you download the episode. I'll love you forever!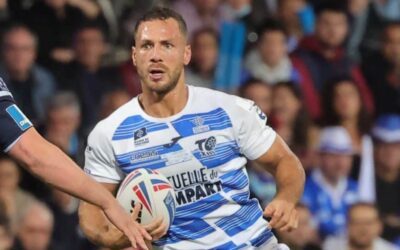 Over 200 professional Rugby League games, and lining up against England, New Zealand, and Australia. He's been there and done it all, with his sights set on more seasons and RLWC 2022 for Jamaica!