BANG AVERAGE CHAT THAT YOU won't want to END.
I can only see downloads, so if you're going to listen, please can you download the episode. I'll love you forever!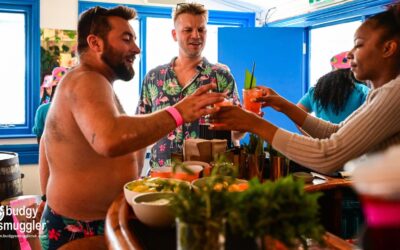 Adam Linforth – Budgy Smuggler
Anyone who knows me, knows I love the guys at Budgy's, but also what the brand stands for, and the fun associated with them. They're creating a community of like minded people, who want to have great times, and feel good in themselves.