BANG AVERAGE CHAT THAT YOU won't want to END.
I can only see downloads, so if you're going to listen, please can you download the episode. I'll love you forever!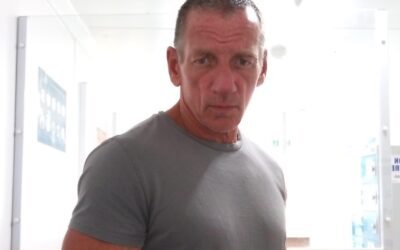 Drug Smuggling, both Hash and Cocaine. Over 14.5 years in Prison. Venezuela. Columbia. Portugal. The UK. The Cali Cartel (In Columbia). Getting caught. Being a transporter. It is honestly mind blowing, and that is only the stuff he's allowed to talk about.