BANG AVERAGE CHAT THAT YOU won't want to END.
I can only see downloads, so if you're going to listen, please can you download the episode. I'll love you forever!
Some journey this guy has been on, and there's so much more to come. Gareth has won titles in both Hemispheres, and his U20's team would challenge most international teams now!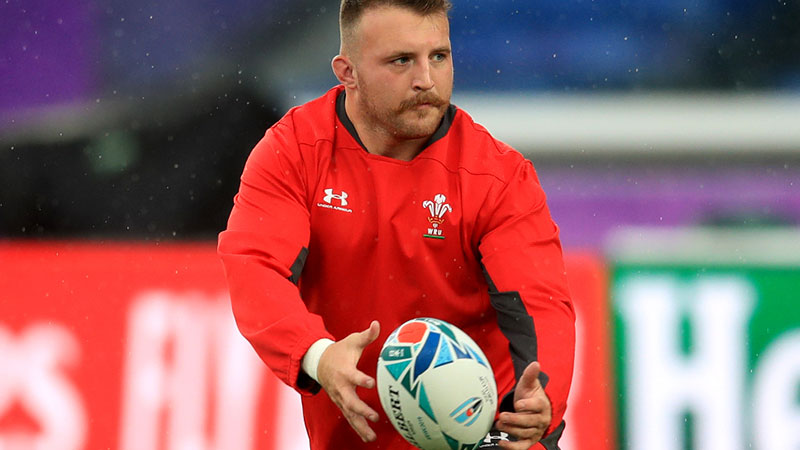 With Wales playing Italy in the start of the 6 Nations, I sat down with Dillon Lewis and chatted all things Valleys Rugby, Blues, Wales, learning from the legends, and some funny stories along the way.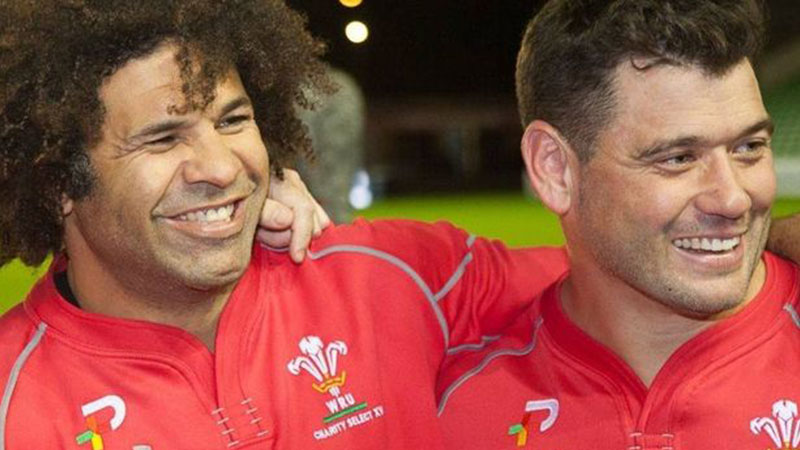 Having a beer with Lenny was refreshing – Brutal honesty about a bygone era of pre-regional rugby, professionalism, amatuer ranks, sponsorship deals and a Wales tour to Zimbabwe and South Africa in '98.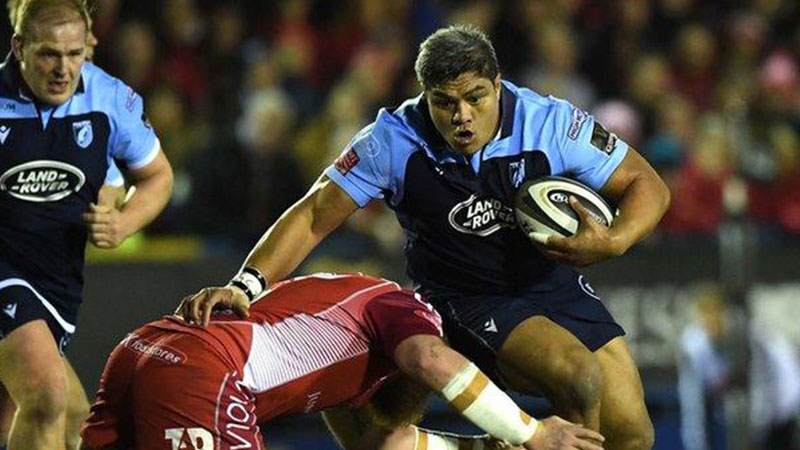 He may be a hard man on the field, but Nick is one of the nicest guys off it – Family, Culture and Respect mean more to him than any rugby accolade.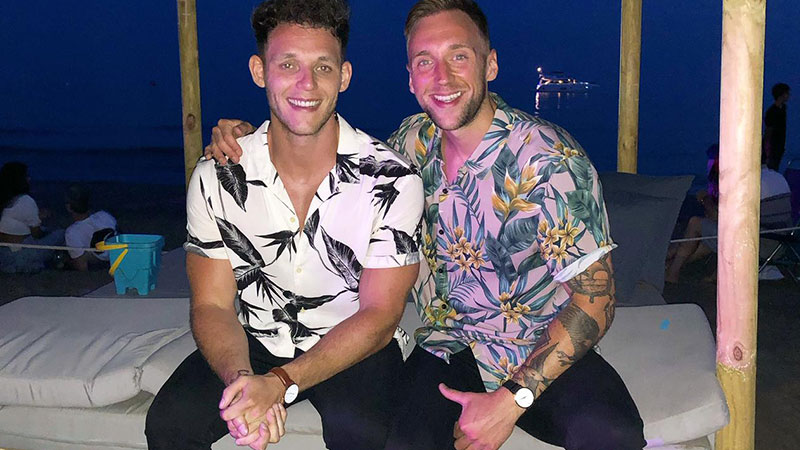 Fitness – New Year New Me – What are calories/macros – What should people do to get started in the gym – How to lose weight – VEGANS – gym myths and bad PT's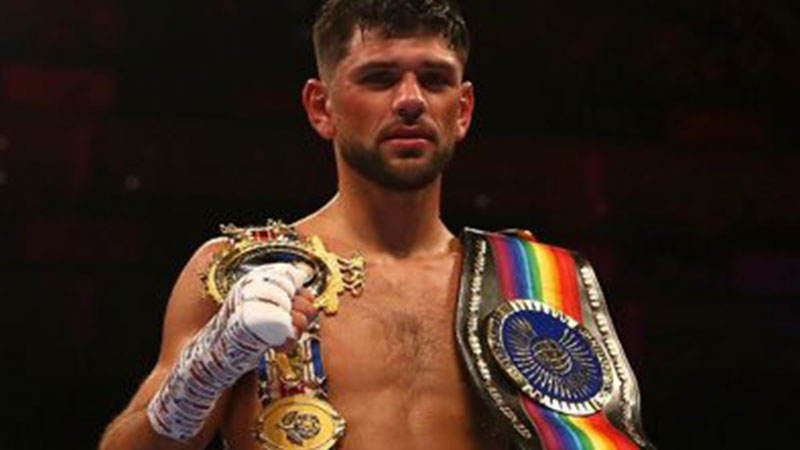 WBA Int. Lightweight Champ, Commonwealth Lightweight Champ and Continental Super Featherweight Champ, British Lightweight Champ, 2016 Olympian, Euro Champ. Gold, Commonwealth Bronze… say no more.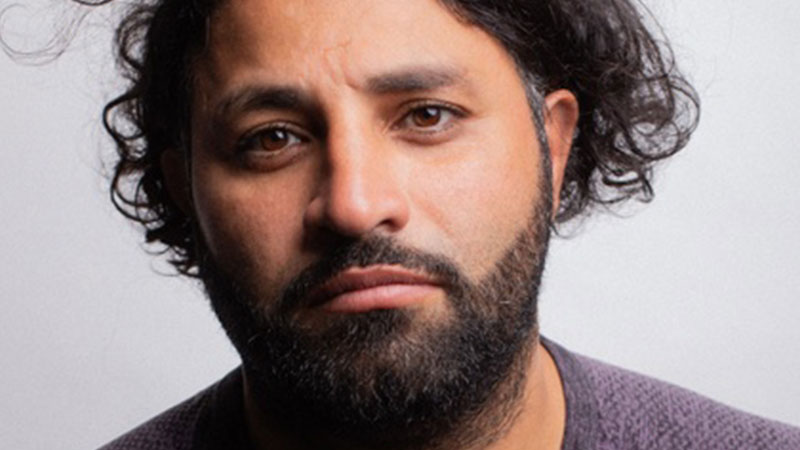 Caught up with my close mate Thaer, who i know from my brief boxing stint, but he's so much more. With a Hollywood Film & Channel 4 series coming out, and plenty more in the pipeline.
Managed to sit down with Ellis as he comes back from injury. He takes us into the life of a pro-player, initiations and facing the All Blacks on Debut.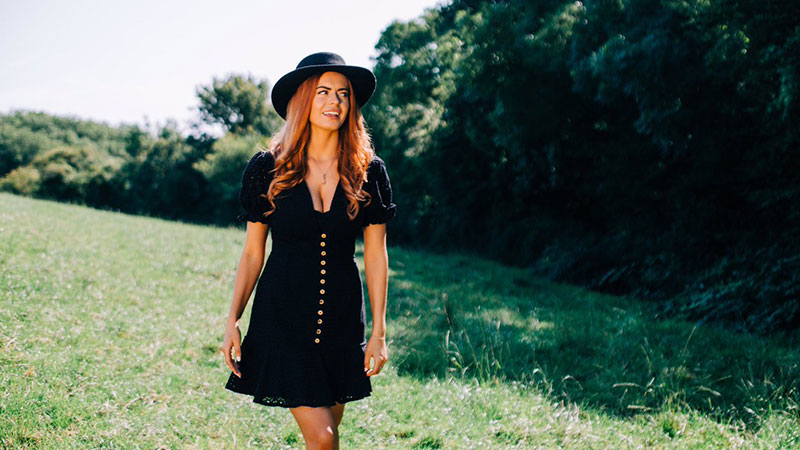 I managed to grab a beer with a true West End star, whos already played Dorothy in the Wizard of Oz, and Glinda in Wicked.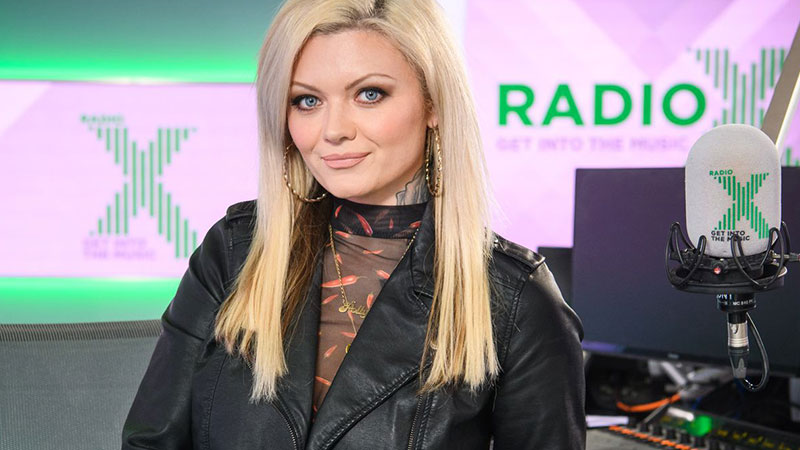 I chewed the fat with renegade mum to be and one of the hardest workers I've seen in the industry, Polly James.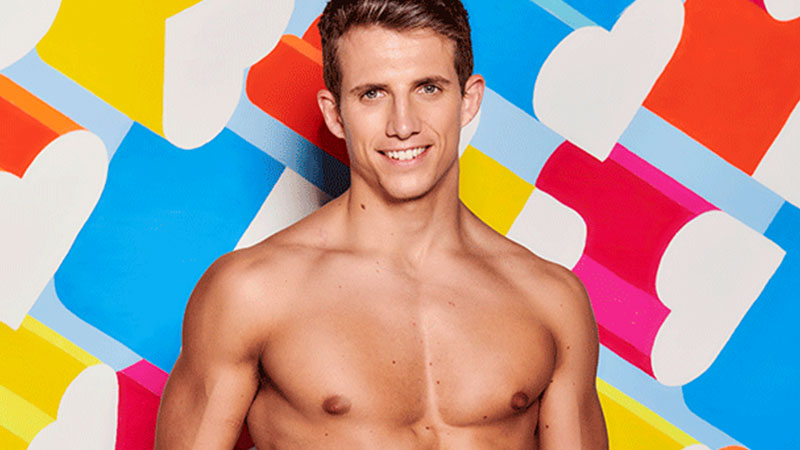 We sit down with Callum Macleod from the hit TV show 'Love Island' and chat all things life, women, Love Island, and what it's like living in that limelight.