BANG AVERAGE CHAT THAT YOU won't want to END.
I can only see downloads, so if you're going to listen, please can you download the episode. I'll love you forever!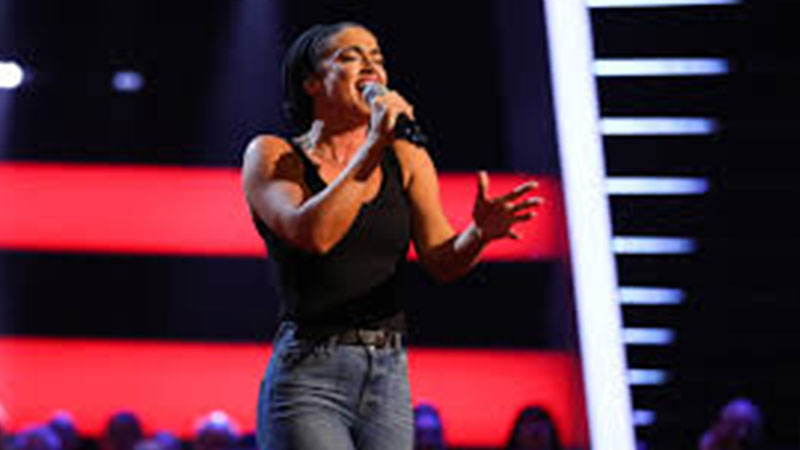 Lovely chat with Bethzienna – Not many can say they have been a finalist on The Voice, and sang with Tom Jones!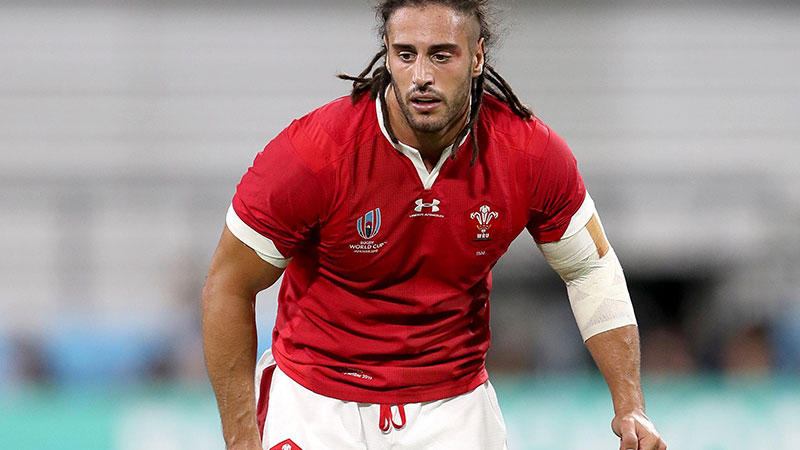 Lovely catch up where we are both sober for once! Good to see Josh enjoying lockdown, touching up on his DJ Navicii  skills, and a look back on a great career so far.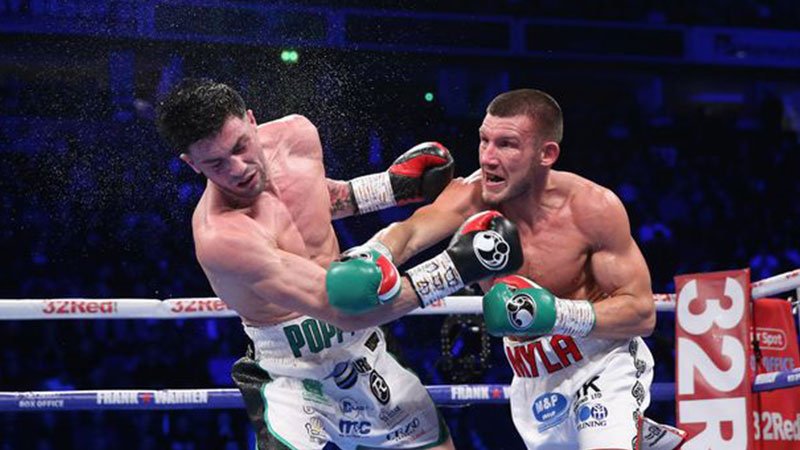 No holds barred with the man they call Dully. From his boxing background in the Valleys, to the Liam Smith fights. Changing gyms to get to the next level, and who he's after next – Liam cuts no corners and always says it exactly how it is!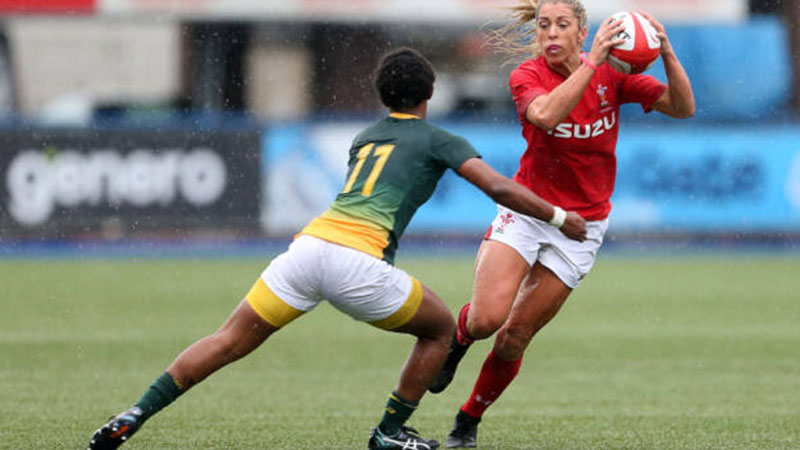 Lovely catching up with Al – Brilliant Yoga teacher, teaching her own form of Yogability – Yoga and Body Weight Mobility. Combining that with playing for Wales, Wales 7s, and opening her own Yoga hub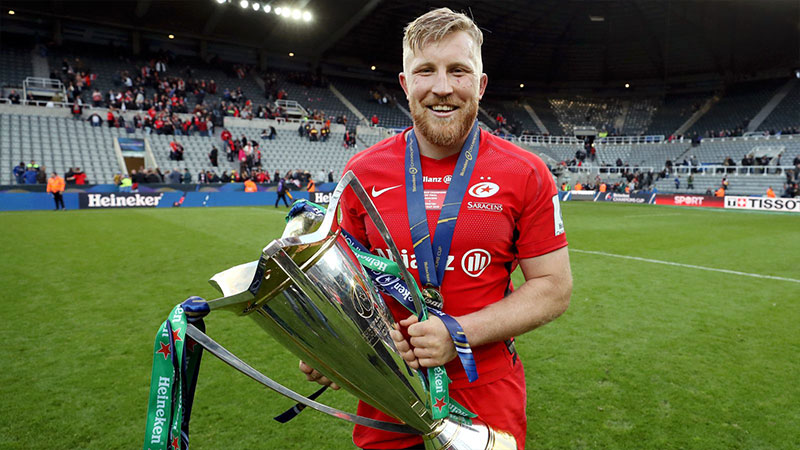 Interesting catching up with Jackson in such strange times, especially after the season Saracens have had, but he's in good spirits, and lifts the lid on Sarries, England, and life outside of Rugby!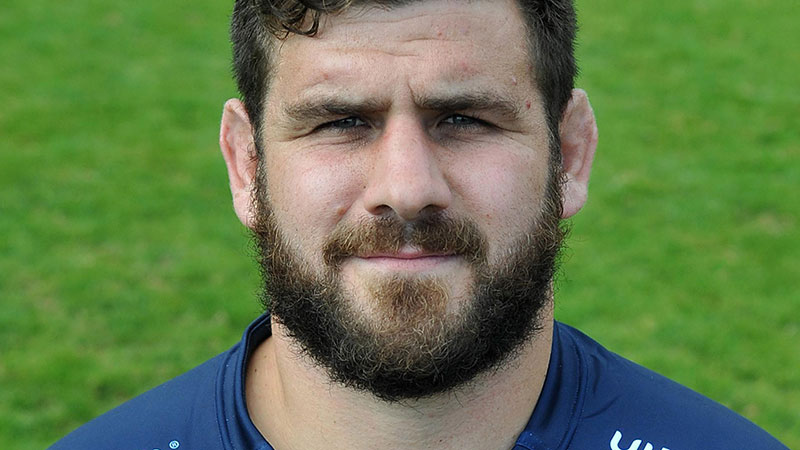 Great catch up with a fellow tourist and someone who's grown man and boy in Professional Rugby. Rob's played for some great clubs, reflects on the highs and lows of playing for England.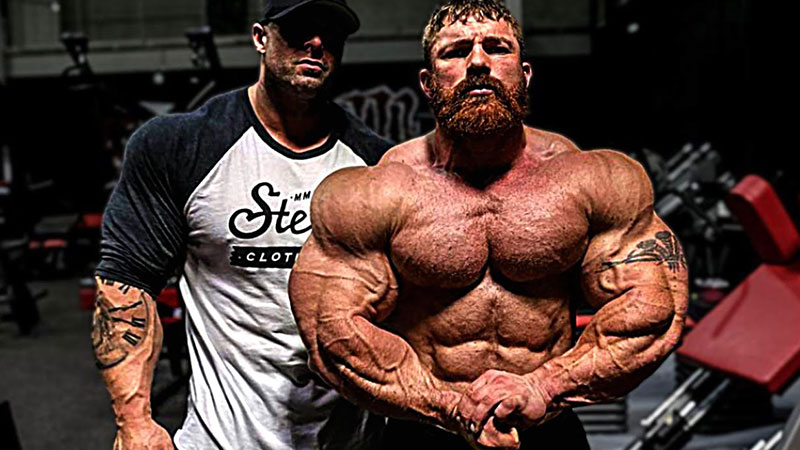 Another UFIT x Catflap Chats Collabs – One of the best chat's I have had. What a guy Flex Lewis is! Not only is he regarded as the GOAT in terms of Olympia, he is Humble, Motivated, Grateful and a Family man.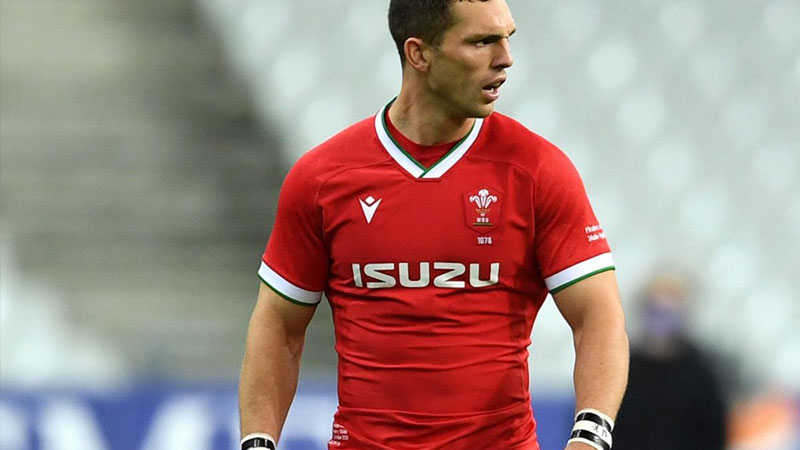 UFIT x Catflap Chats Insta Live with George North. Great fun, chatting about his career, how he's getting on in Isolation, and reliving some classic memories, plus a load of questions from the @ufit_fitness followers too.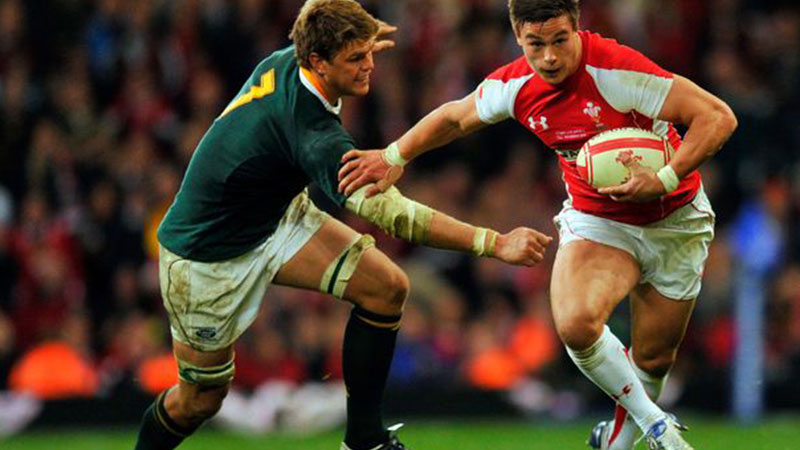 Great to have a beer with Chris, talking openly and honestly about life at the Blues, caps with Wales, horrific injuries, worrying concussions, and life now.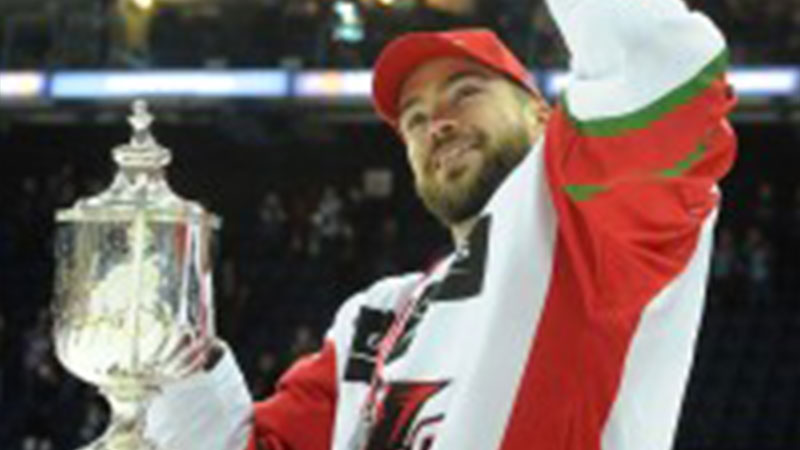 Good to have a beer with Josh and find out what makes him tick, and what it's like playing in the Pro world of Ice Hockey in the UK.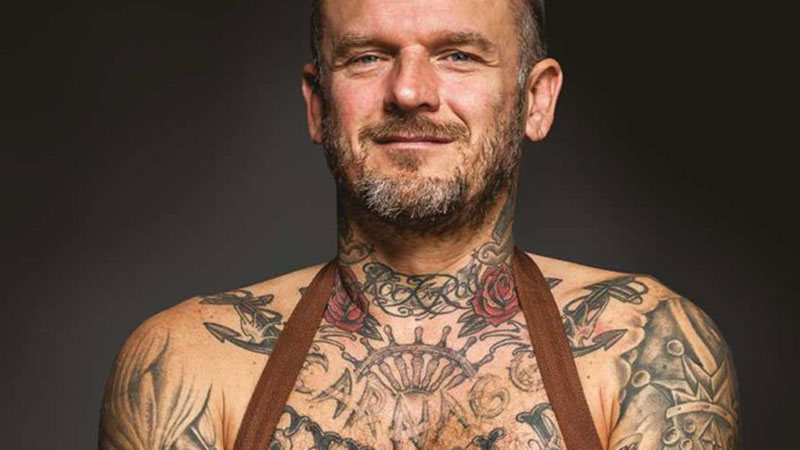 Pritch is some guy, impressing in different ways through his career, from Dirty Sanchez in MTV's hayday, Ironman after Ironman, and Dirty Vegan – That's without SWYD and other ventures!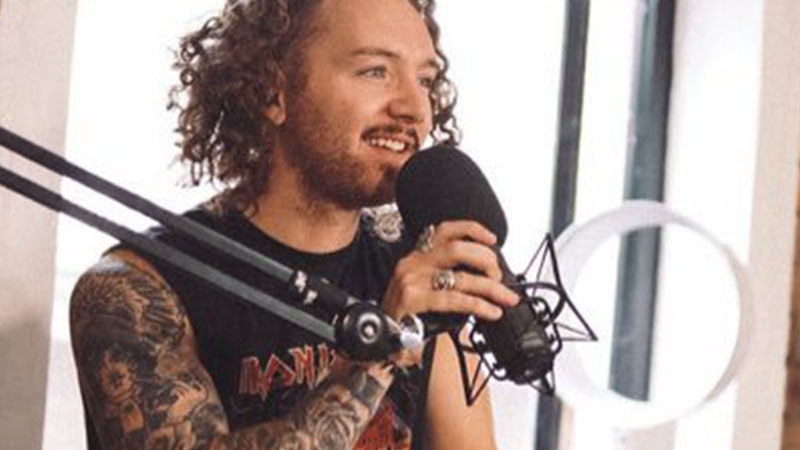 Renegade episode this week, on the sofa with Scheiffer – Voiceover Artist, Voice Actor, Impressionist and generally philosophical but funny guy!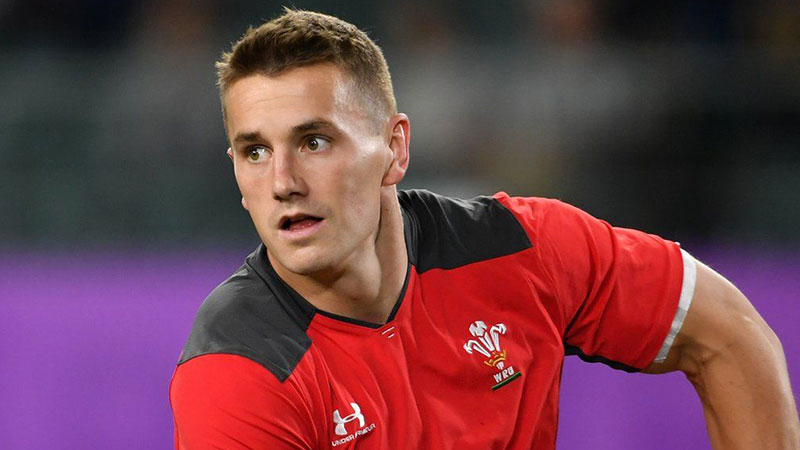 Good to catch up with Foxy over a beer. There isn't much he hasn't done in Rugby, and there's more to come once he's back from injury. Fascinating insight into the mindset of an elite level player!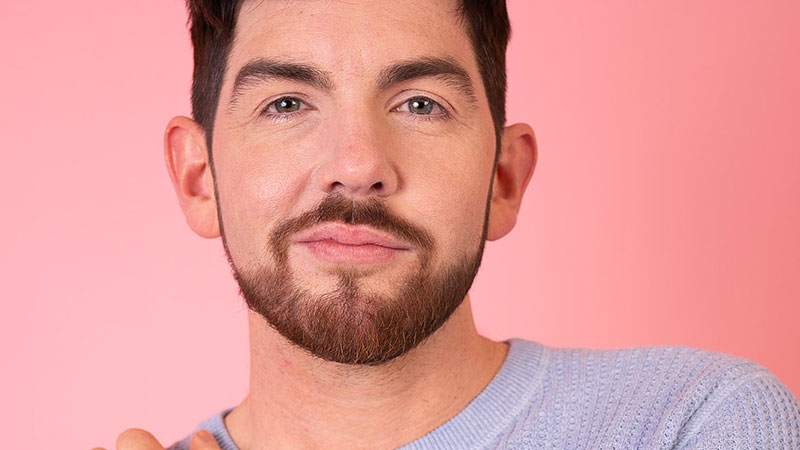 Interesting catch up with Scott over a Heineken – I had never really understood how people make a career from brands, online, and the work that goes in to it!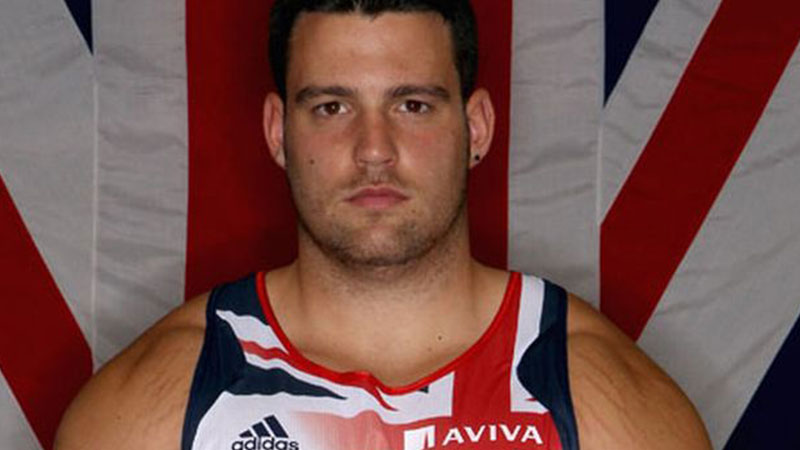 I had a beer with Brett Morse – 2012 Discus Olympian, Model, Mental Health advocate, and training for Tokyo 2020.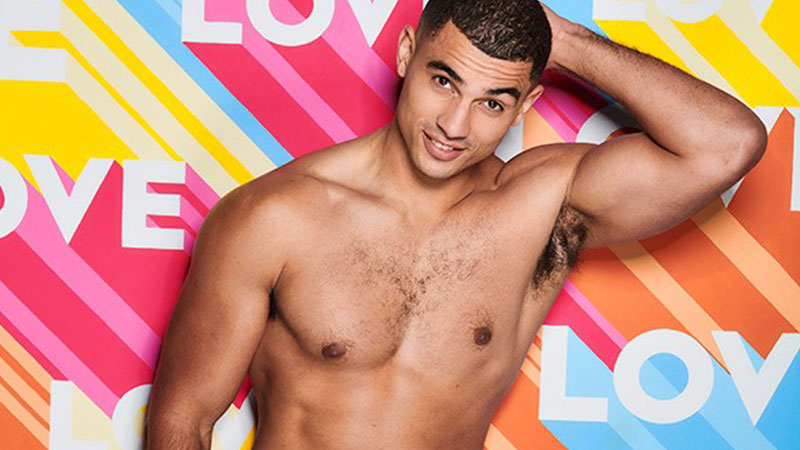 Fresh from the South African Villa this Winter, I had a beer with Connagh Howard. A whirlwind couple of months for him.