BANG AVERAGE CHAT THAT YOU won't want to END.
I can only see downloads, so if you're going to listen, please can you download the episode. I'll love you forever!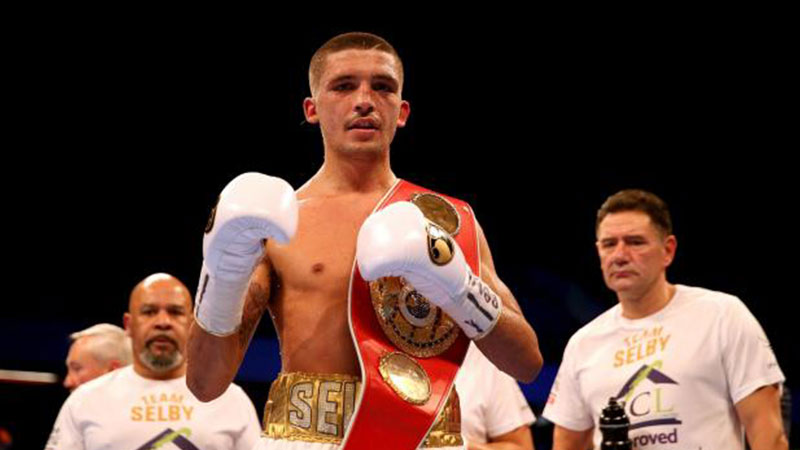 What a guy Lee is – Former IBF World Champion, on the hunt for the same title at Lightweight. His mindset, despite some pretty horrid setbacks in his personal and professional life, is unbelievable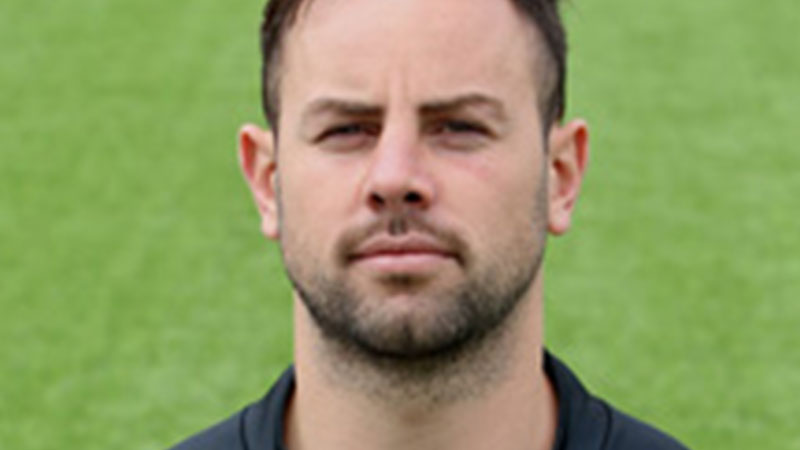 Micky was in good spirits for this chat – Open and reflective of where Newcastle have been and where they should be. Interesting hearing about the different cultures across the teams he's played for.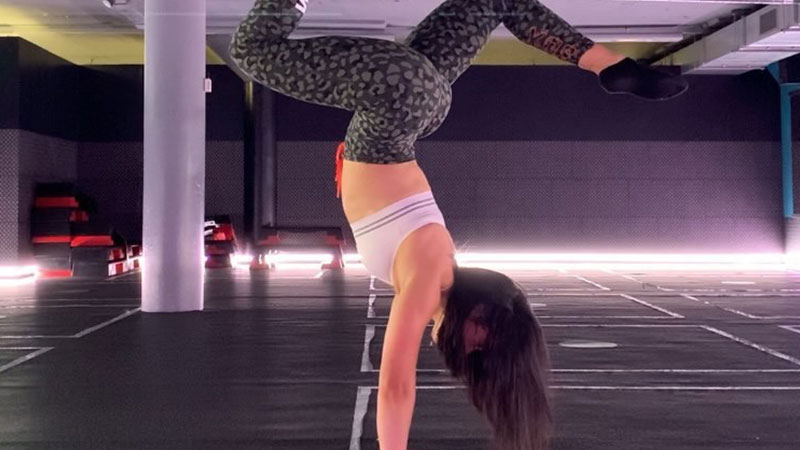 Mariella and I put the world to rights on today's pod – Book Club, Body Positivity, being yourself on Instagram and Youtube, Mental Health, Trolls, and how to deal with them.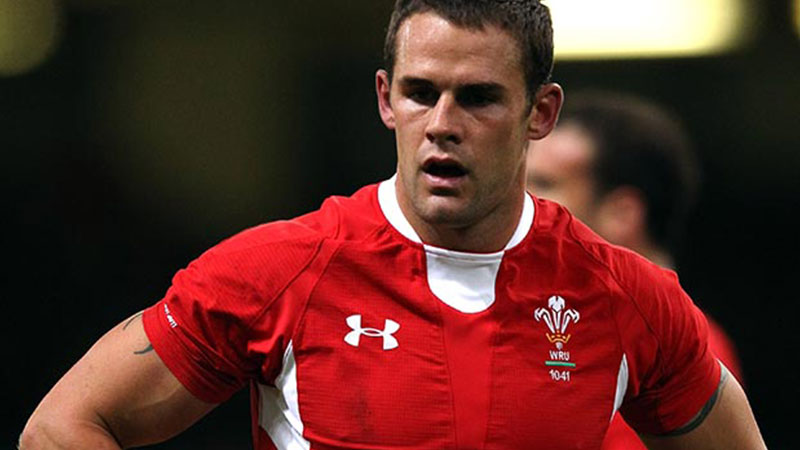 Loved catching up with my old pal Lee Byrne. His positivity and desire to win, despite having some setbacks in life, is inspiring, and I love he's giving back now with his work around Dyslexia, post Rugby.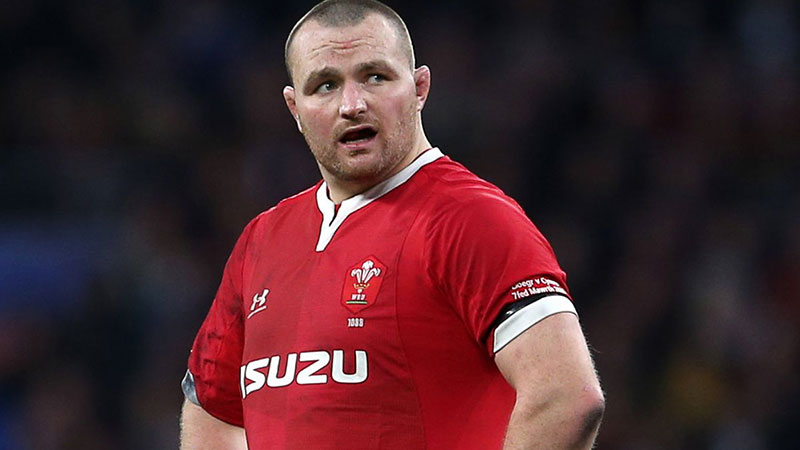 Good catching up with The Sheriff a few weeks ago, back in training as the season almost resumes. He chats about life in Carmarthen, what it means to be a Scarlet, enjoying his time with Wales, and his Lions experiences.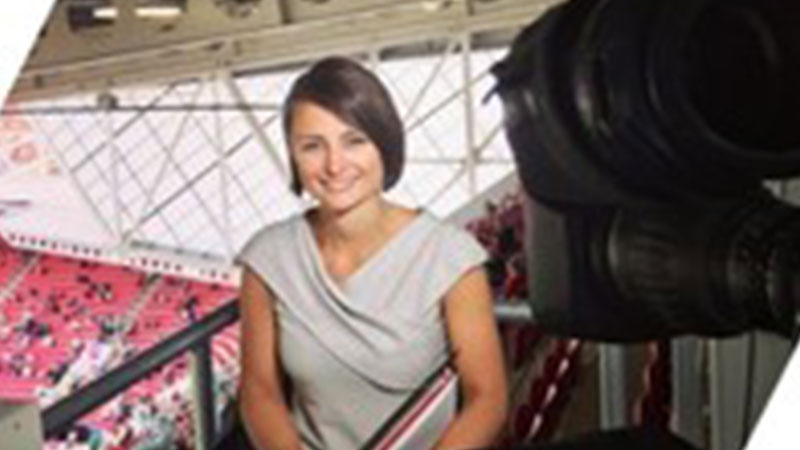 Michelle is an ex colleague of mine at Capital FM, but even then it was great to learn more about her journey, which has seen her work with some of the biggest broadcasters in the UK.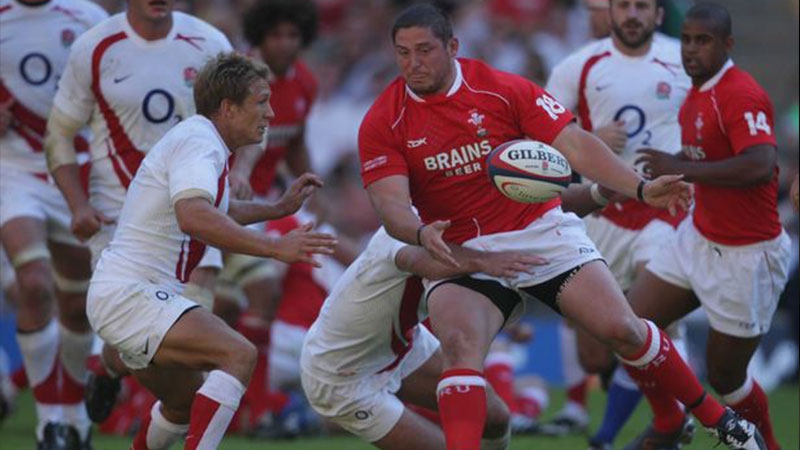 When we sat down, I was expecting a chat about rugby careers and funny stories…What I got was a man looking to open up about the reality of his world then and now.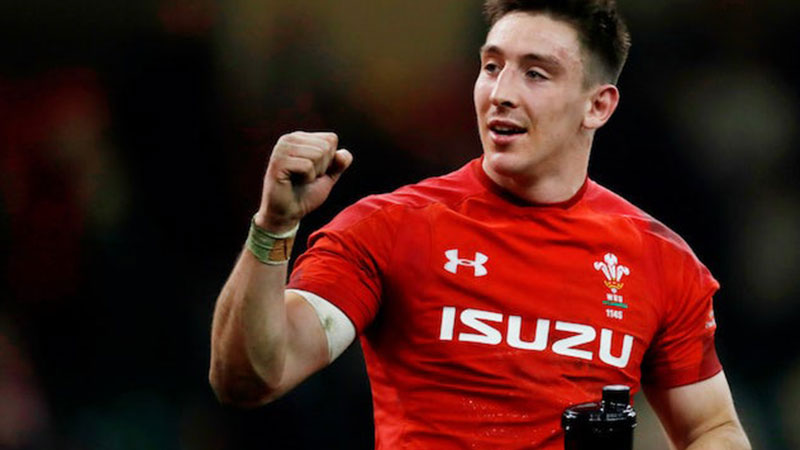 Real down to earth chat with Josh – Everything from his Rugby journey, to Netflix, snacks in Lockdown, future aspirations and so much more! The last few years have been a whirlwind for him.
Funny catch up with Rob, and great to hear his story. You may know him as The Lean Fitness Chef on Insta – Falling in to the world of food (Worth listening too just for this story!), and making a career out of it.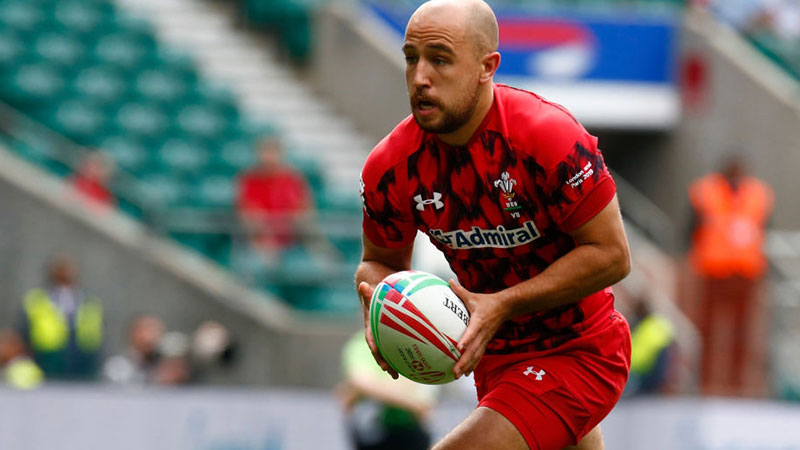 Lockdown catch up with Wales 7S Captain, Luke Treharne. Travelling the world on the HSBC 7s circuit is some gig, and not a bad way to earn a living. Luke has also set up 'This is 7s', where people learn what it takes to be a Top 7s player.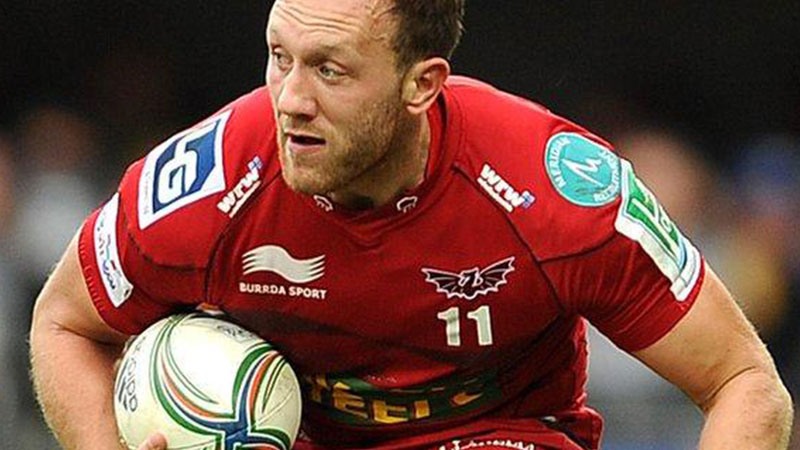 Great to have a virtual beer with Stodds – From grassroots through the PRemiership, Scarlets and Wales. His career was cut short due to horrific injuries, and then had to deal with Testicular Cancer too.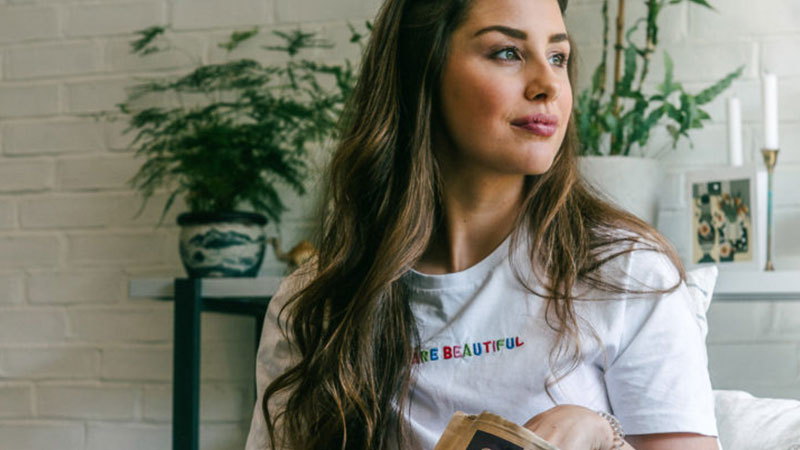 Loved this chat. Emily has built a great community on Instagram and YouTube, focusing on food, health, body positivity and getting people smiling!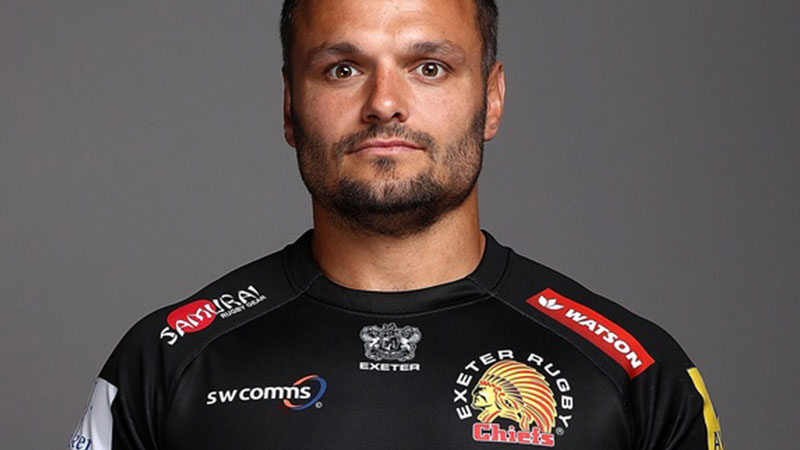 Enjoyed catching up with ex UWIC Uni mate, Dolly. He's been at the Chiefs now for over 10 years, coming up with them from the Championship, and an ever present throughout their Premiership and European campaigns too.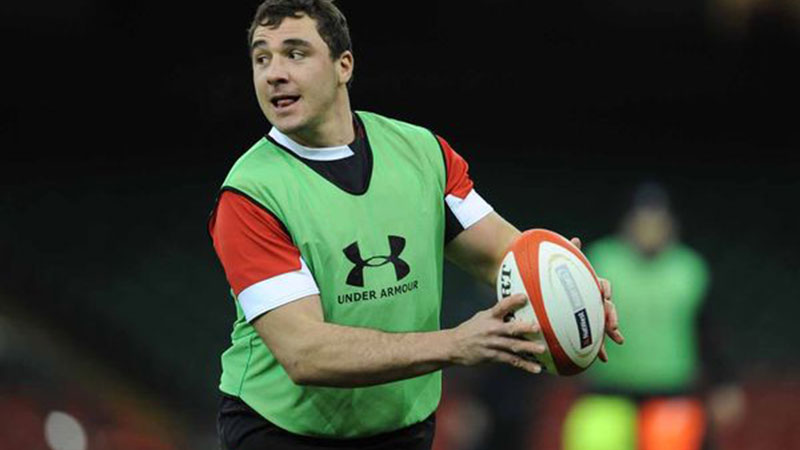 What a fascinating episode. I first saw Andries playing rugby for Cardiff Blues and Wales, but my first real interaction with him was watching him give a talk at a Business breakfast.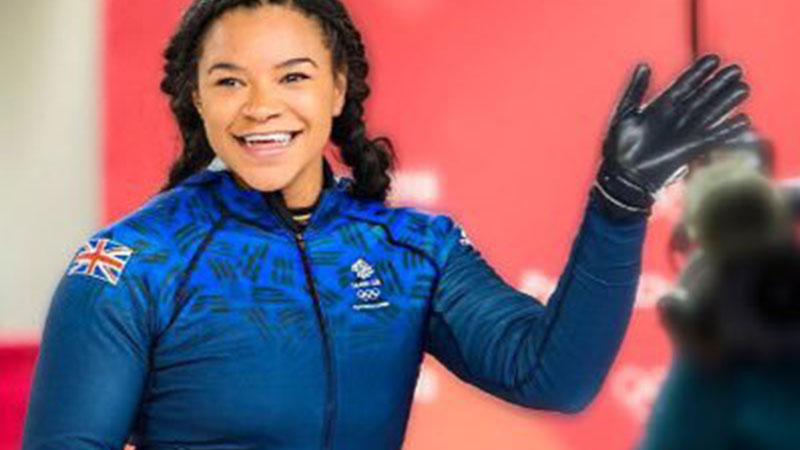 It was a pleasure chatting to Mica. Her enthusiasm and smile is infectious, and despite some off-track twists and turns in her life, you can tell she absolutely loves what she's doing.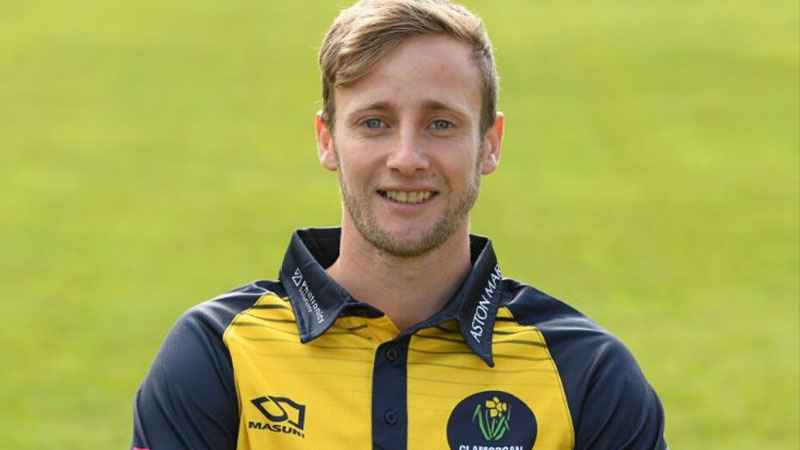 Couldn't find a nicer guy than Billy. Great to learn more about his route (Couldn't resist) in to cricket, being a boy amongst men, and being the brother of Joe Root.