BANG AVERAGE CHAT THAT YOU won't want to END.
I can only see downloads, so if you're going to listen, please can you download the episode. I'll love you forever!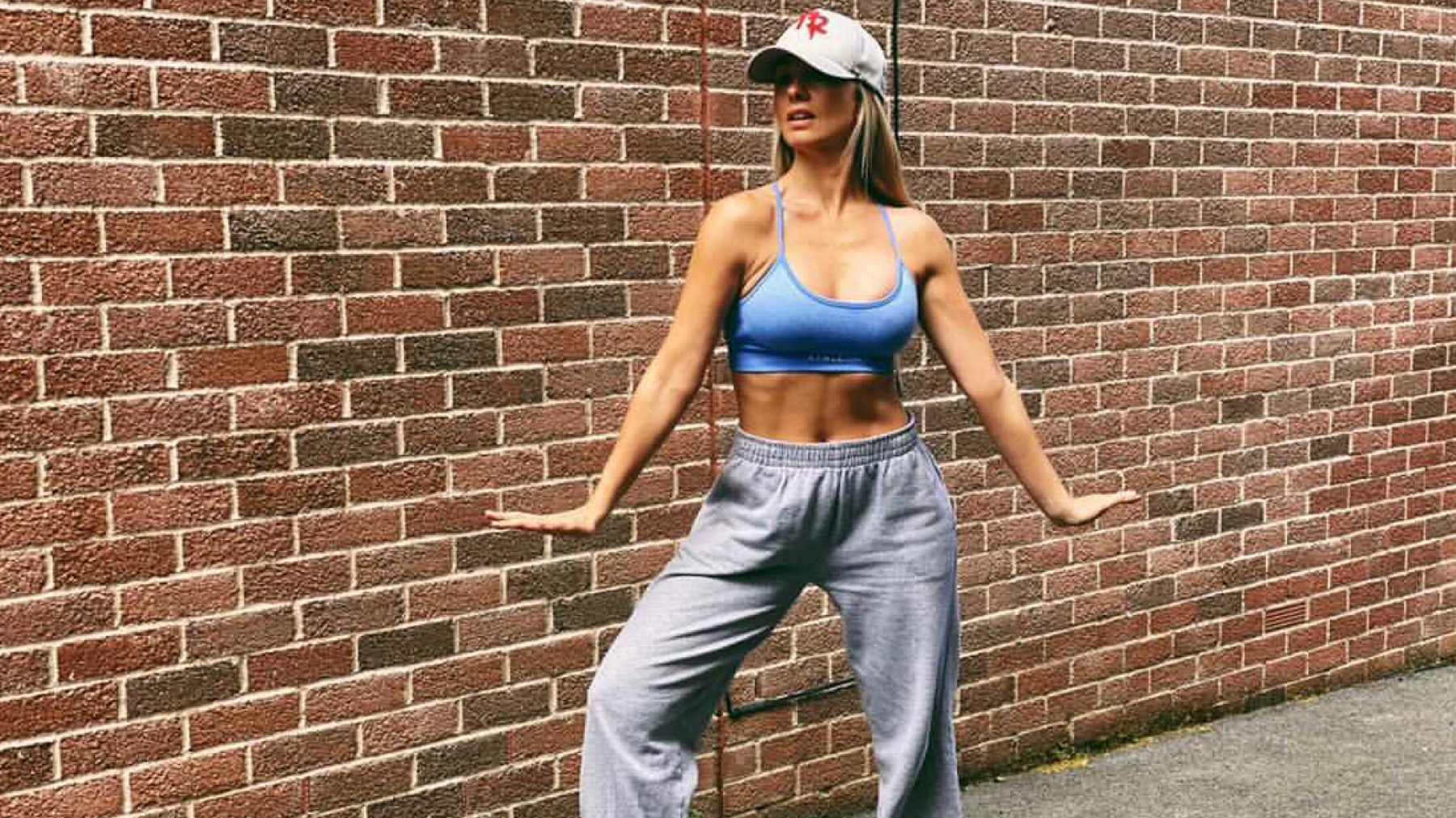 Dancing kept Sarah sane during Lockdown, and she's found a following over on TikTok, joining in various trends, challenges and Lip-Syncs, with over 328k followers on there now (@sarahjaneunderwood)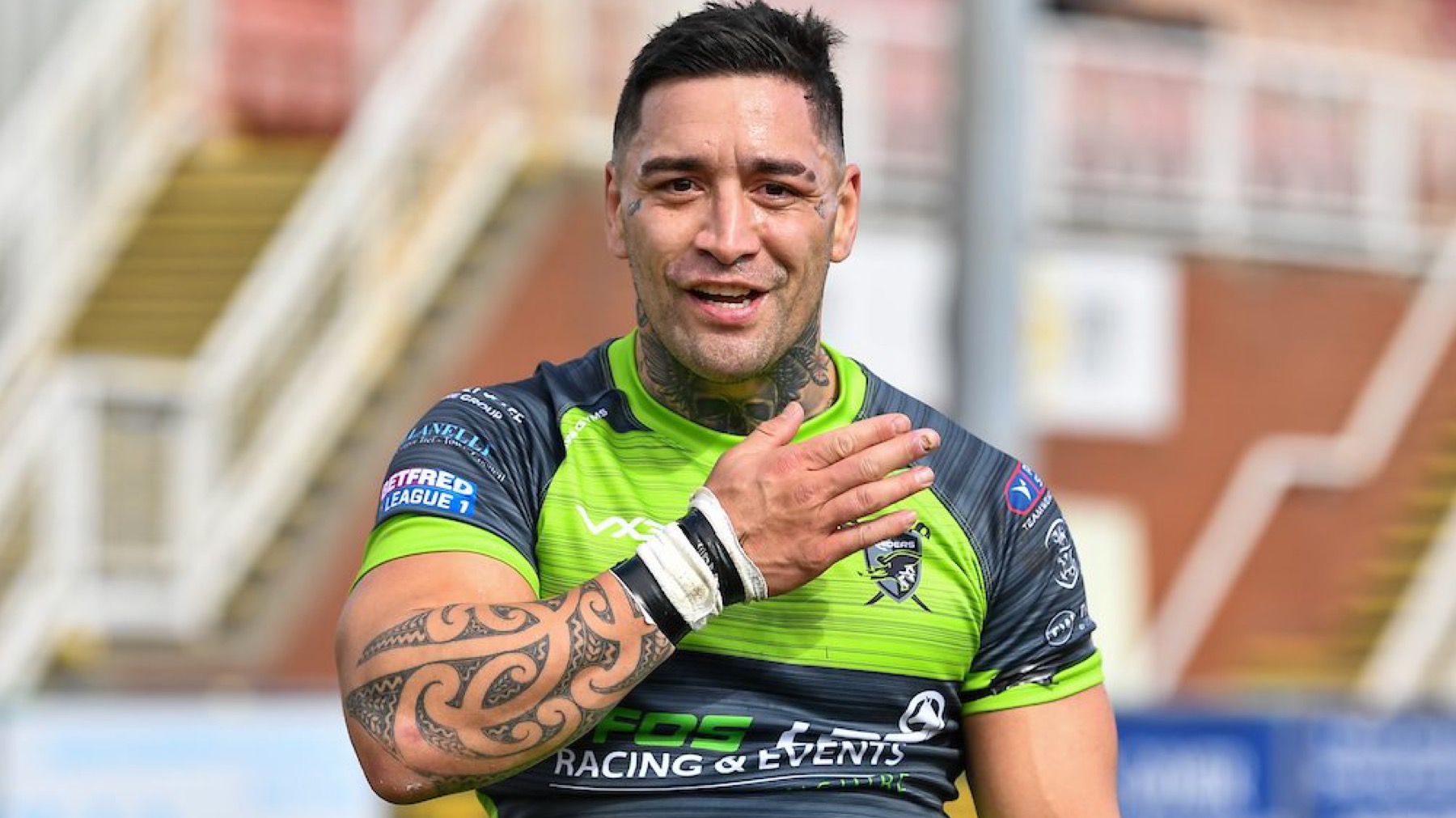 Unbelievable player, who's rebuilding his reputation down in South Wales. Weirdly, we hardly spoke about rugby, but more about life, his highs and lows in equal measures, and how he's grown as a person through adversity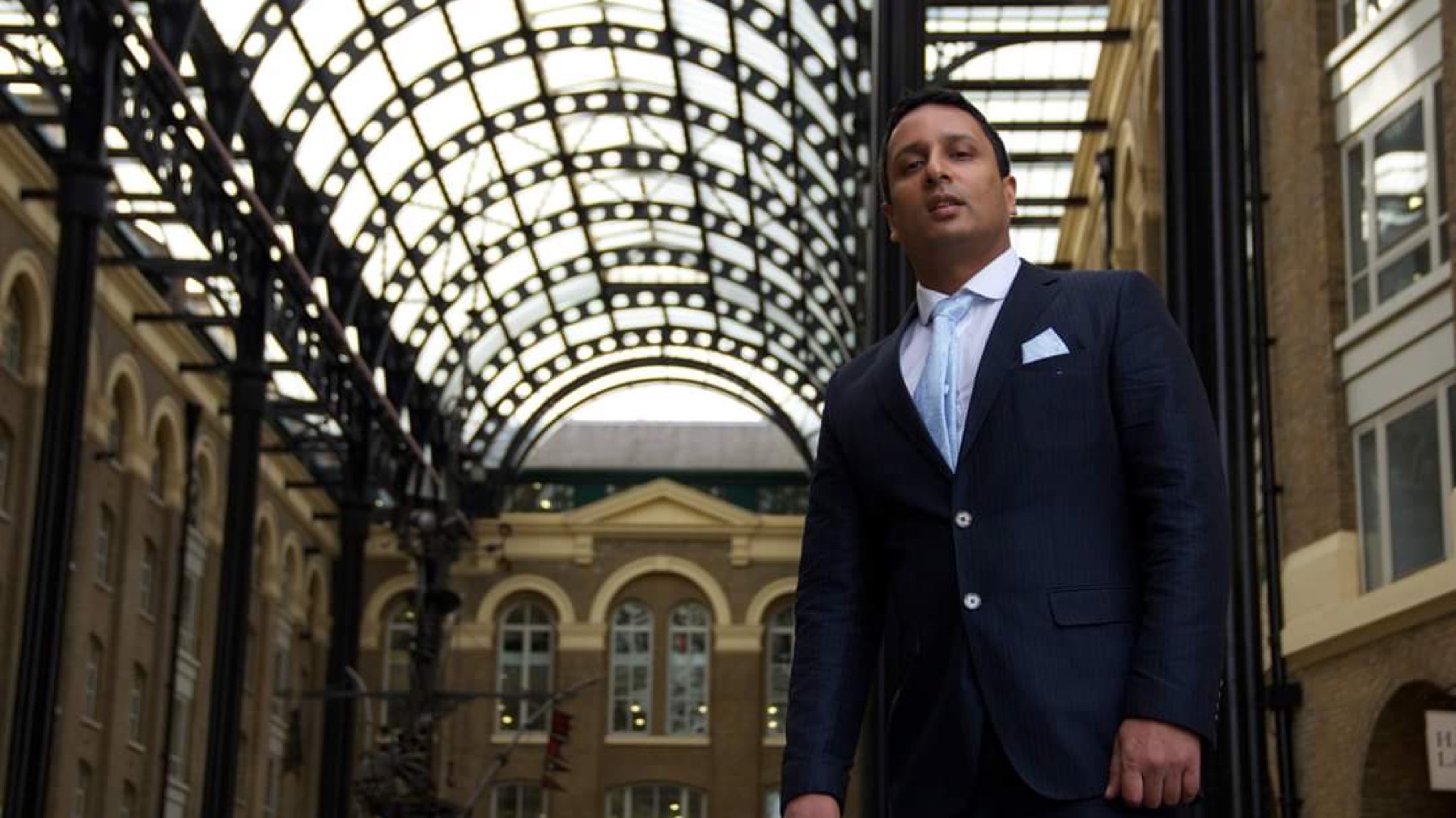 the student loan millionaire
Imagine going to Uni, just to take the £4000 Student loan, and use it to build a property portfolio…
There's more to it, but what a mad story from Sunil C Patel!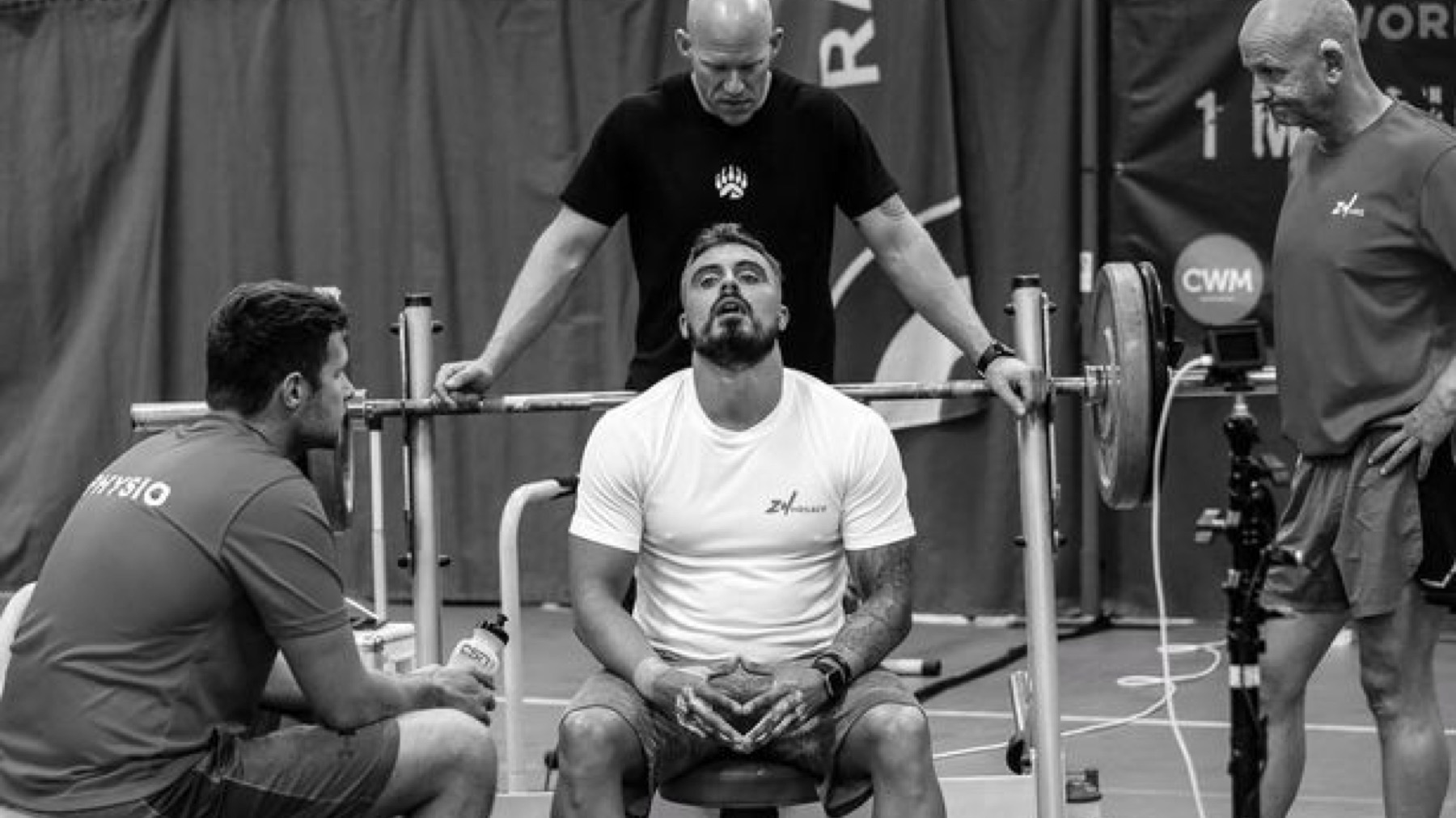 Given 10% chance of surviving his first night when born, he has gone on to achieve some incredible feats, all whilst having Cystic Fibrosis. He opens up about the darkest days, what pushes him, and how he trains to stay alive.
This is a mindblowing episode.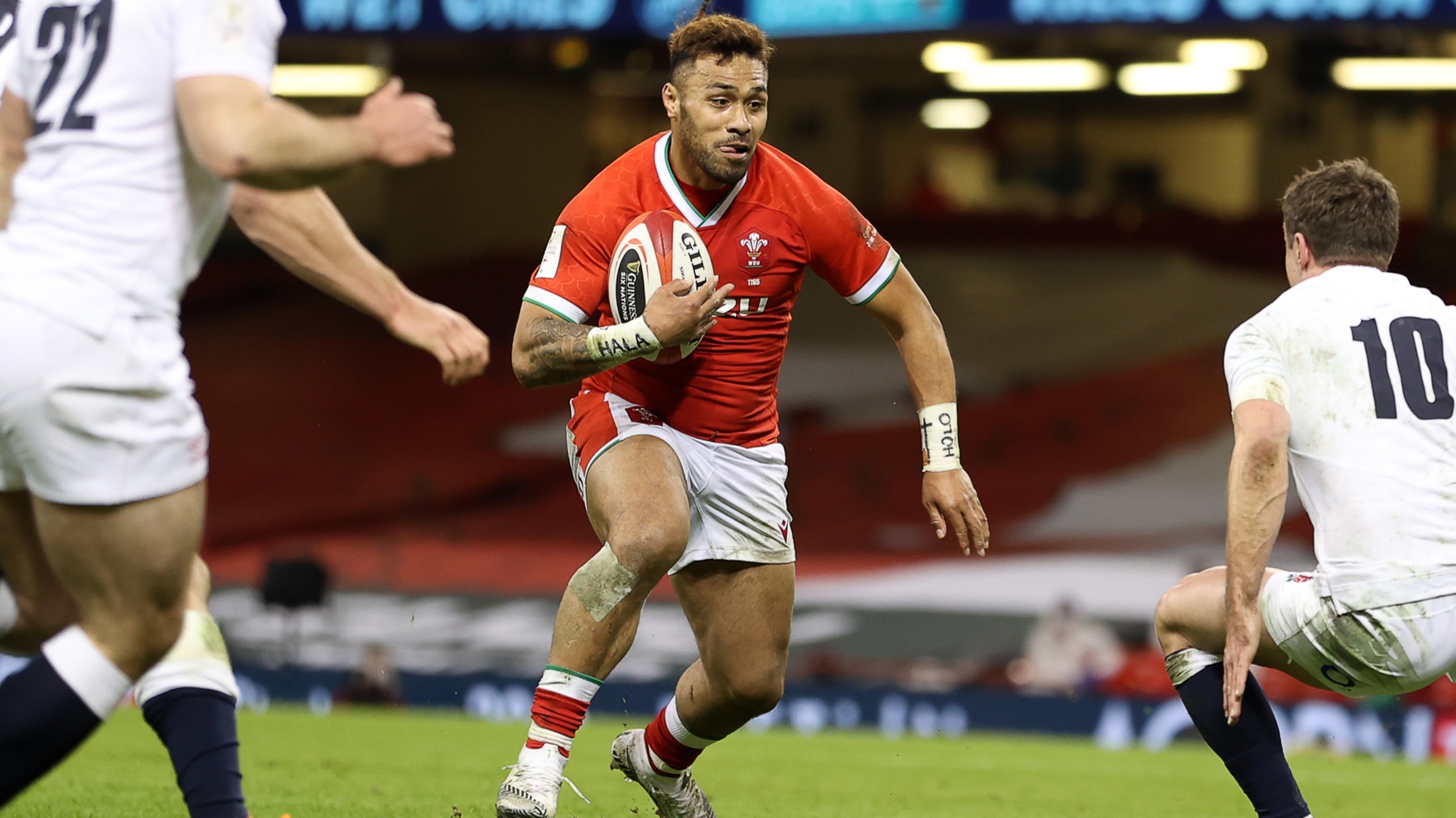 A real journey of discovery through rugby. Growing up on potentially the wrong side of society in Auckland, to bringing up 4 awesome girls with his wife in Cardiff. A champion with The Hurricanes, Cardiff Rugby and Wales, there's still more to come!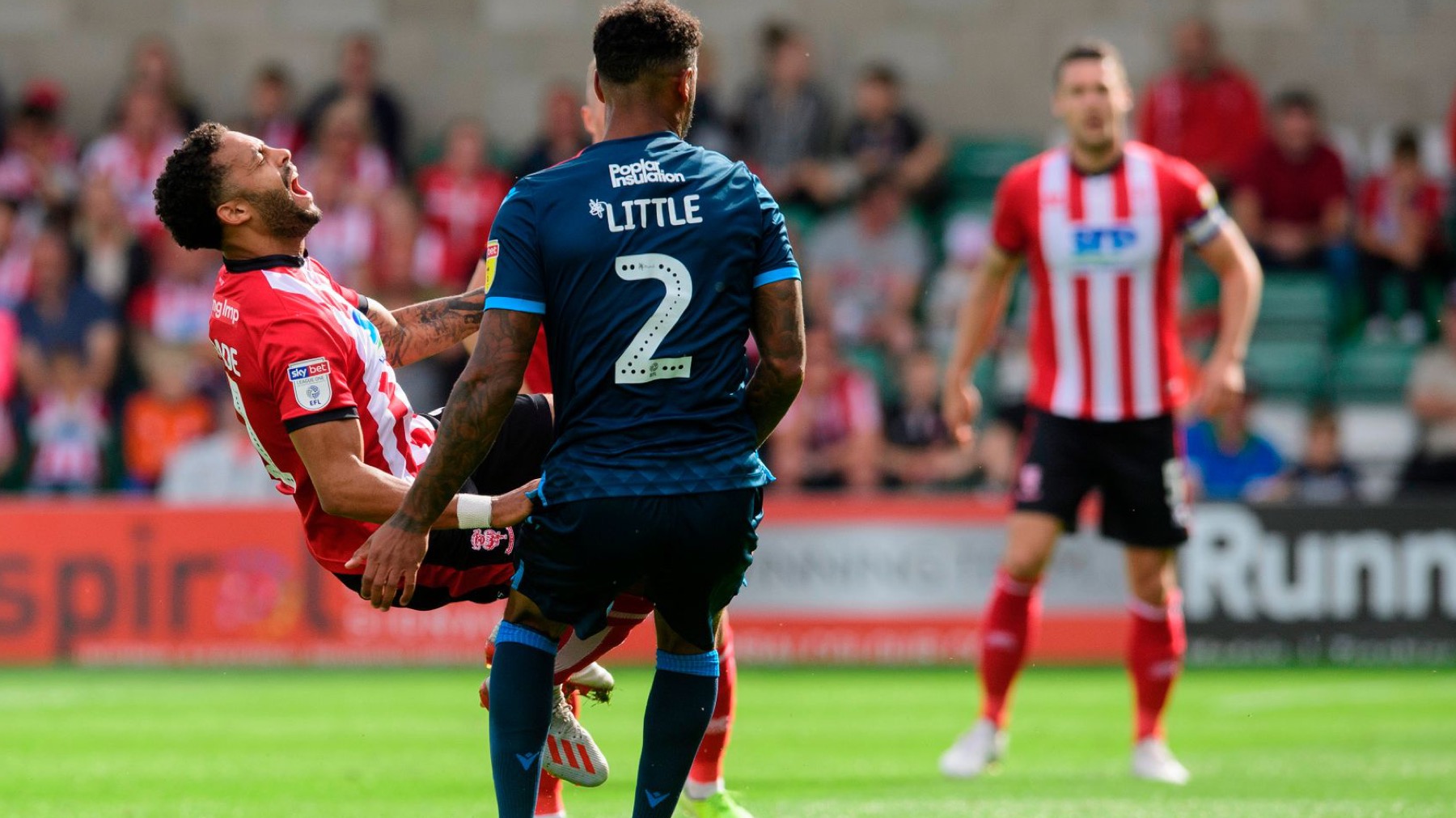 Amazing insight in to Professional Football across the Premier League, Championship, & League One. We spoke about coming through the ranks, earning respect with Paul Ince, the state of todays game, BLM & taking the knee, experiencing Racism on Social Media, & more.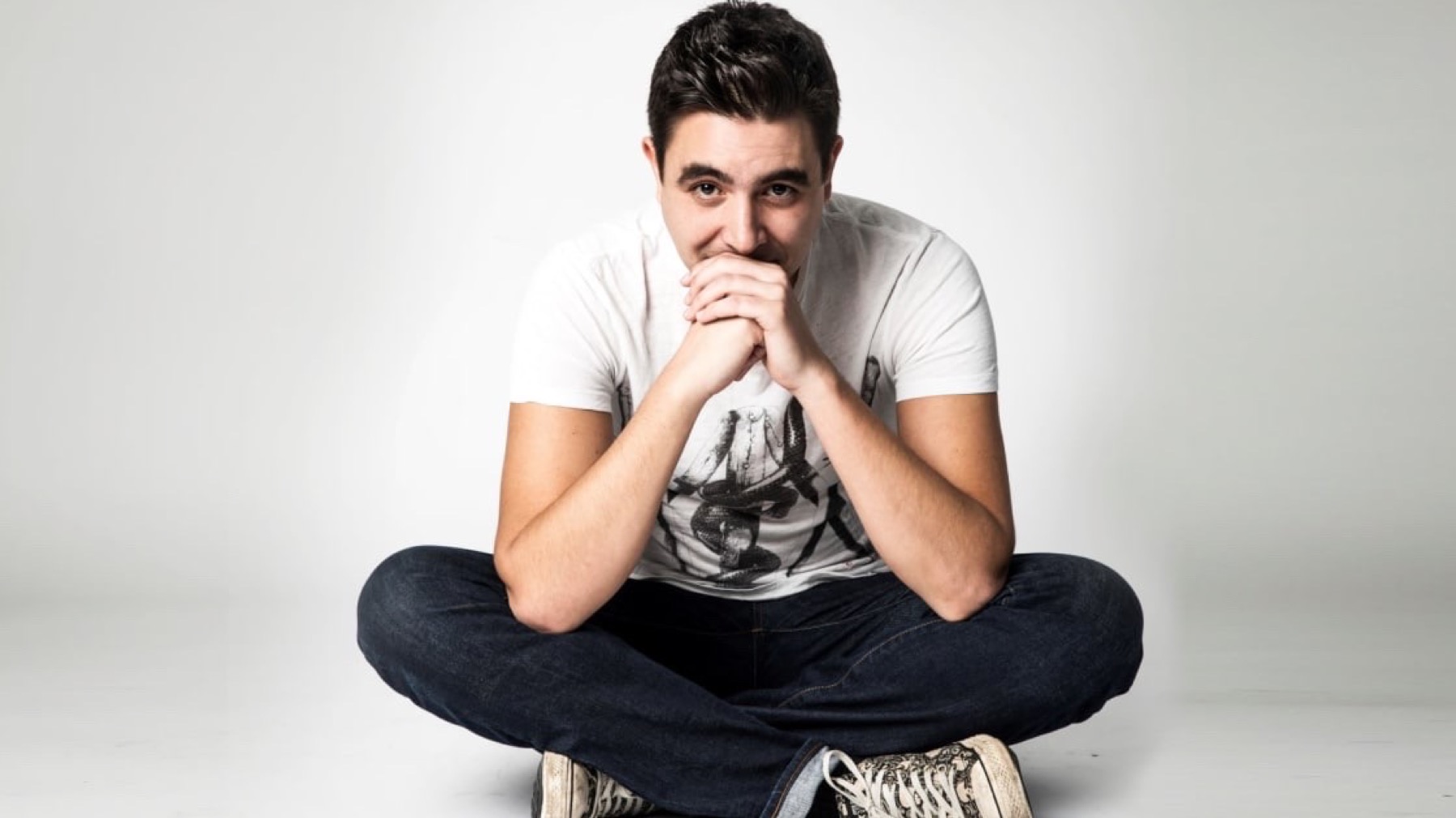 From Hearsay, Popstars, and the early Noughties fame in the Press, to Theatre, Acting and Music, Noel has had many ups and downs, but continues to learn, grow, and do what makes him happy!
Jess is open, honest, thought provoking – A proven winner – 7 Countries, 11 teams, multiple Champions Leagues, Leagues and Cups. The most capped Welsh Footballer ever, with 30+ goals internationally.
Here's a guy that played with broken bones and injuries for the red of Wales and Scarlets, learned the anthem, bought in to the culture & gave his absolute all at every chance.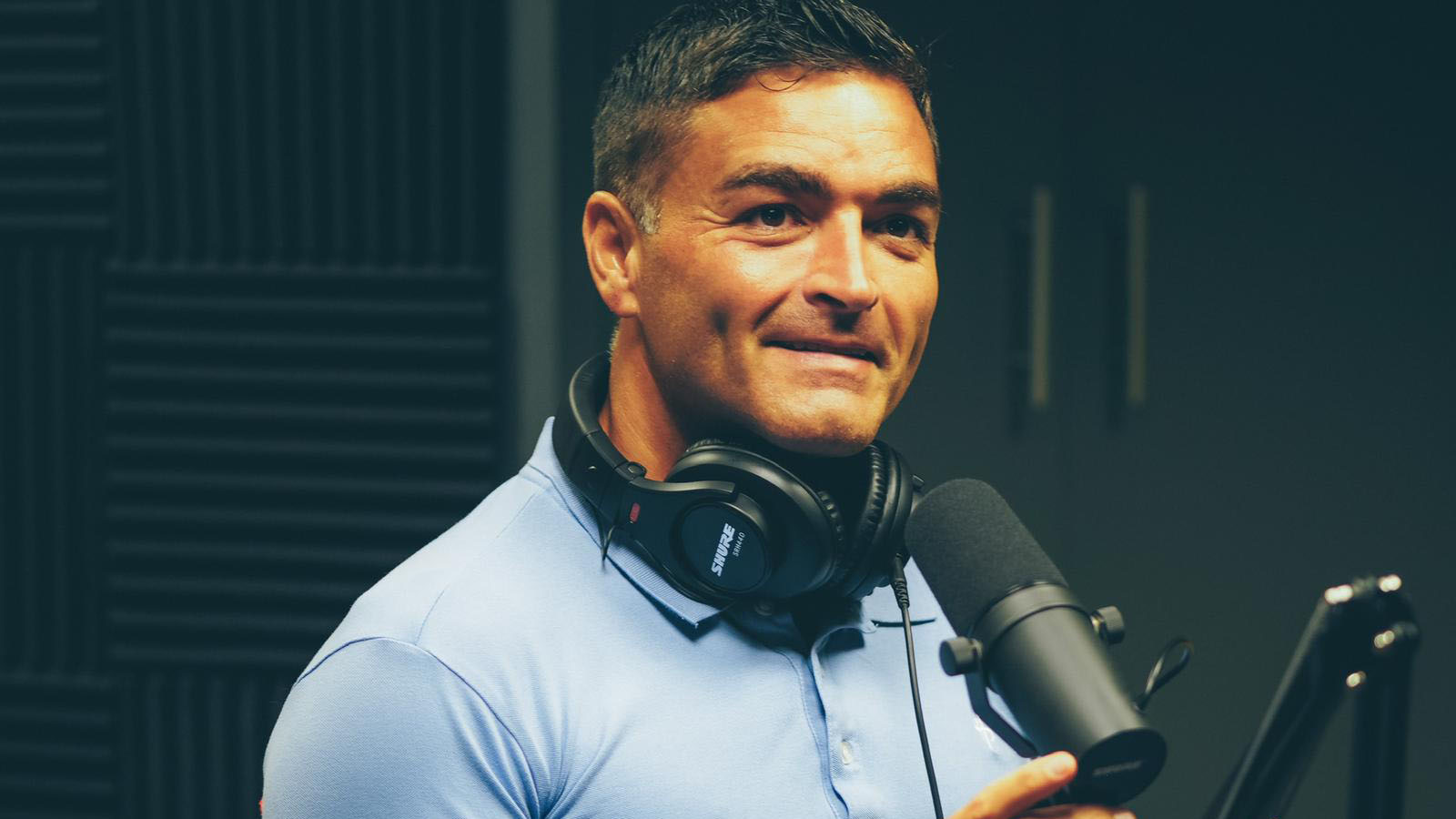 People see the success of the Bournemouth 7s, but it's his back story that intrigued me. That entrepreneurial spirit from such an early age – Wheeling & dealing it was called then, to make money and get on in life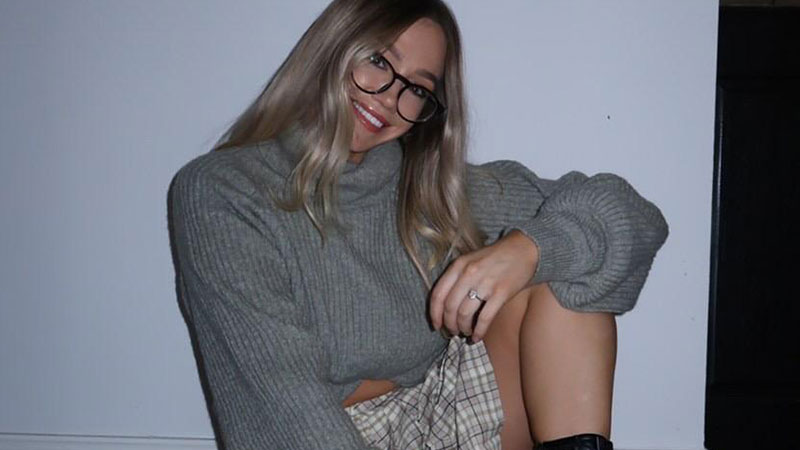 21 and given the keys to Cardiff for MTV's Valleys, I loved hearing how Carley dealt with that, dealing with personal grief at the same time, and learning more about the person behind the character.
Jazz won 2 Olympic Silver Medals at Rio 2016, amongst a heap of other medals too, at the Commonwealths, Worlds, and Europeans Champs. It was so interesting to understand the commitment it takes to win those medals.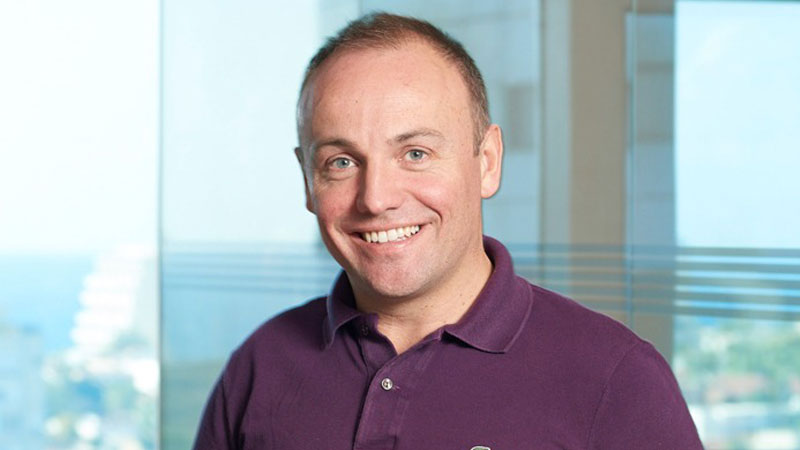 An open, honest, and candid chat with Dragons Rugby Chairman, David Buttress. What a career so far – Coca Cola. Starting up Just East, and then moving on to running the Dragons.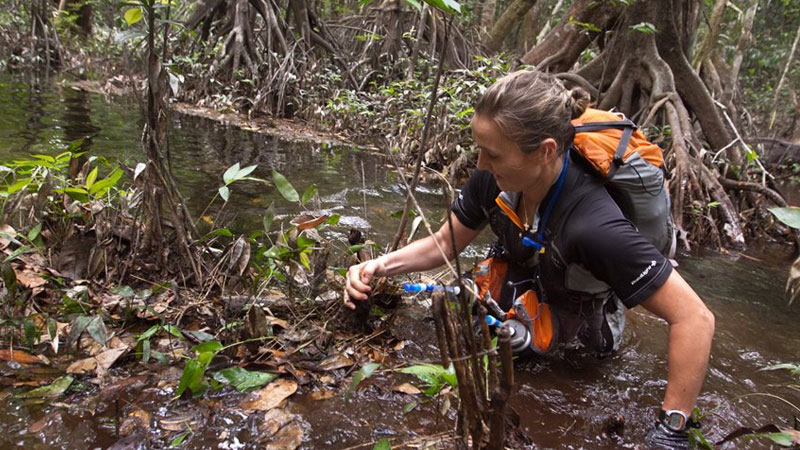 I can only say 'WHAT A MINDSET'! They told her she couldn't, so she did. What makes someone tick, that has run a 150 mile Amazon Jungle Ultra Marathon? Or a 350 mile Arctic Circle Ultra Marathon?
What an honour. A genuine legend of the game and the All Blacks. Siti and I talk about being Fijian, moving to NZ, his electric pro career, the All Blacks, the Pacific Islanders and The Lions 05.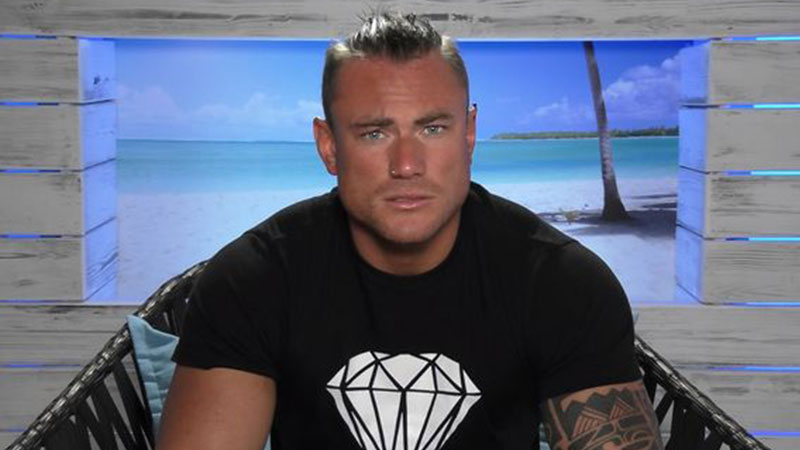 Bad Language! A funny chat. Louder than life and doesn't seem to care too much for random peoples opinions. But under that tattooed exterior, there's a heart and a soft side too!